Summer Fiesta 2017
Welcome to our traditional annual event, hunters. It's August again and for the fourth year running, it's Summer Fiesta time!
Summer Fiesta 2017 will run from 1st to 30th of August and will consist of three sets of special missions, one epic competition running throughout the whole month of August, and four smaller multispecies competitions focusing on major hunting skills.
Missions
Throughout the whole event there will be three packs of
missions
available, each consisting of five missions. First mission pack, "Epic Hunter" by Ciwiel, a.k.a. our streaming queen Johanna, is challenging but by no means impossible. The second one, "Legendary Journey", by yours truly, is slightly harder, and the last one, "Nightmare Mode" by David caledonianblues, calls for the most skillful and tenacious hunters!
The mission packs can be completed in any order, and each of them yields a hefty amount of gm$ (2500 gm$ for Epic Hunter, 5000 gm$ for Legendary Journey and 7500 gm$ for Nightmare Mode) and one of these exclusive trophies: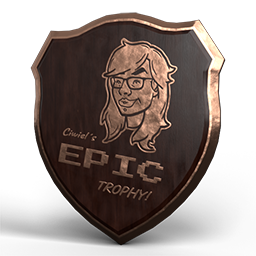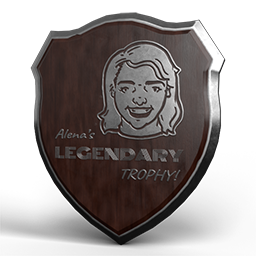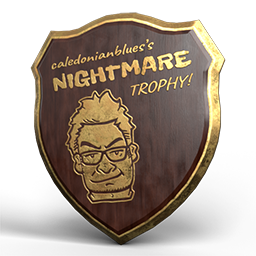 Competitions
A multi-species competition, Summer Fiesta Scoresaver Lottery
, will run for 30 days until August 30th. It will start with only one species, Black Bear. Every Tuesday and Friday we'll be adding an additional species to the competition, thus increasing the possible score a player can get.
You won't know which animal is coming next, so be mindful of your 50 attempts and spend them wisely!
The competitions will have their own set of unique trophies (awarded to the top 10 players) and the three players at the top of the leaderboard will win an unreleased weapon: .30-06 Lever-Action Rifle - Forest Camo.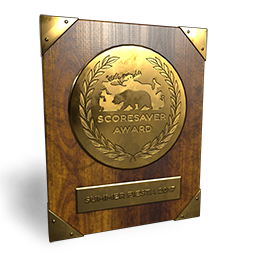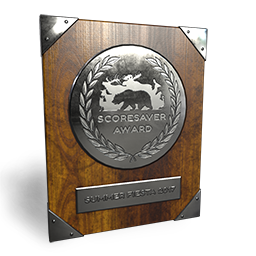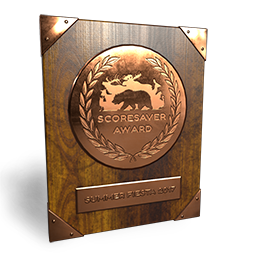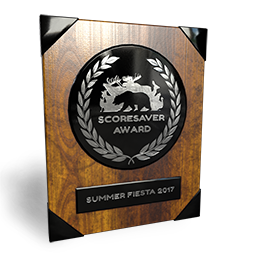 Four separate competitios will run throughout August, testing your luck, marksmanship, bravery and stealth.
August 3 - 8: Summer Fiesta: Stealth Challenge
Leaderboard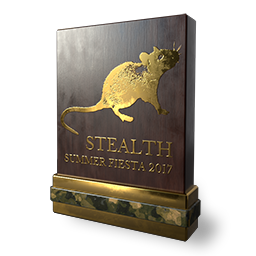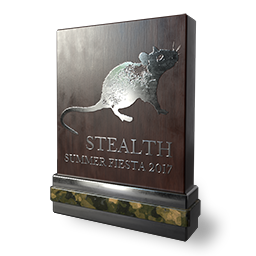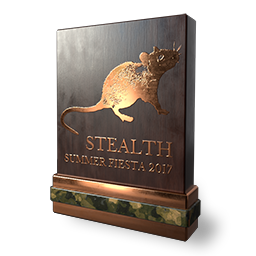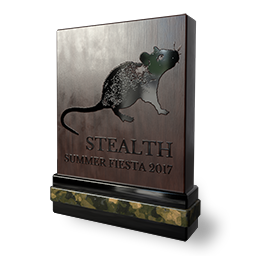 August 10 - 15: Summer Fiesta: Bravery Challenge
Leaderboard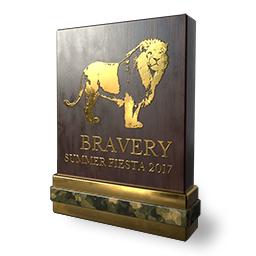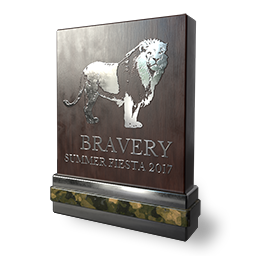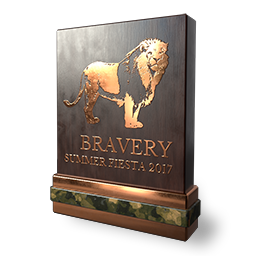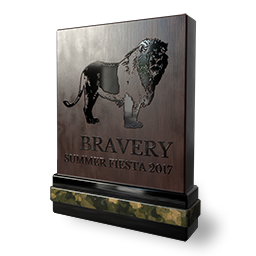 August 17 - 22: Summer Fiesta: Marksmanship Challenge
Leaderboard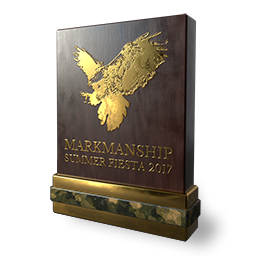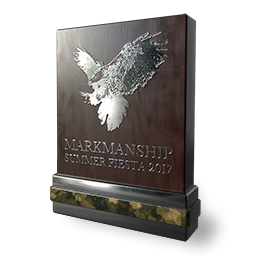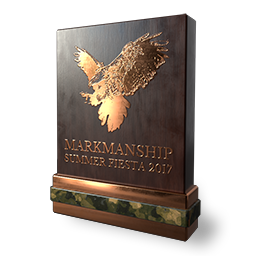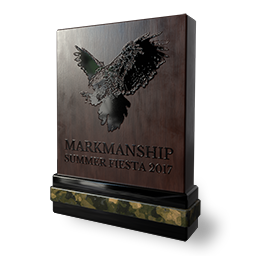 August 24 - 29: Summer Fiesta: Luck Challenge
Leaderboard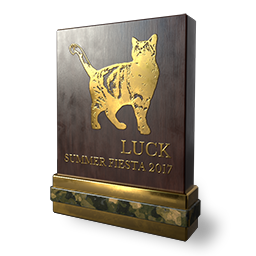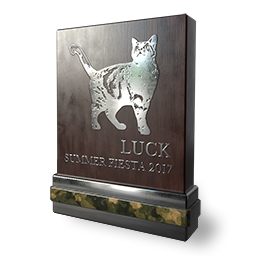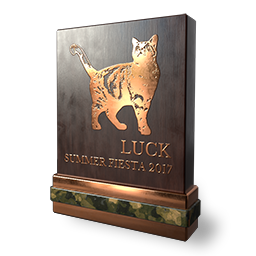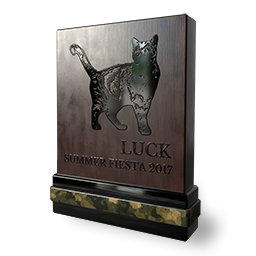 Sales
Throughout the whole event we will be running weapons, equipment and item sales. New sales will be introduced each time a new animal is added to the competitions (every Tuesday and Friday), replacing the previous ones, so make sure to check the store regularly.
Good luck and happy hunting to you all!