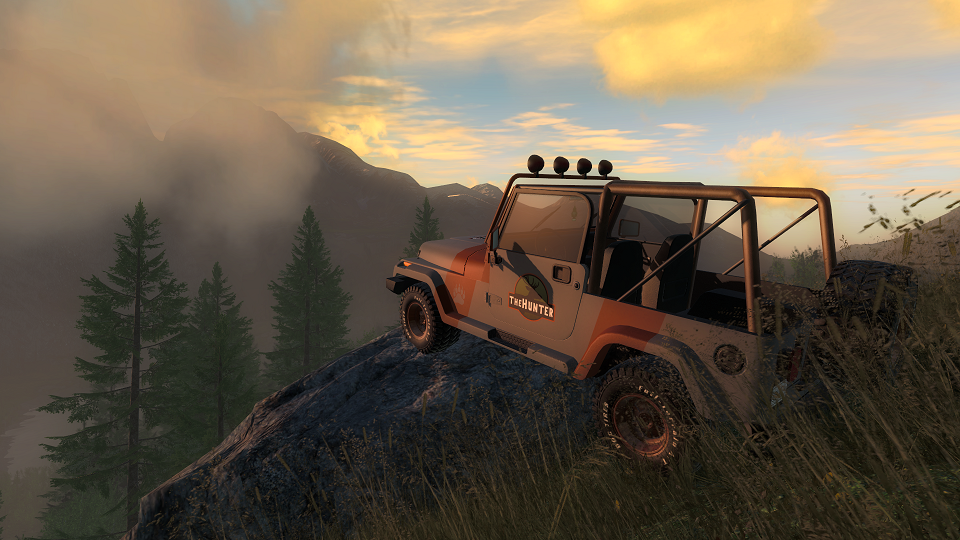 So, would you like the chance to win this rare Park Ranger variation?
All we want from you, is a nice screen shot of the Park Ranger, posed as if it were in a car advertisement!
Rule Clarifications:
Photos cannot be altered using any editing software, this means they can not be touched up to enhance the visual appearance, but feel free to crop or add any text to the photo that you think might help to 'sell it'.
Players can use the in game camera if they like, but a screen shot is much cleared and better quality.
Players can submit up to 3 photos.
Three of these variations can be won, competition closes Monday the 10th of December, 9am CET and the winners will be selected shortly after that.
If you already own one and win, you can either gift the prize to someone else or pick another prize that is purchasable in the store.
Any questions, drop them below!
TK