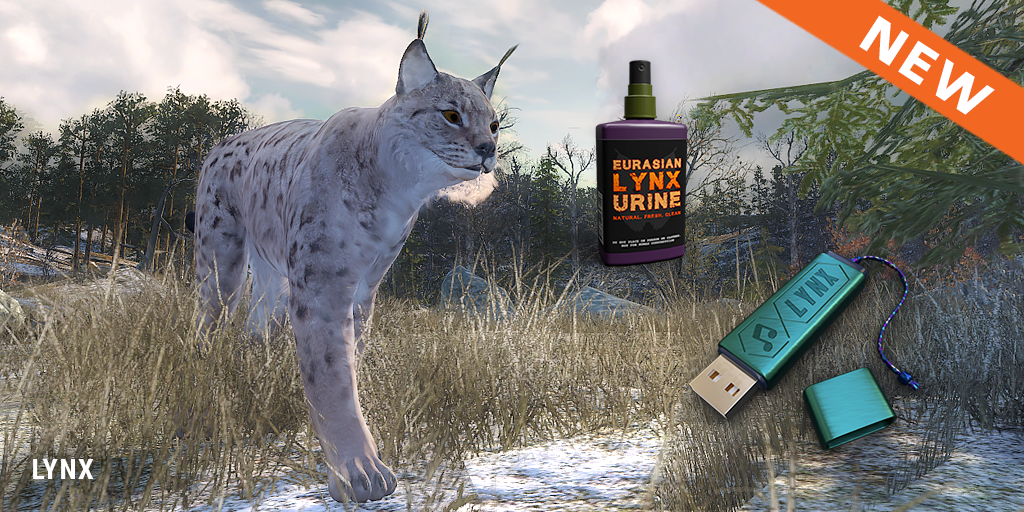 Hey all,
As promised, here is the official thread for the New Lynx.
Use this thread to:
Brainstorm together.
Share hunting tips and locations.
Show off those Lynx kills you do manage to get!
As a first tip, I would start by doing some ground work and trying to find the Lynx sign and calls and work out a hot spot map, if more people start sharing locations, this will greatly improve peoples chances at bagging some!
As a bonus:
First RARE Lynx to get posted in this thread gets 1000em!
*Edited bonus, The Lynx has a new animal interaction, first player to film it gets 2000em$!
Good luck all!
TK