I have an issue with starting a game at my tent on Timbergold trails (refer screenshot)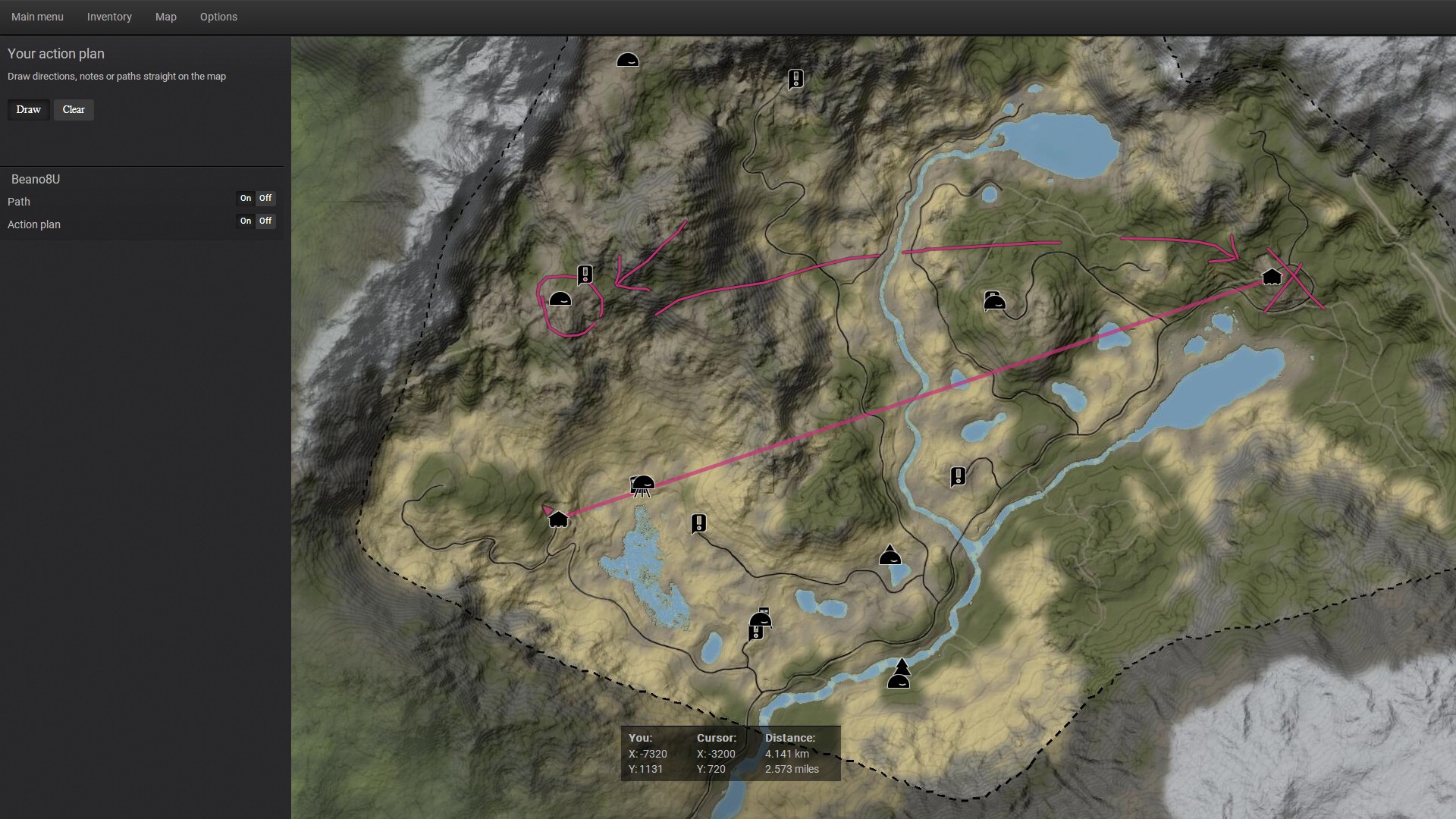 If I start a game and choose to spawn at the tent circled on the left, I end up spawning near the lodge marked on the far right. You can see I fast traveled to the lodge on the left as I plan to move the tent.
I saw a similar post about tent/spawn issues, but the image of the tent location is no longer available and I can only assume the the tent was out of bounds in that case.
Mine is clearly within the border.
I first noticed the issue during the Halloween missions and thought it was a temporary bug as the map had a major change to it, but doing the Panther comp tonight I found it's not the case.
If I remember correctly, (from the Halloween missions) I can start at a lodge and fast travel to the tent without an issue (at the cost of camping supplies of course)
It is not an error on my behalf that I accidentally had the lodge on the right selected, or a default lodge spawn as I spawn outside the lodge boundary. (Can't change my inventory loadout from my spawn location)
I have a great internet connection and my pc is more than capable. I can replicate the same issue every time.
When I first placed my tent in that location, I was able to spawn there. (Fairly sure, it was when Timbergold trails was first released and I don't often hunt in that area since a few weeks after I tried hunting Bighorn Sheep)
Thanks for taking the time to read this. Not sure if I will move the tent tonight as I am in a competition and not keen to spook any animals in the area.