It's that time again folks! Football is becoming the topic of discussion in many a house and office throughout Europe, and in the next month many supporters will be closely following 24 national teams on their French hunt(s) for the very special golden trophy.
Our first
Football Jamboree back in 2014
was a big success, so today we're launching our Football Jamboree 2016, the winners of which will get a golden reward of their own!
So, you all know the rules. From
June 10th
until
July 10th
you should support your favourite team by proudly wearing their t-shirt when hunting. You will find a t-shirt with the national flag for each of the 24 participating countries in
theHunter Store
. If you own the t-shirt of the team that wins the main football event, you'll receive a unique golden weapon and a golden trophy. The runners-up will get silver and bronze trophies, respectively.
Here is the list of countries that qualify for the Football Jamboree 2016:
Group A: France, Romania, Albania, Switzerland
Group B: England, Russia, Wales, Slovakia
Group C: Germany, Ukraine, Poland, Northern Ireland
Group D: Spain, Czech Republic, Turkey, Croatia
Group E: Belgium, Italy, Republic of Ireland, Sweden
Group F: Portugal, Iceland, Austria, Hungary
Here are the rewards:
1st Place: 7mm Magnum Bullpup with gold engraving & Gold Trophy
2nd Place: Silver Trophy
3rd Place: Bronze Trophy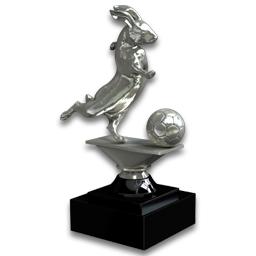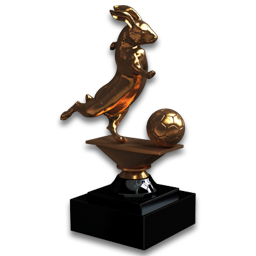 Please note:
The "Golden Bullpup" is an exclusive version of our 7mm Magnum Bullpup Rifle which you can see
here
. It will never be available for purchase in theHunter Store, and it is only possible to obtain it by buying the corresponding t-shirt of the winning team. It shares its skills with the Bullpup "Raptor" but has no achievements.
The rewards will be issued to all qualifying hunters after the event ends on July 10th.
You can of course secure your victory by buying all t-shirts, a strategy which many theHunter players adopted last time around, to secure their golden weapon. Just bear in mind that we will be introducing the t-shirts at a heavily discounted price, and that discount will be gradually reduced as the event progress (see the table below). During the first week of the event there will also be a
special bundle
with all 24 t-shirts available in theHunter Store.
Please note:
The t-shirts will not be available in theHunter Store after the event is over.
BONUS:
Rest-of-the-world Special - The Actual Football Event
Since this is a European event, we've also decided to do something special for our players from other parts of the world, also those where the word football means something else
You can join a nice
tiered hard-core competition
, and the winners will get these great trophies: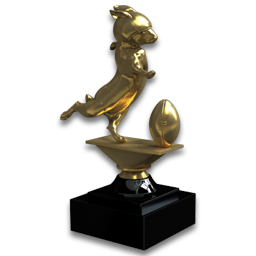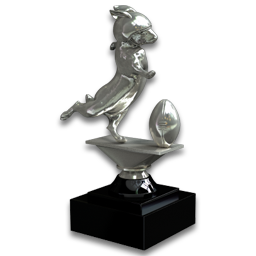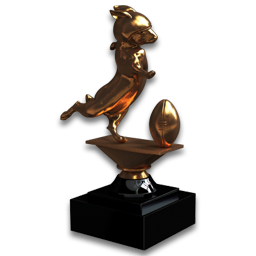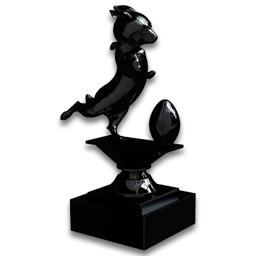 You can follow the progress of the event in the tables below:
Group Tables
Knockout Table