Granti wrote: my guess with rusa and sambar is they they were a little off in the beginning, css-numbers were way to high
The high CSS is easy to explain, they are harder to hunt in comparison with most other deer.
And Rusa is curiously enough the only animal that does not seem to be affected with the bugged score.
Compare this 193 Rusa shot before the update: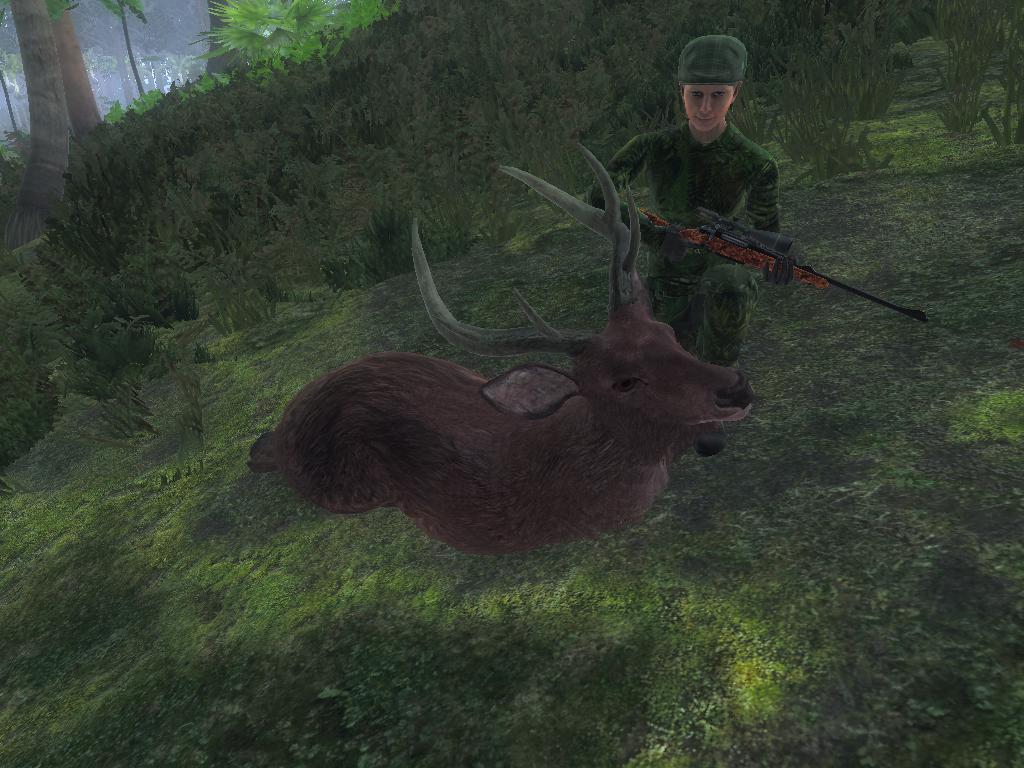 with this 189 rusa shot after the update: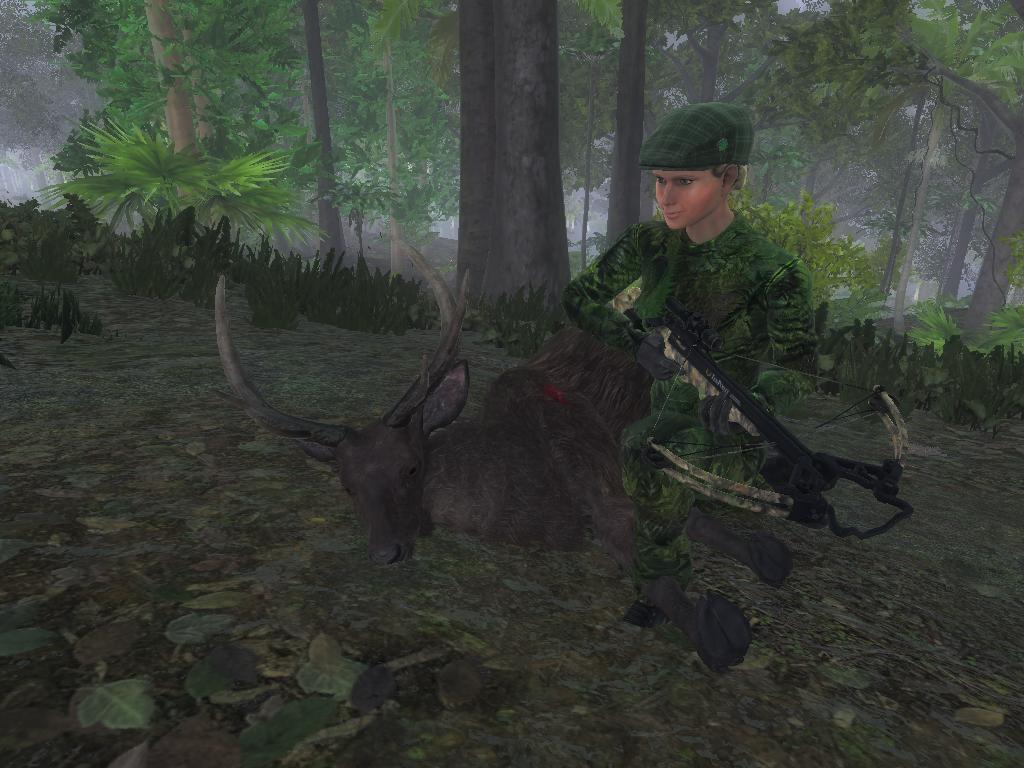 Not much difference at all.
And anyways, If this was an official adjustment of the scoring, why the damn did they not inform us in the update notes?
My guess is that something went awry, but if they try to roll it back right now it might remove the roses etc. connected to the Valentines event. I hope they at least acknowledge the error in the next status update, and fix it the moment the event is over.