Tod1d wrote:

InstinctiveArcher wrote:It basically acts as a string silencer. The tip is hard rubber and when the string hits that it kills vibration instantly, along with noise.

I agree though. Compounds have to many gadgets on them nowadays.

Don't they make them for traditional bows too? Attach to string near the end of the limbs?
You mean like this?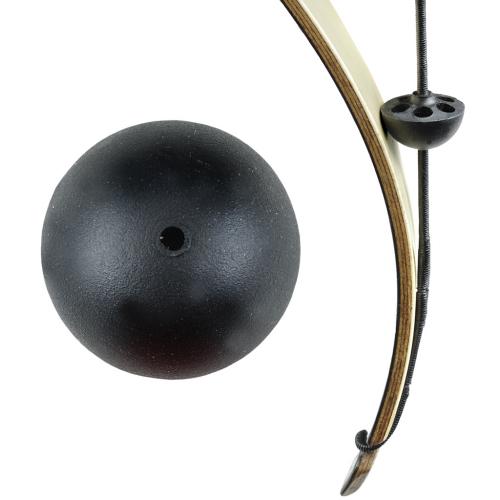 I don't know if this is what you meant or not, but these are called brush buttons. They're used to prevent sticks and stuff from getting lodged in between the string and the limb when walking through the woods. I don't like them since they seem to make the bow vibrate more and shoot a bit slower.