I was not sure where to post this so I am gonna put it here and send in a ticket. I am beyond angry.
Tested every gun I have and used my xbow and my lung shots are saying body and one lung.
Today is the last straw and I expect for my deer to count as I am being robbed by a bug. Perfect broadside 1/4 away shot on a buck that would put me on the leader board.
[img]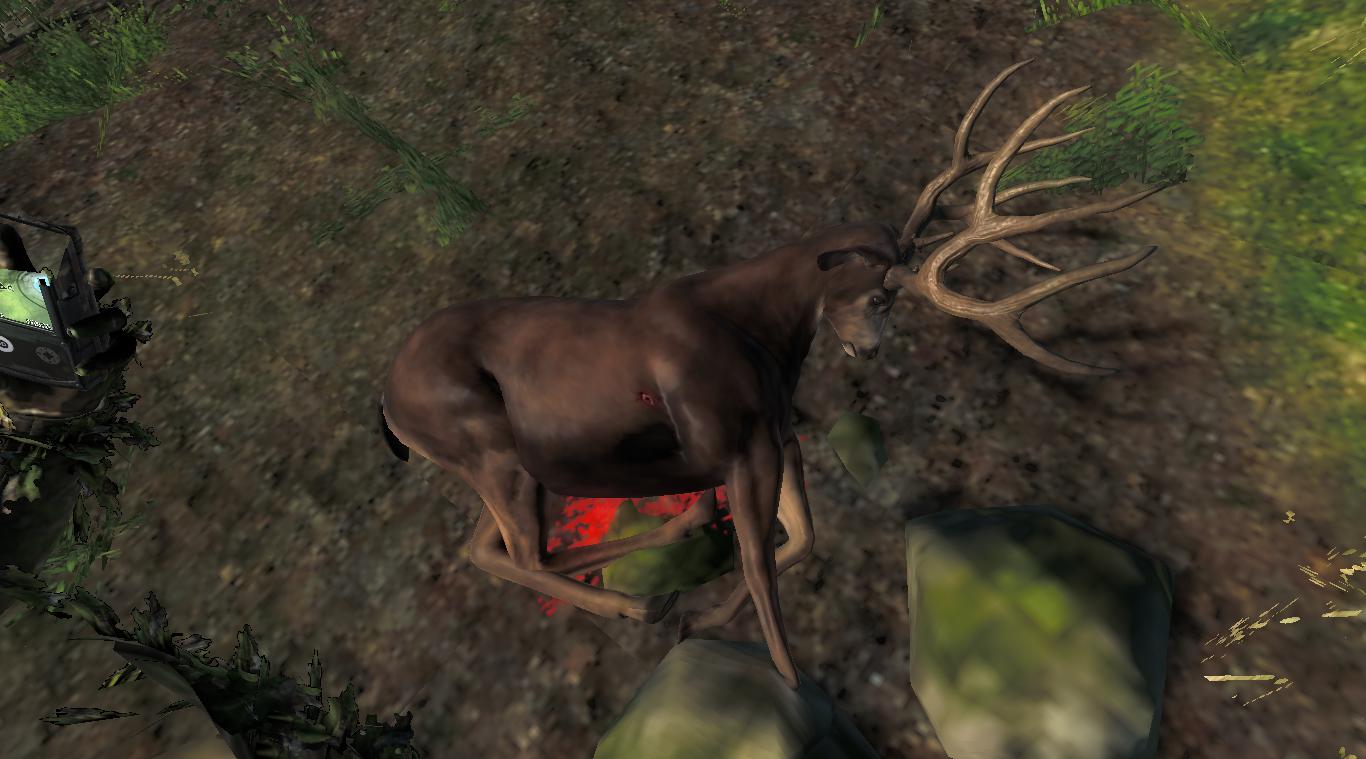 [/img] scored 193.110
Again body and right lung this is unacceptable. I am not able to post the score sheet to show it was shot at 25-30 yards so yeah .300 should have destroyed it.