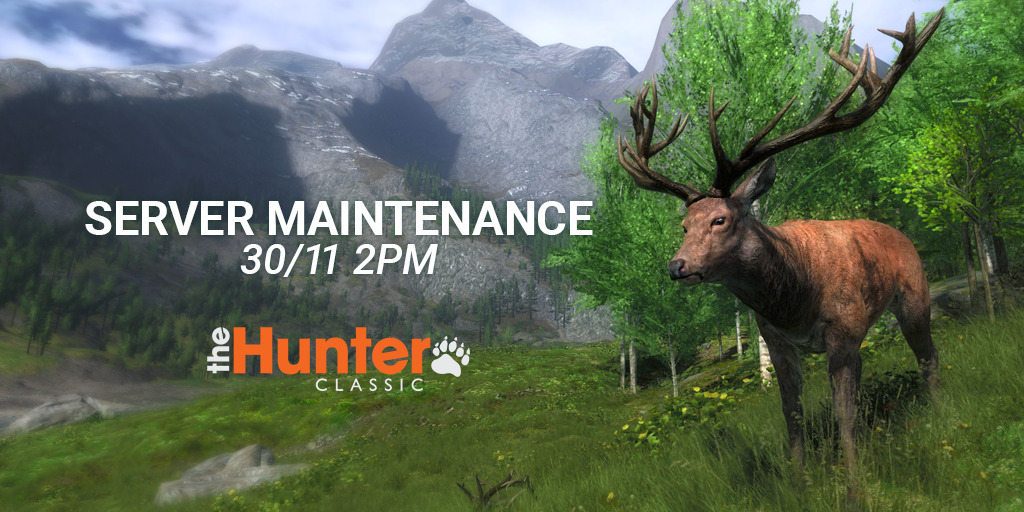 Hello Hunters,
This is a message to inform you that we need to take the servers offline today at 2pm CET, to do some maintenance server side. The downtime is not expected to take any longer than 30 mins, we appreciate your patience and understanding.
While I have your attention, this will be updated in the Holiday Event Post as well, but Land animals will now count as 250 Present$ and airborne animals will count as 100 Presents$. We are also going to release the first two missions today.
The players that have the 20,000 Present$ lead have been looked at and they are ok. The missions where available to activate for a short period of time yesterday, so they have already completed some. They will not be able to complete them twice.
Cheers all,
TK