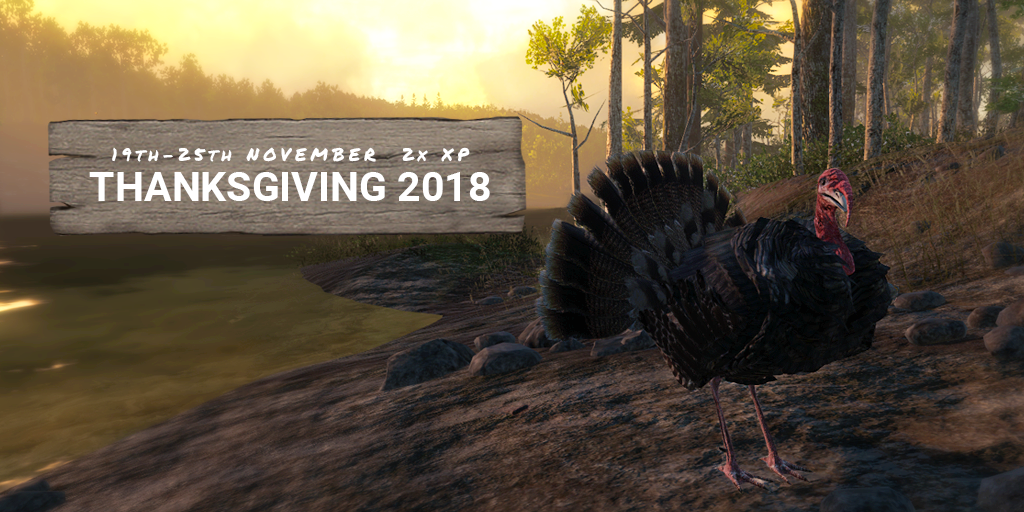 Thanksgiving is now under way!
All week there is 2x XP for all tracking and spotting!
There is a Thanksgiving themed Mission pack and a tiered Competition.
The competition is "Turkey Overload" and the average score of your five top scoring Turkeys is your competition entry!
Each tier awards the top 10 players, so there is a good chance at getting some prizes.
This Event only runs until Monday the 26th of November 0300 CET, so get out there, make the most of it and have some fun!
Any questions, fire them my way
TK