JamboWhoDat wrote:Thanks for the update and the new xbow pistol. I been wanting one of these for awhile now. For the new scout rifle, it is pretty obvious the new round will be .7m-08. You should do like you did for the .17 HMR and give us both rounds.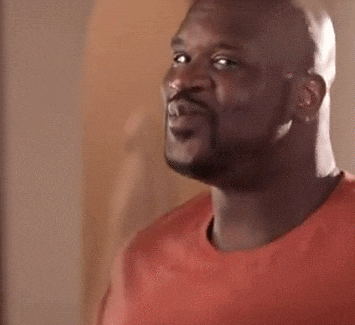 VonStratos wrote:First: Thanks for the SU Treekiwi, was a nice update, good and clear info about the new rifle, and good warning about that scam, similar scams are used to steal bank accounts, be careful with the mails people and thanks for the new xbow pistol.

Second: What happened with the vehicle? not that im in a hurry to see it in game, but was being hyped as hell until Halloween event, but now suddenly nothing else has been said, did the werewolves stole it for a heist or something?. Now is all about the new rifle, ok is a cool now weapon, but seems weird to change the focus from the hyped vehicle to the new rifle just like that.

And third, from the last status updates it seems like the "What is bugging you the most" got buried under the carpet, do we will ever get news again about the bug fixing poll that was held months ago?
Vehicle is still coming along nicely, we decided to hang onto it a little more and put some more polish into it.
"What is bugging you the most" - there should also be some more information out on this soon, work has already started on some of the issues. But I am hoping I have a more concrete plan to present to you all in the near future. Reading the same line over and over again in the SU was probably doing more harm than good, so I decided to take it out until I had something new to report on it.
Stan I can't quote you sorry, but AC does COTW and Graham does Generation Zero. This has been communicated a number of times now.
Also a note to all, we have identified an issue with the spook radius of the new Crossbow Pistol, this will get fixed in the next patch. Sorry for the inconvenience!