D3AKUs wrote:Seems to have a massive drop off over 200m tho. Tryed to shoot a roe on VDB at around 280 and the bullet splashed into the water in front of it at what felt like at least 20+m away from the animal.
So it (bullet) behaved just as it should, propably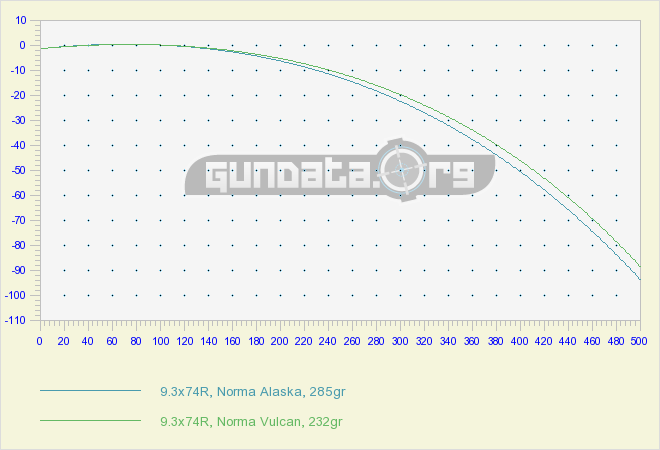 http://gundata.org/cartridge/88/9.3x74r
But my question is, because I don't have both of them, shouldn't it be the same or better (longer barrel) than fired from 9.3x74R O/U Break Action Rifle? Does the last one don't have such a drop? Just asking.