Summer Fiesta 2018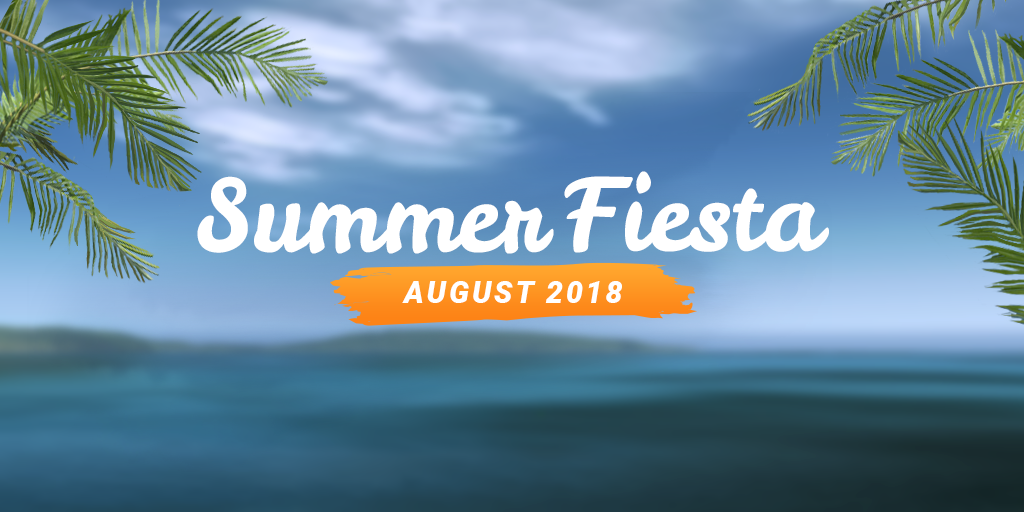 If this summer is anything to go by, this years 'Summer Fiesta' will be smoking hot as well! I am expecting some very close competition and the leaderboards to be very close.
Let's get to the details:
The Summer Fiesta event runs from
August the 1st to August the 31st.
There are
4 competitions
that run for a week each and each of the 4 competitions has a season theme, i.e Summer, Autumn, Winter and Spring. As well as em$ here is a look at the Trophies you can win: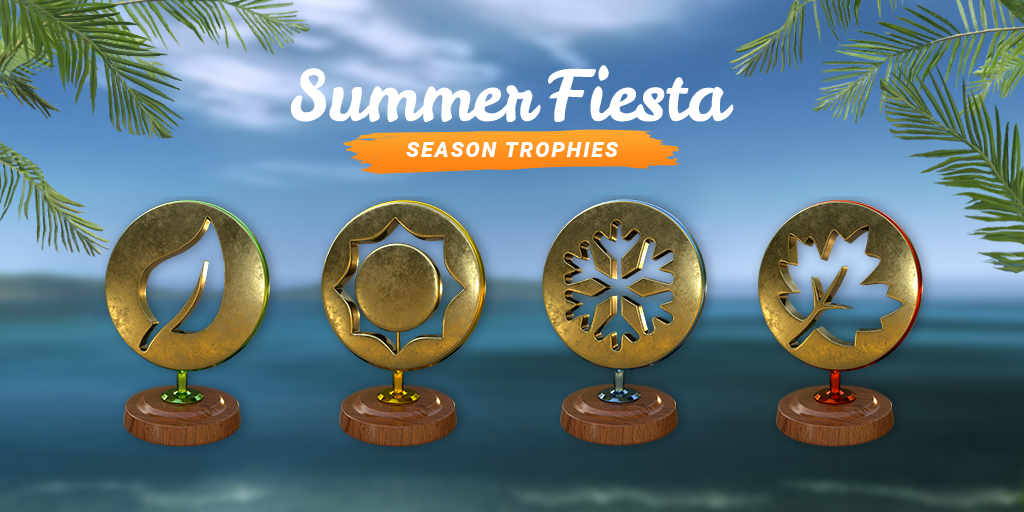 On top of the weekly comps, is the 'Summer Fiesta Weightsaver Lottery' which runs all month long. You might remember from last year, it is the highest combined weight from all species on the list. The trick is that one new animal is added every Wednesday and Friday and you never know which one is coming up next, however there will be a total on 9. The first animal will be Dall sheep and then the animals will slowly get heavier and heavier.
This competition will be Single Player only
and you will have
30 attempts
to secure your nine animals.
The top 3 players will get this very nice .30R:

And here are the trophies: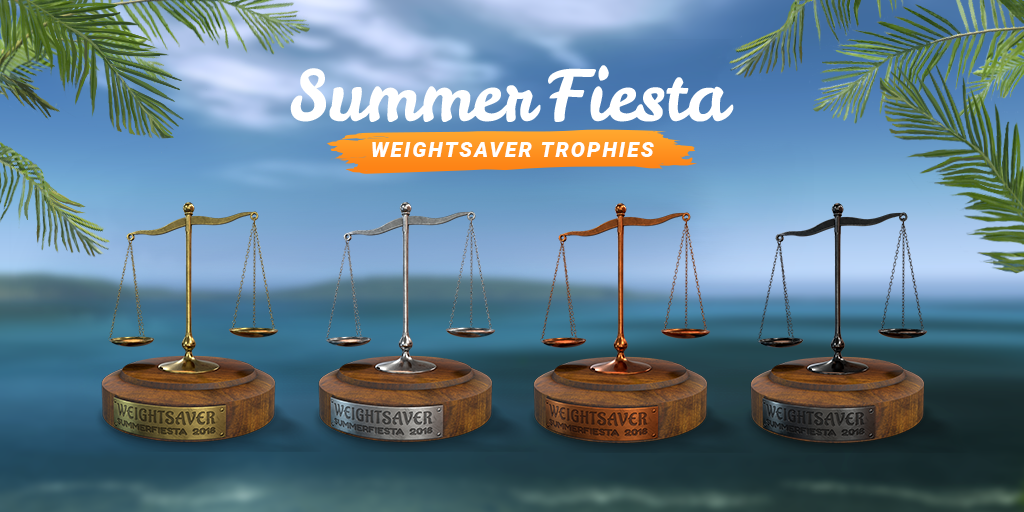 Missions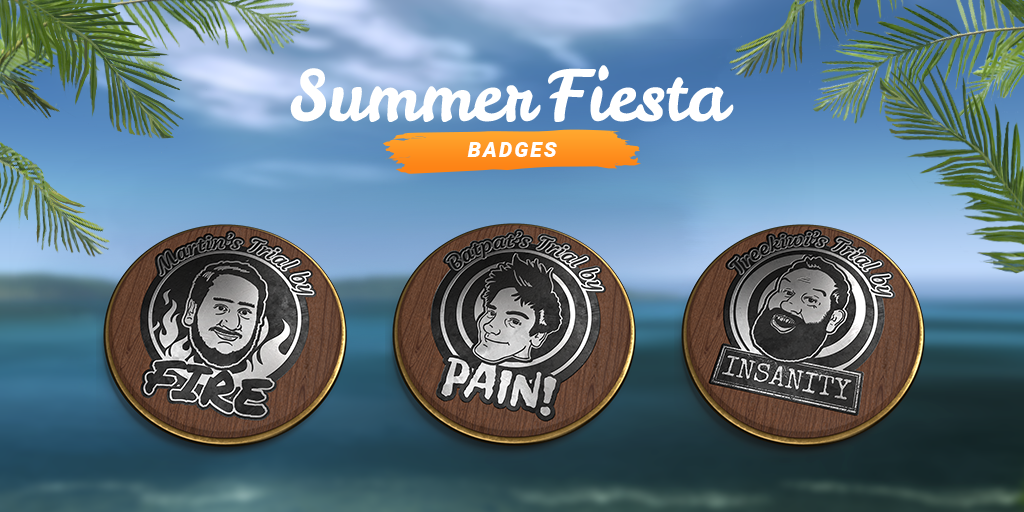 This years missions are just as crazy as last year. I am sweating just thinking about trying to get them all done. Unlike last year however, you have to work your way through the missions to unlock the next pack. The first mission pack is 'Martin's Trial By Fire', then once you have completed that' Patricks Trial By Pain' will unlock. Then if you still have not had enough craziness, the last mission pack will unlock 'TreeKiwis Trial by Insanity'. As a little sweetener, the first person to post in this forum with all three mission badges gets a little bonus, 500em$. This is literally going to be the fastest person to post a picture with all three badges, which might not necessarily be the fastest person to do the missions.
As per usual please fire any questions or comments my way. I will do my best to answer them all
TK