This comp has got me back out looking for some big animals & though I am not finding the big weight animals that I'd like to get,..
I came across this Water Buffalo and is a PB (score 280.873) for myself but only weighed 1155,.. and still is a great Taxy animal for my lodge even if it didn't crush the leaderboards....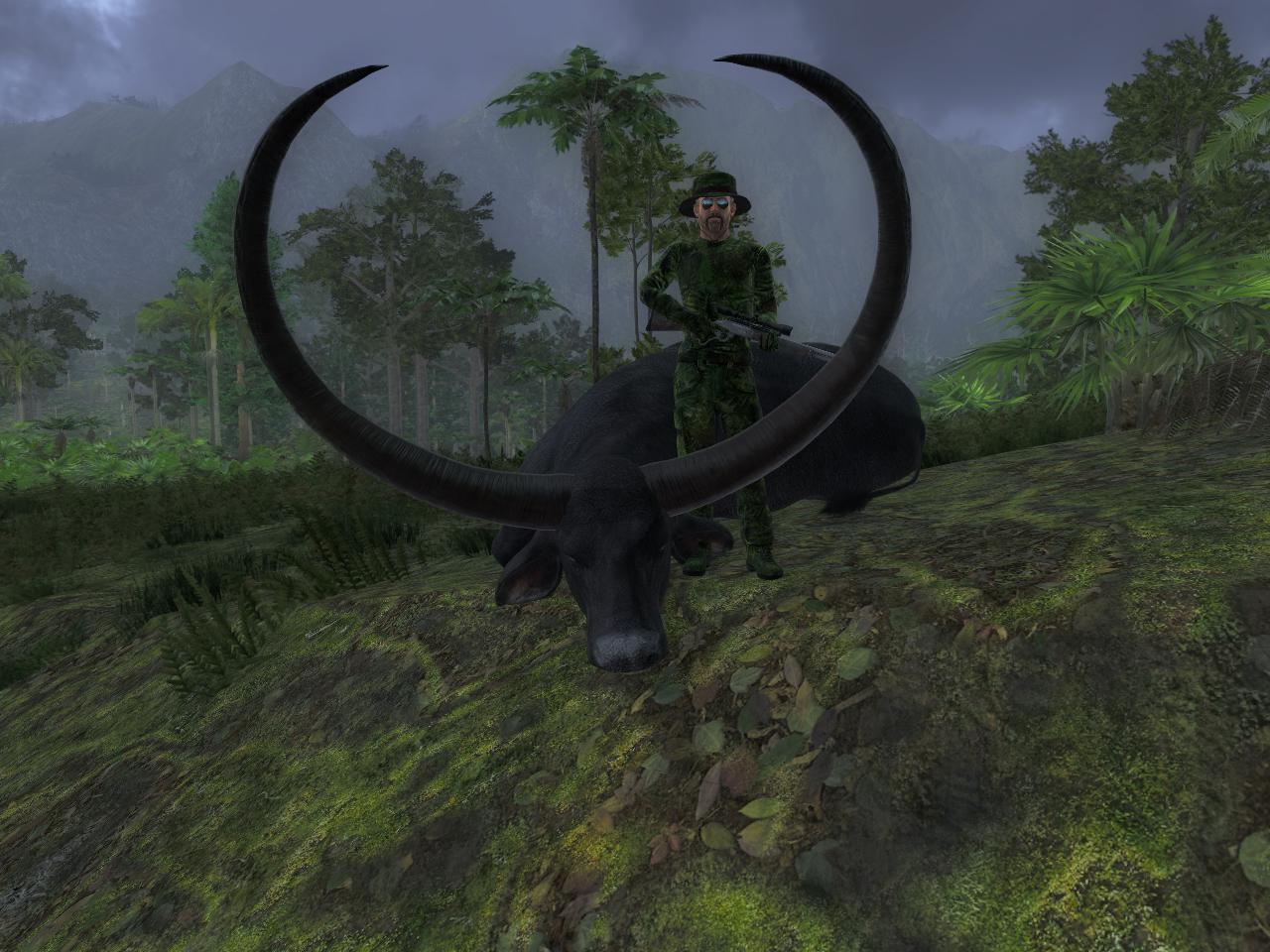 Thanks for the Big Five Comp..........