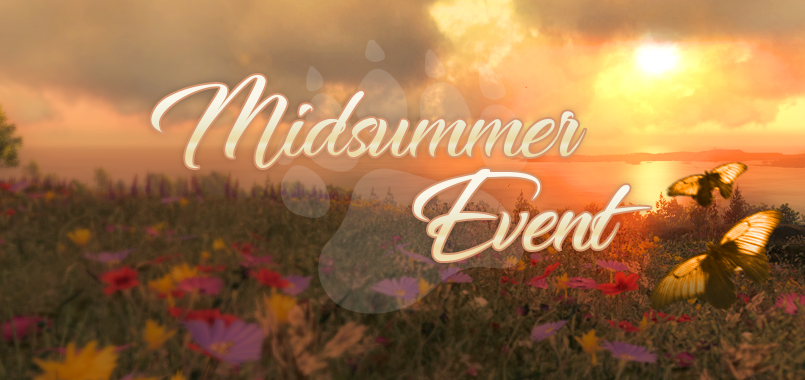 Midsummer Event 2017
Welcome to our Midsummer Event in which you will get a chance to try the Swedish traditional smorgasbord and win unique trophies.
The event will run for five days, from June 21, 2017 until June 25, 2017.

The event consists of one mission pack and competition.

After you've completed the mission pack, inspired by Swedish cuisine, you'll receive a ticket that allows you to join the Midsummer Smorgasbord Competition in which you'll have to harvest the heaviest specimen of traditional Scandinavian game.

Activating the competition will consume your Midsummer Smorgasbord 2017 Entry Ticket! If you for some reason deactivate the competition you won't be able to join again.

Upon completion of the mission pack you also receive a unique trophy, representing a traditional Midsummer maypole:



Top 10 places in the competition are awarded with these unique trophies (alongside normal em$ rewards):



Daily sales throughout the whole event - check back every day
Happy Midsummer hunting!