Hawkeye wrote:Grats to the winners! There's been some really awesome Lodges shown off since release.

Since theHunter was released, there's been a bit of a trend in camo in the real world, with digital camo and things like Kryptek, OptiFade, etc. I'd like to see any of those fresh camo patterns.

As for something that would fill a needed gap in my opinion, I'd like to see Predator Deception, or Predator Deception Brown for use with canines and any upcoming predators. These could be Excellent for predators & Moderate for everything else.

Kryptek Highlander
I definitely like the Kryptek camo series. They are some of the cooler patterns out there. It would be awesome if theHunter got permission to use their patterns in the game. The proper camo pattern to match the environment for a reserve could work like the outback outfit for all species, and the inferno kryptek pattern could work like the B&C for deer.
Kryptek Highlander - for mountain regions TGT,
Kryptek Altitude - for VDB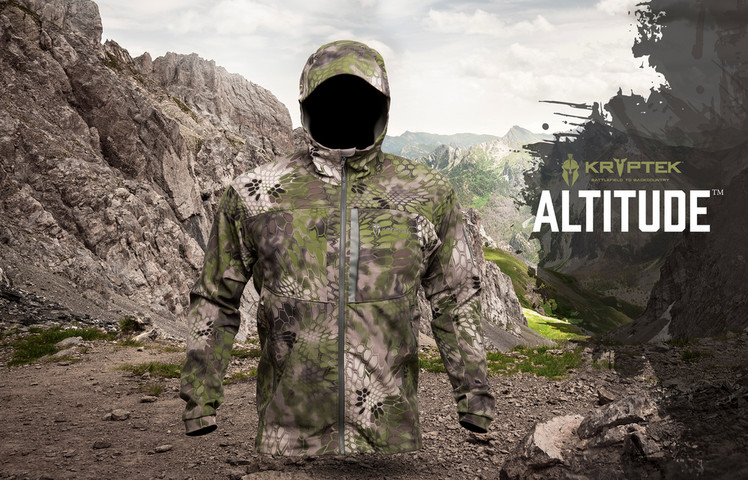 Kryptek Mandrake - Whitehart Island, Loggers, SC, Rougarou, Redfeather, Rougarou
Kryptek Banshee - for Hirshfelden and lower regions of TGT
Kryptek Yeti - for Hemmeldal, WRR
Kryptek Nomad - for BRR
Kryptek Inferno - for all deer species