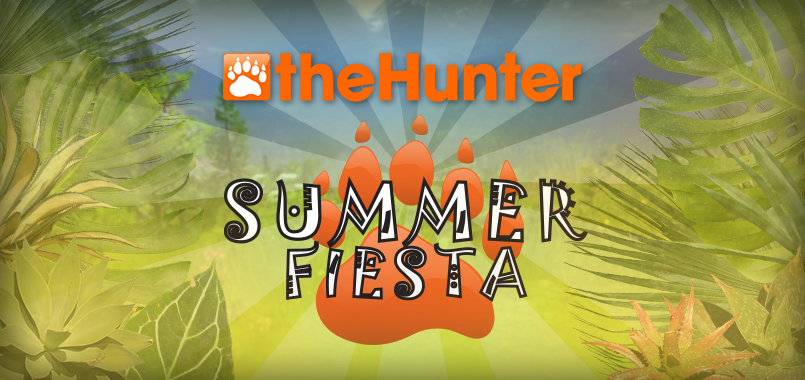 Summer Fiesta 2016
Welcome to theHunter's traditional Summer Fiesta event! Max the Taxidermist is back and he has again prepared some questionable challenges for you
Summer Fiesta 2016 will consist of two set of special missions and multi-tiered competitions and will last from July 26th until August 29th.
Missions
Throughout the whole event there are two packs of
missions
available, "Challenging" and "Really, are-you-kidding-me, challenging" ones. The first pack consists of 5 missions which must be completed in an order.
These unique trophies will be awarded for each of the Challenging missions: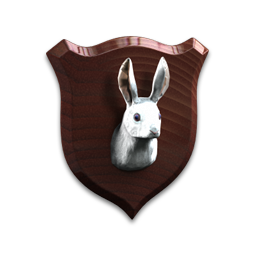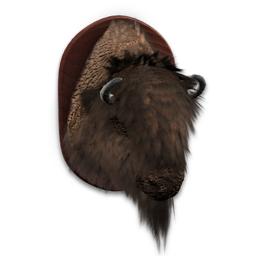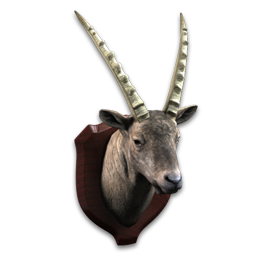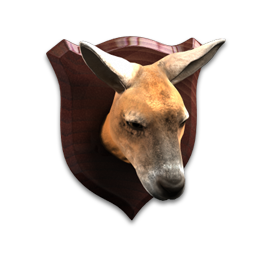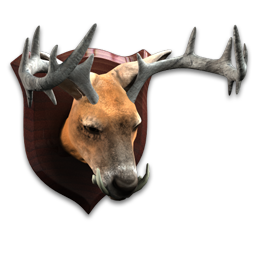 The second, Really challenging, mission pack can only be activated once all 5 missions of the pack are completed. This pack consists of 3 missions, each yielding a crown trophy: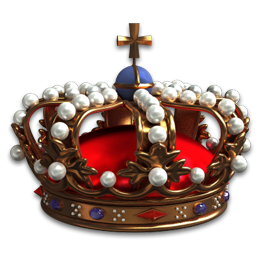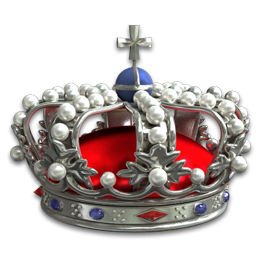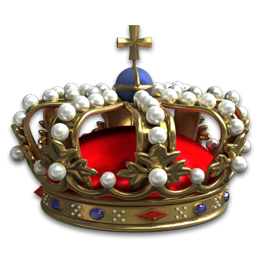 Competitions
Multi-tiered competitions
will be offered in 8 divisions, based on your HunterScore (including the Rookie division for Guest players). They will start with only one species. But every Thursday and Monday we'll add an additional species to the competition, thus increasing the possible score a player can get.
You won't know which animal is to come next, so be mindful of your 50 attempts, the competition will run for 35 days!
The Rookie division for guest players will only feature three permanently free animals: Pheasant, Whitetail Deer and European Rabbit.
The competitions will have their own set of unique trophies (awarded to top 10 players) and the three players at the top of each division will win an unreleased weapon: the powerful .340 Bolt Action Rifle.

Please note that top three winners of the Rookie division instead of the rifle will be added 90, 60 and 30 membership days respectively.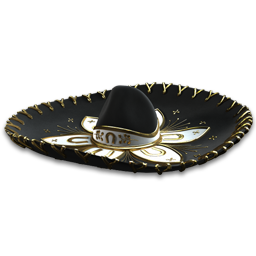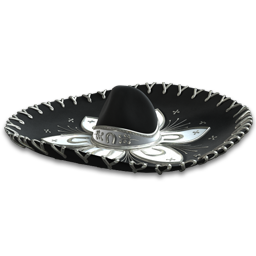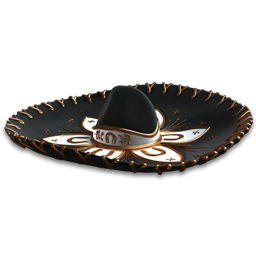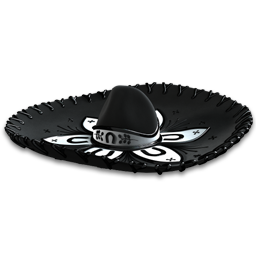 Sales
Throughout the whole event we will be running weapon, equipment and item sales. New sales will be introduced with a new animal coming into the competitions (every Thursday and Monday, starting from next week), replacing the previous ones, so make sure to check store regularly.
Good luck and happy hunting to you all!
FINAL LEADERBOARDS