1 week and a half ago i put a bait site on PB for feral hog, and it's working just AMAZING! and i want to share it with all of you. Since i had that bait site, i killed a lot of diferent hogs that are just awesome.
The place is here:
Coordinates: X:7468 Y:9328
and since i had it, i have killed al this hogs:
1163.602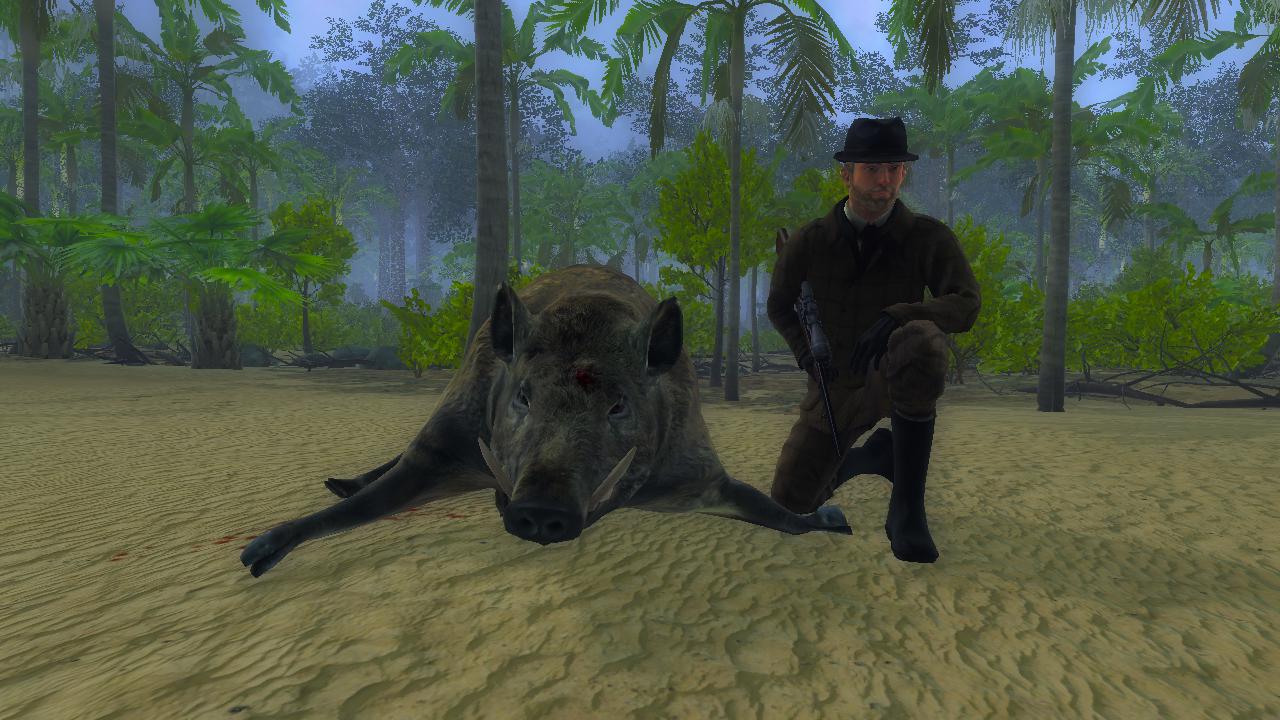 1190.517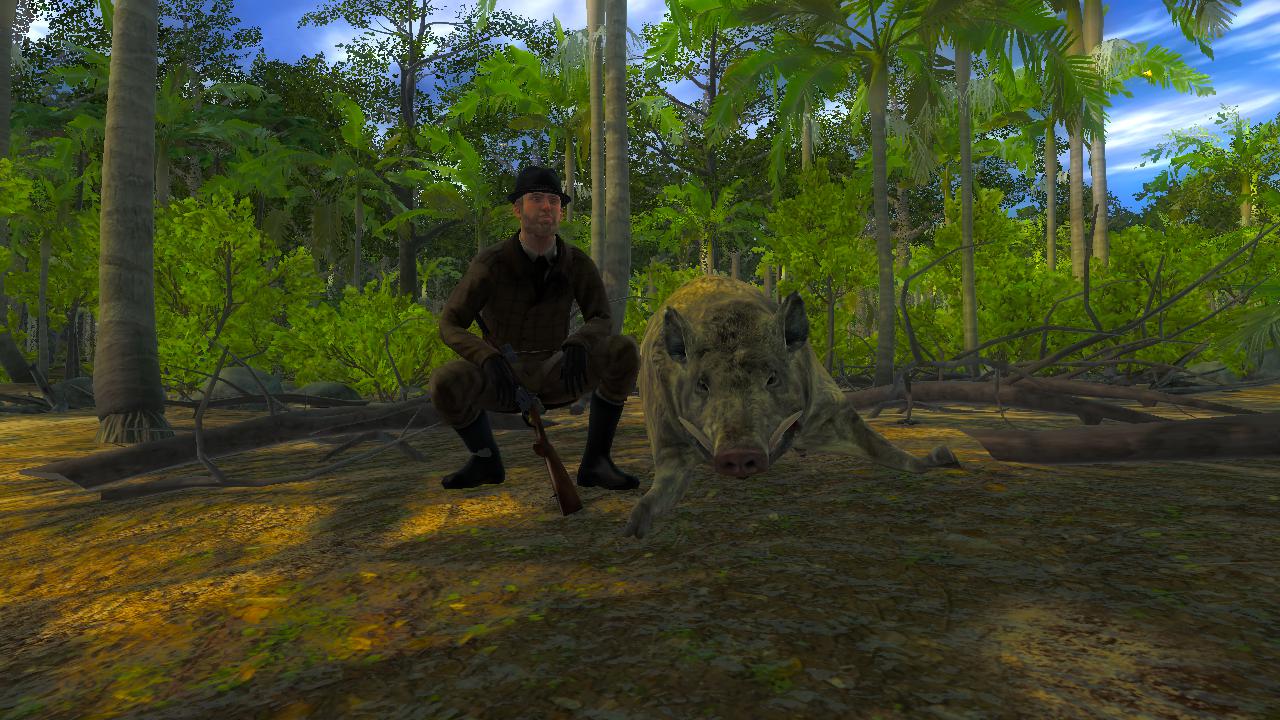 1100.346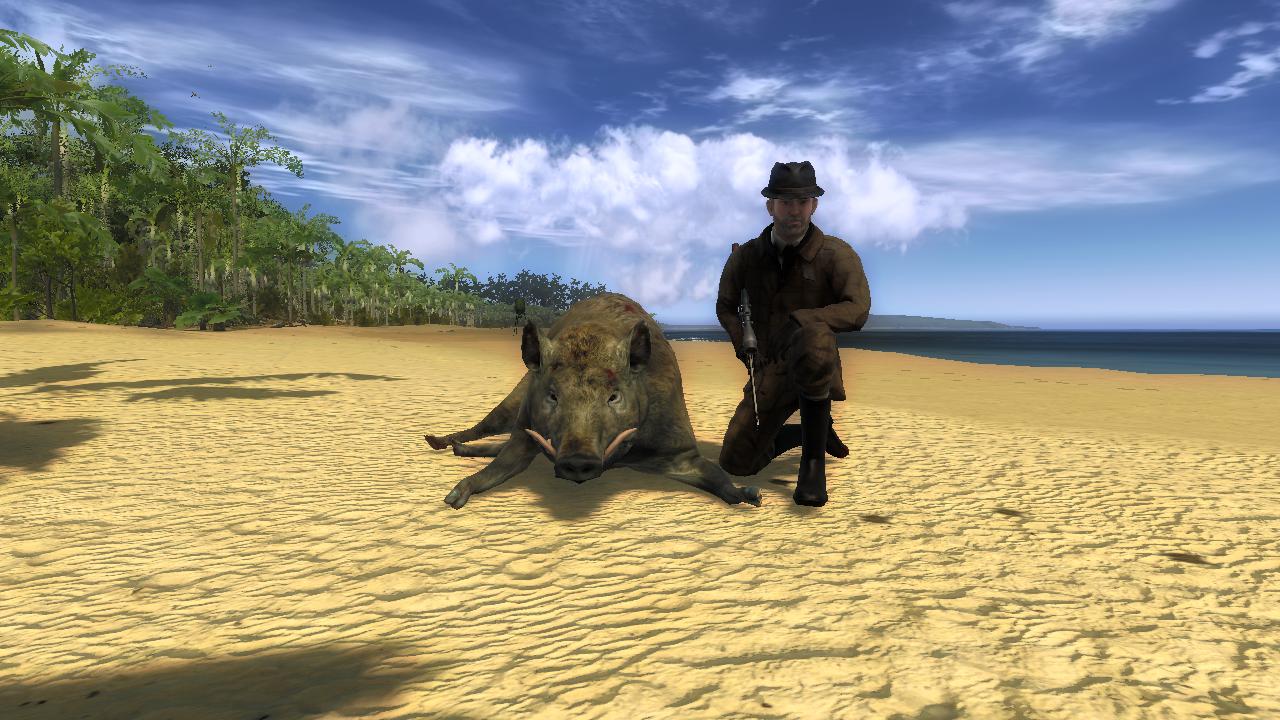 1137.064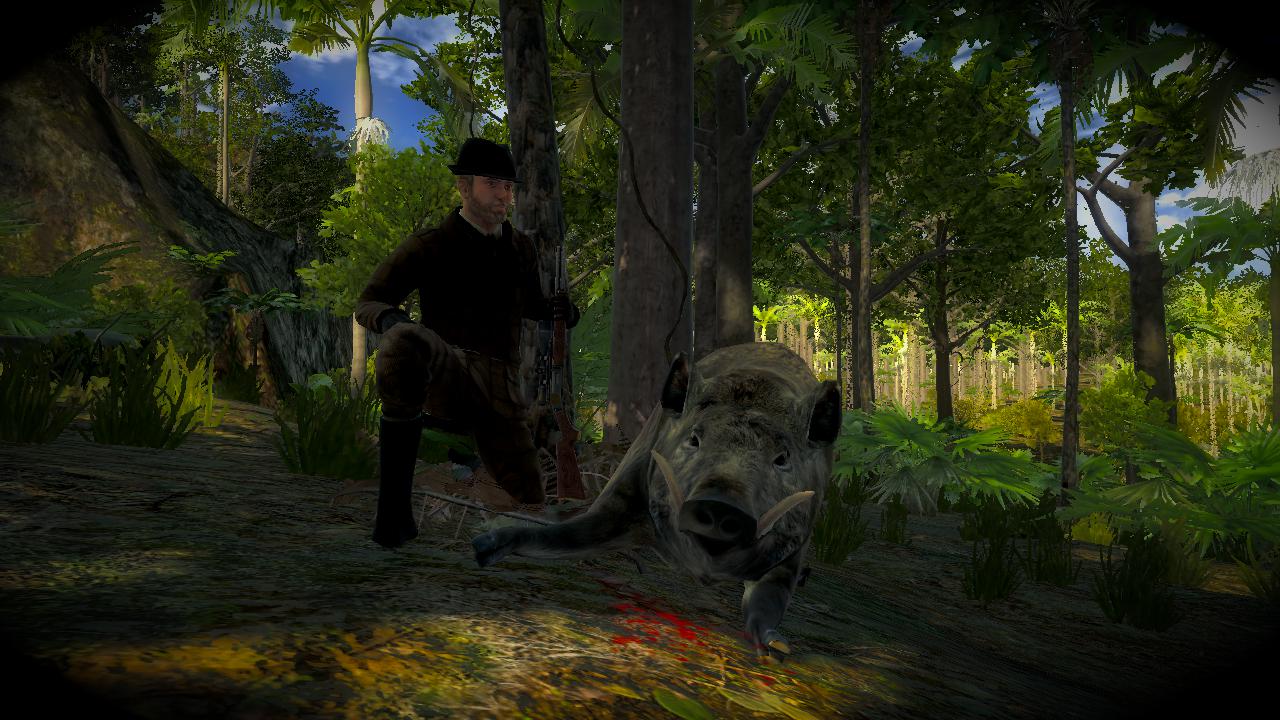 and 3 piebald hogs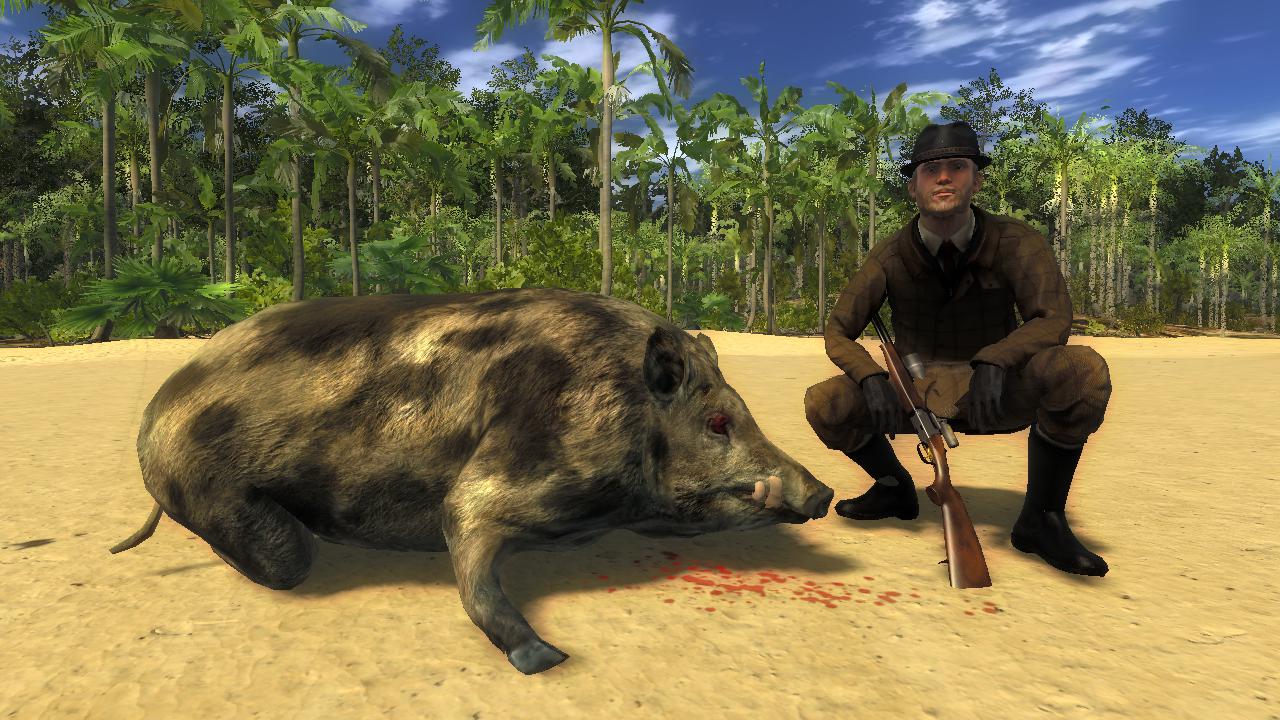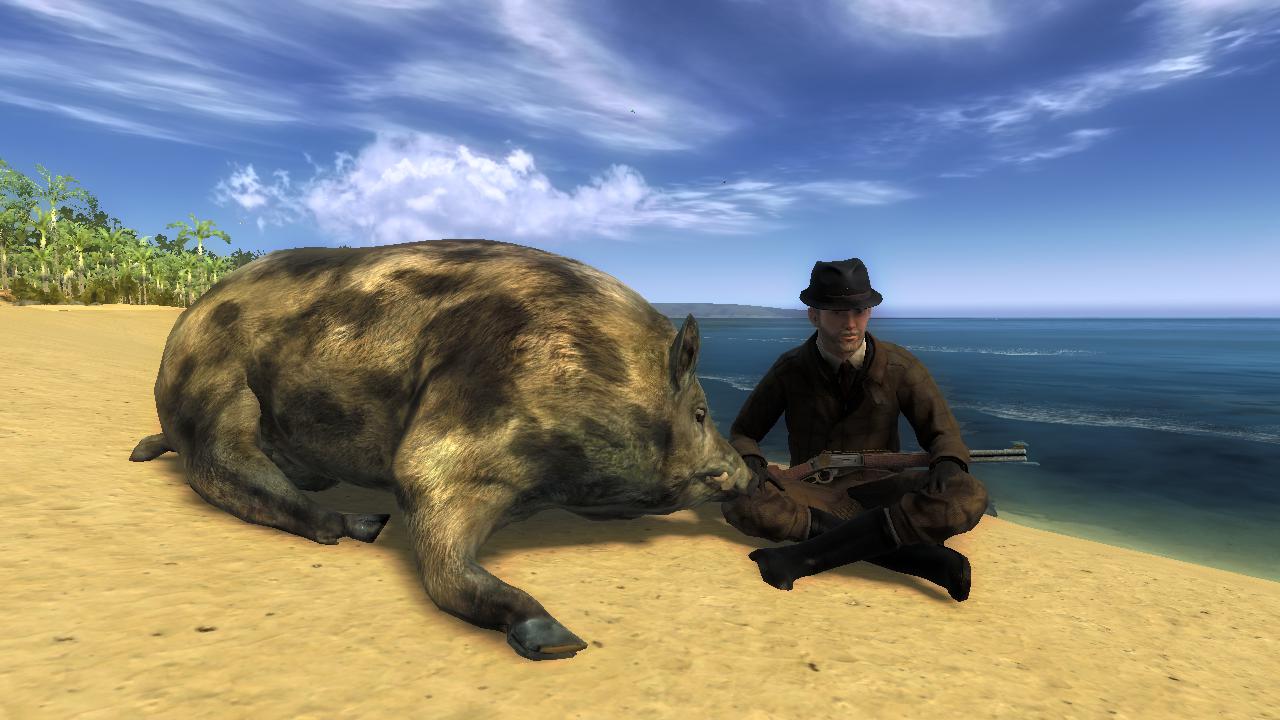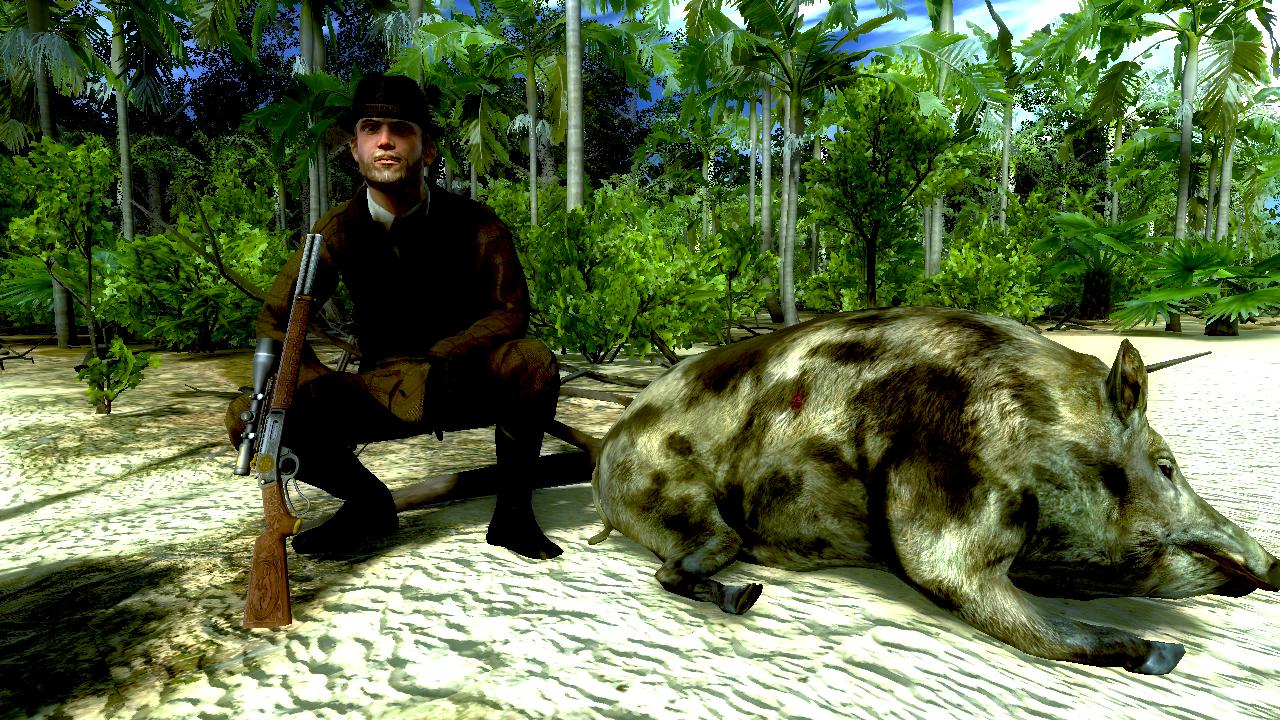 I think it's not only coincidence, the place it's just awesome, try it!