My biggest turkey. Score: 67.03
https://www.thehunter.com/#profile/noct ... /608185873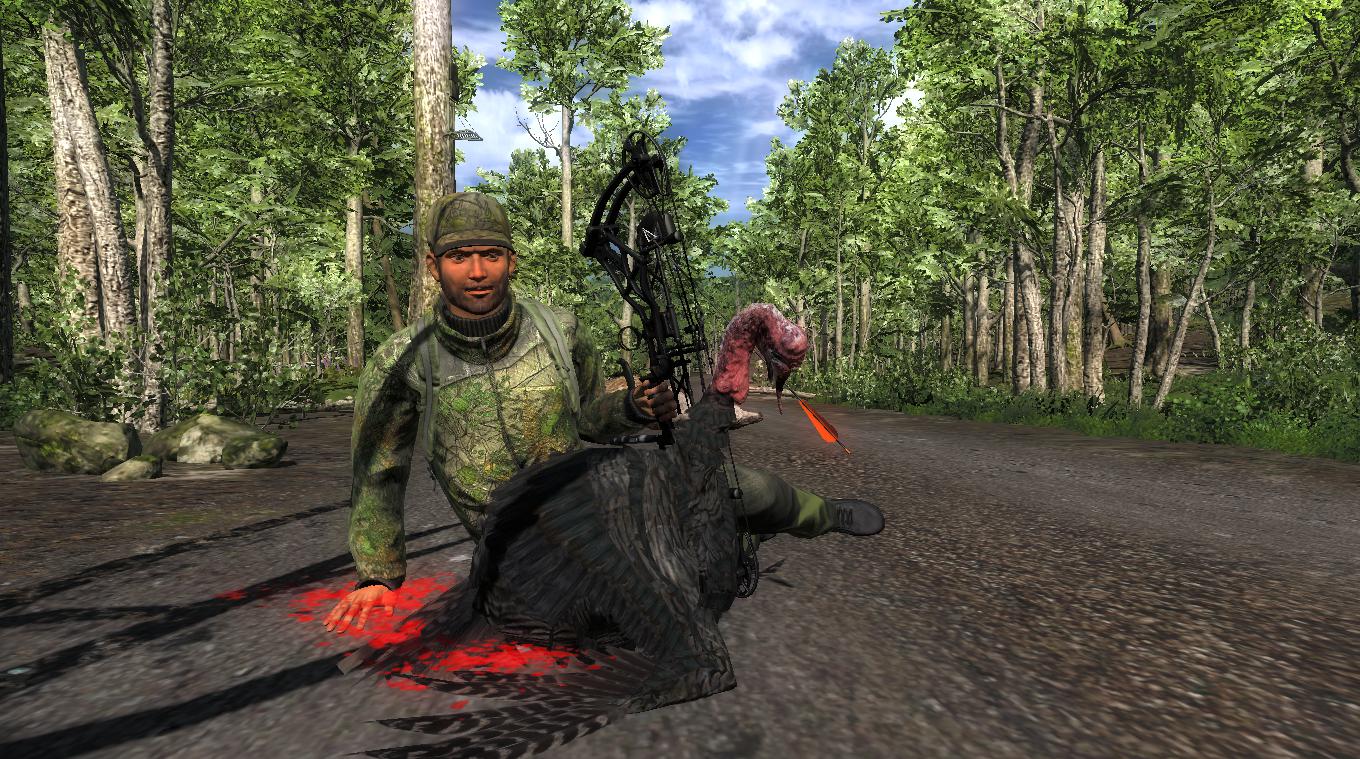 Tracker
Posts: 107
Joined: June 2nd, 2017, 10:51 am
Location: Brescia,Italy
What is going on?! Yesterday I kill 67 turkey and mainly two rare cows on a same spot. And today I was just on VDB and... This monster is my PB. Score: 270.57
Amazing.
https://www.thehunter.com/#profile/noct ... /608297627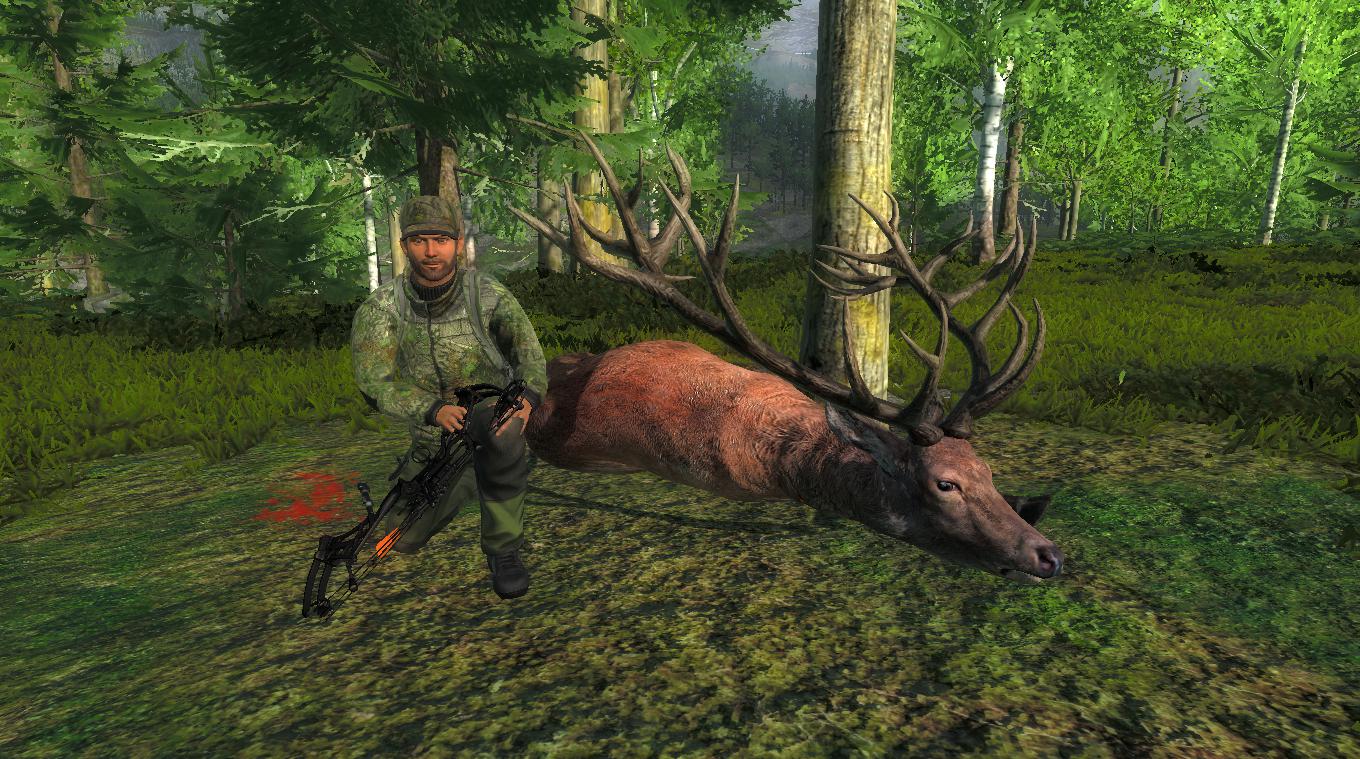 A new pb for me right in time for the competition. Crossed my path, while I was chasing a grizzly. He got scared away once by the bear.
Rocky Mountain Elk
Score
425.945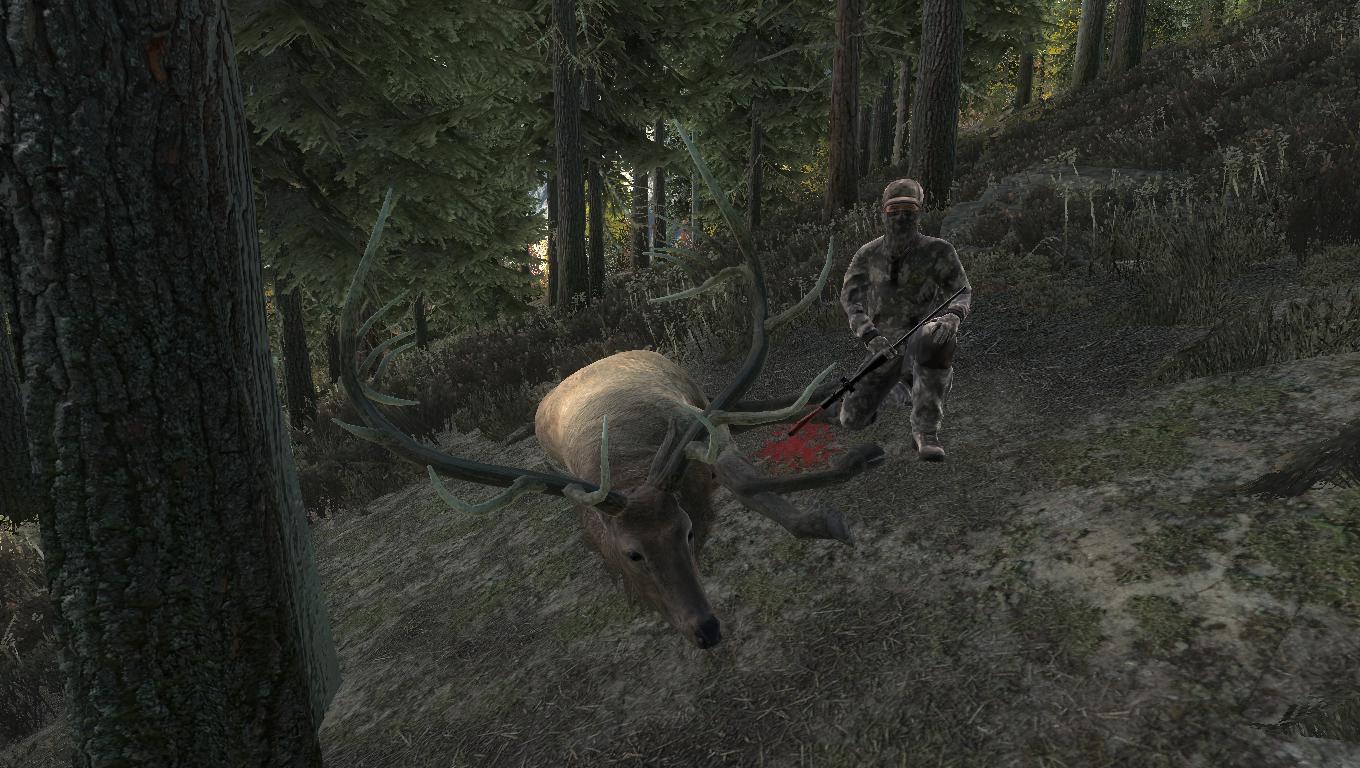 Damn Granti - that's a monster!
Congratz - very nice find indeed!
Master Hunter
Posts: 9130
Joined: July 14th, 2015, 12:41 pm
Location: Moguntia
One great goat, Granti! My avatar is in love...
Congrats Granti, a real monster
Water Buffalo 279.478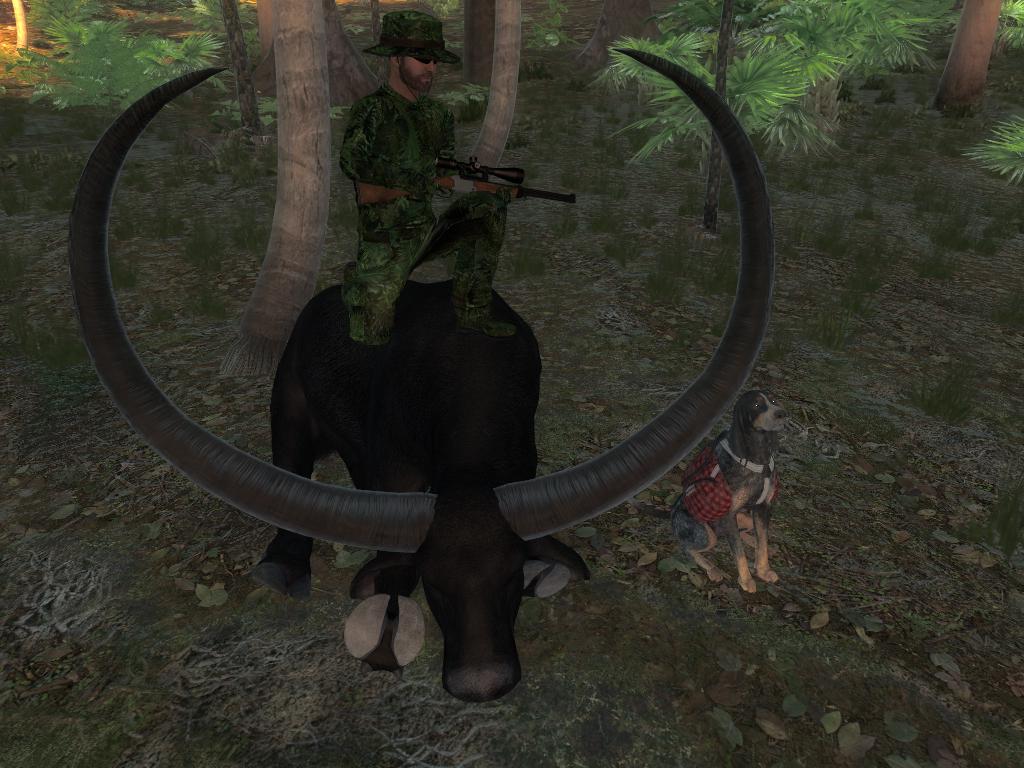 Newbie
Posts: 5
Joined: March 8th, 2018, 8:54 pm
---
Return to "Fan Sites, Screenshots, Media & Art"