This guy growled on me several times from a bush but did not show himself, it took some time to find him there.
Score: 28.583
View the scoresheet
here
.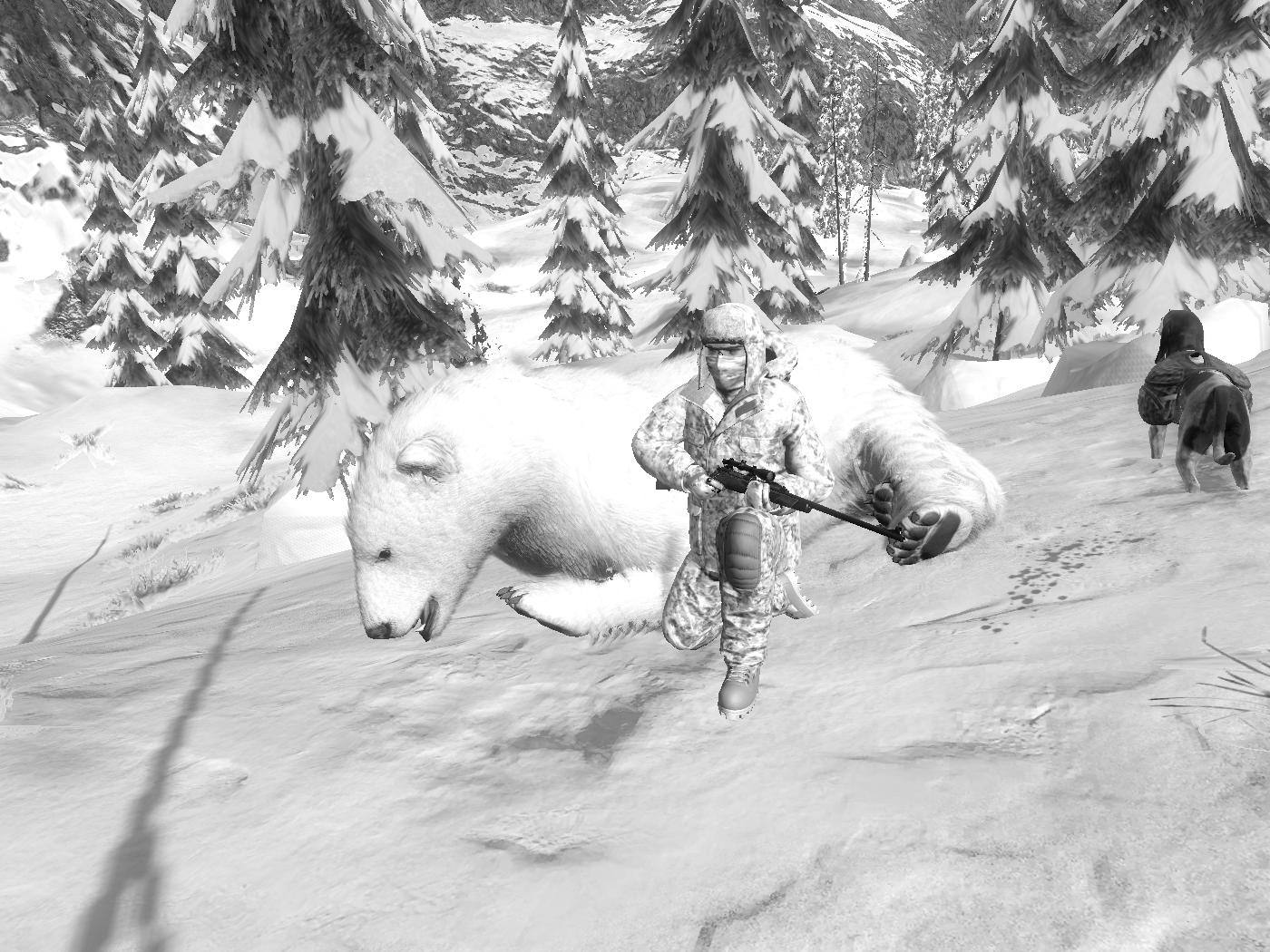 Post generated by UHC Trophy Animal Checker. Join UHC free today

here

. View a summary of this animal

here

.