Edit: sorry due a mistake i posted this here when its a non-typical, can a mod move it to the right topic? i cant find a delete post button
Just a word for the mods, i posted this one in the "Trophy of the Week" topic because i wanted participate, but i feel this is a truRac too, its ok posting the same in both? if its wrong posting the same in both topics im sorry, for future references should i choose one or can i post a TruRac here and also participate in the weekly trophy?
Well that aside i hope you like it, its my biggest white this season
Whitetail Deer
Score: 206.06
View the scoresheet
here
.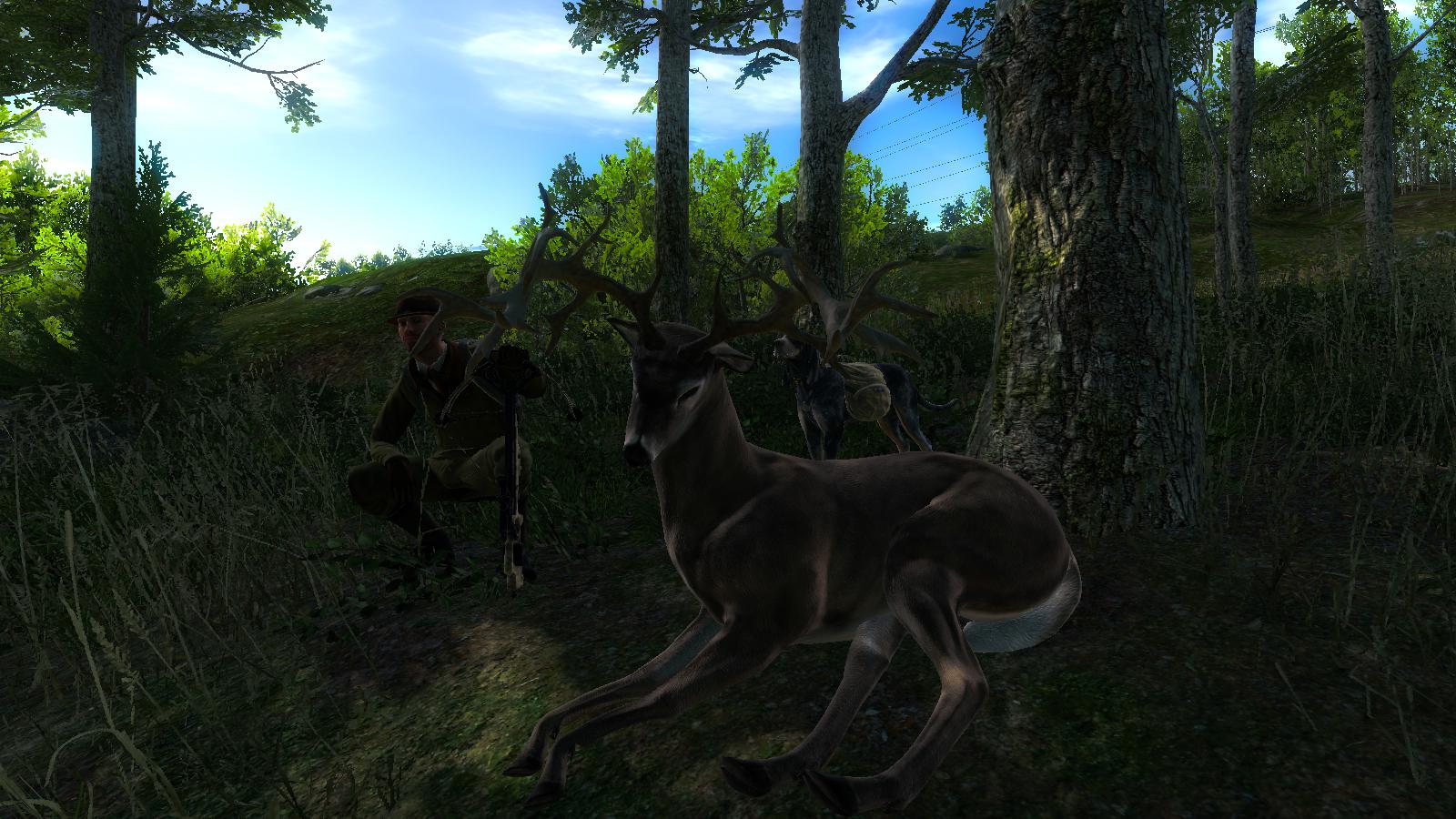 Post generated by UHC Trophy Animal Checker. Join UHC free today

here

. View a summary of this animal

here

.