Hello fellow hunters.
Recently , with the arrival of many new members / players , we have seen some pictures , of animals , being posted not quite in their respective sections . For example , a 120 or 150 scoring Whitetail deer in the TruRacs Trohy section . A Rare in the same section . You'll say : Not a big deal . And you might be right at some point . The excitement of a new players with his first nice WT buck or what he thinks is a huge Moose , is understandable . That's why i'd like to help these guys in some way .
What i hope to create with this new section , The Picture Bazaar , is the freedom to put any kind of pictures , one would like to share . Pics that do not ,'' normally '' go in the trophies, the rares and the NT sections and so on . This , i hope , will bring back the smoothness, the integrity that these sections had before . If you look at these sections lately , you'll see lots of pics that don't belong there . Replies that tells that its wrong section. Replies that says : sorry i didn't know where to post my pic and so on .
So, what can / should you put here you ask ?
- Any pics that your proud of . Like a PB ( Personal Best ) of any species .
- A pic of a very nice animal, for example , a WT with a score of 160 and a super symmetrical rack or what is found many time called a '' basket rack '' . One real nice animal that is not quite big enough for the trophy section .
- Any pic you find funny . Animal that died in an awkward position lets say .
- Pics of you and your dogs , hard at work .
- A , what i call, '' oreo pig '' you just harvested . Always fun to see those around .
- Pics of a friend's gallery, that don't know how to post his pics yet .
- Pics of nice landscape , views , etc .
- any pic you choose . These are just quick examples .
What you should avoid posting here :
- Any rare . They really should go in their own section . Here :
viewtopic.php?f=89&t=20754
- Any NT . Theme also , should go where they belong . Here :
viewtopic.php?f=89&t=62677
- Real trophies . They go here .
viewtopic.php?f=89&t=30379
- Any pics not associated with , The Hunter game . i.e. pics you found on the web , of any kind .
So, this is pretty much my idea for the community . Lets give back to the Sections mentioned in my thread, their real identity , their real meaning .
For those that don't quite know what a minimum trophy score is or should be, to be posted in the TruRACS section , i could give you some numbers . But they would be numbers that
I THINK
represent a trophy . The old timers and long time players of this game , pretty much agree with the same numbers, +/- couple points ,lol.
I would like to start thing off with one rare of mine ( one i consider a rarity for sure )
21.6 BT deer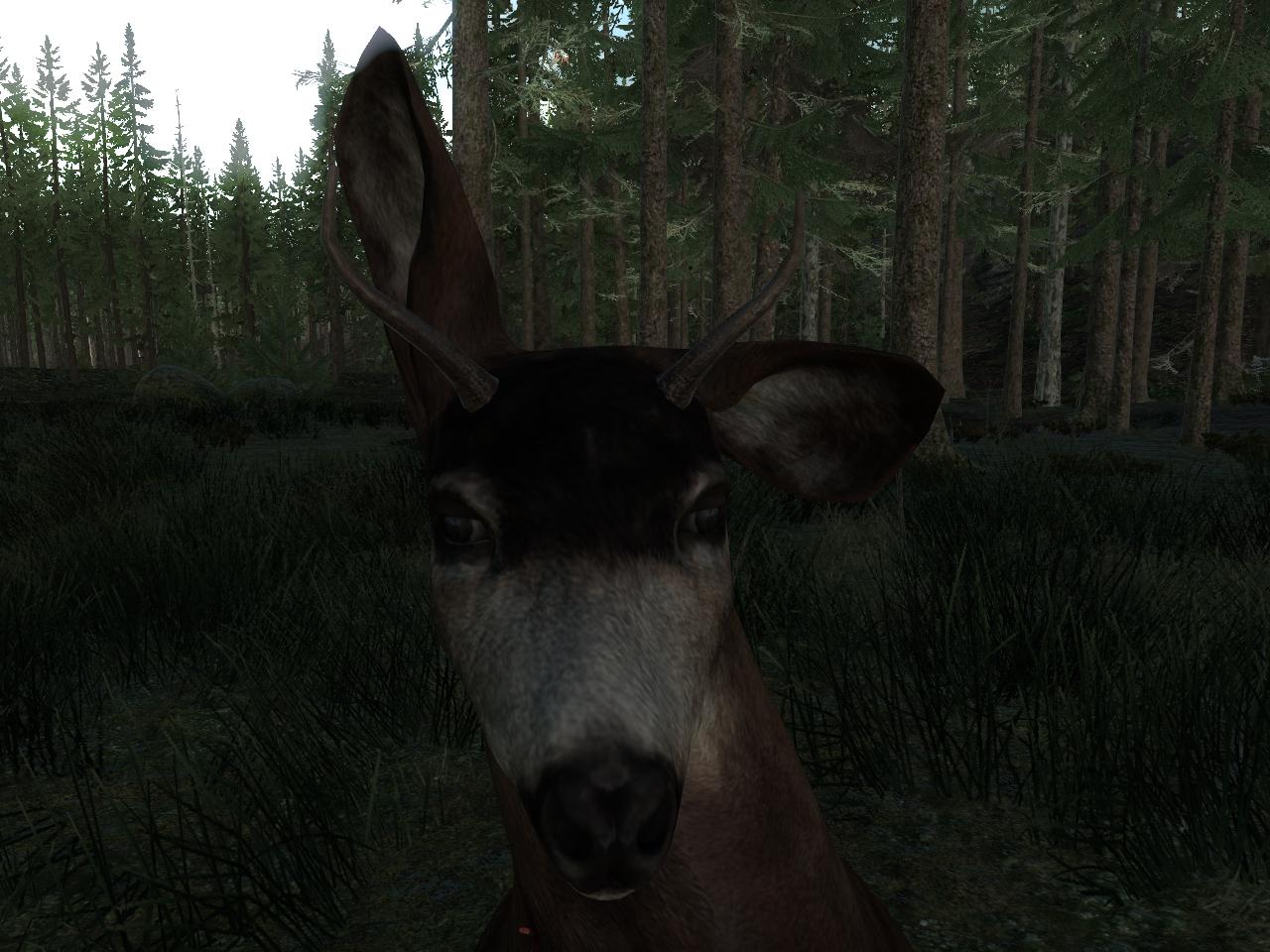 ... And simply, i think a nice classic hunting pic .
149.9 Feral Goat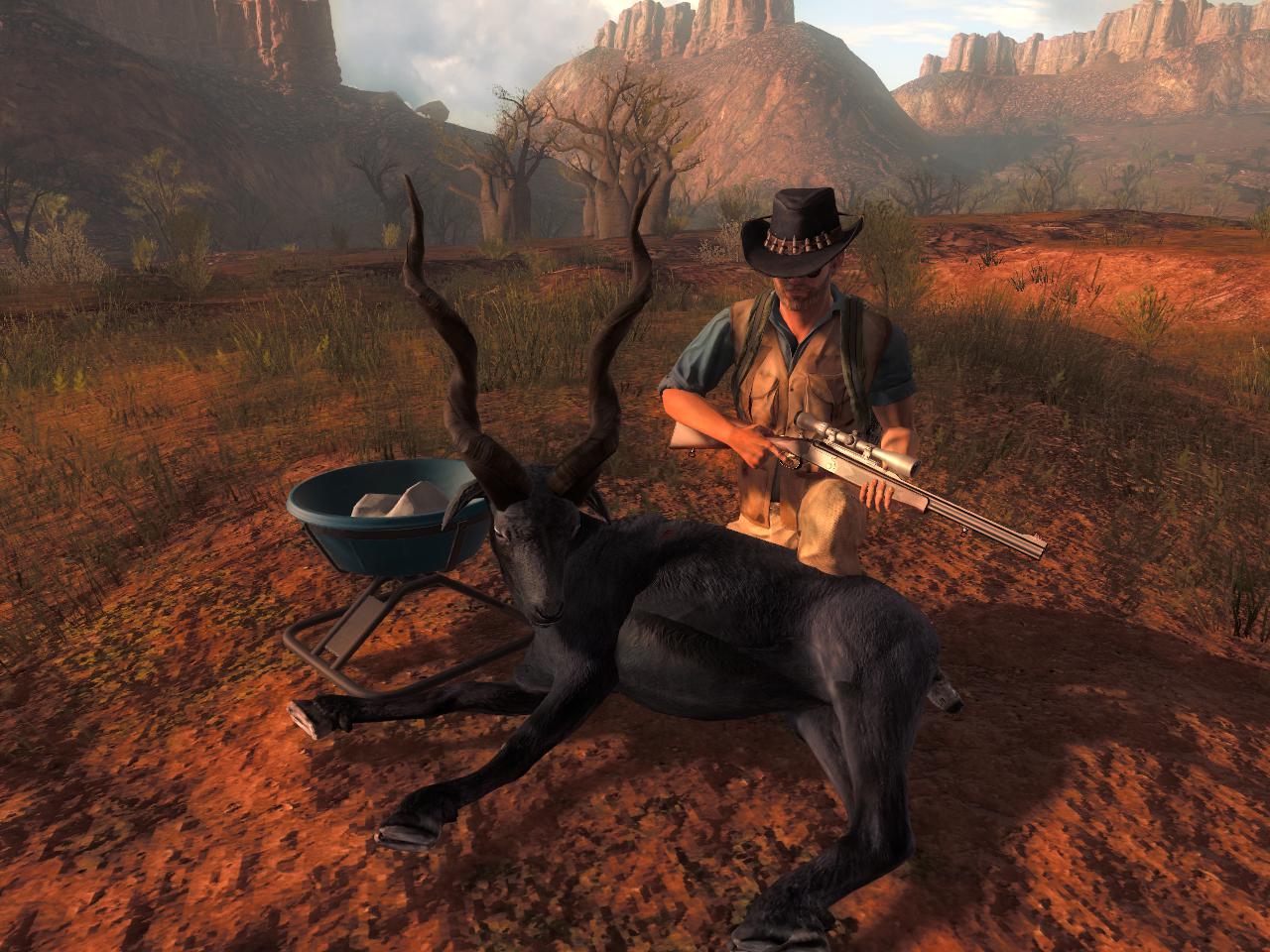 tyvm and hope you guys will make this section as important as the other ones .
Be well everyone .