Trophy Hunter
Posts: 5514
Joined: December 25th, 2013, 11:07 am
Location: 1 mile South of the Cheddar Curtain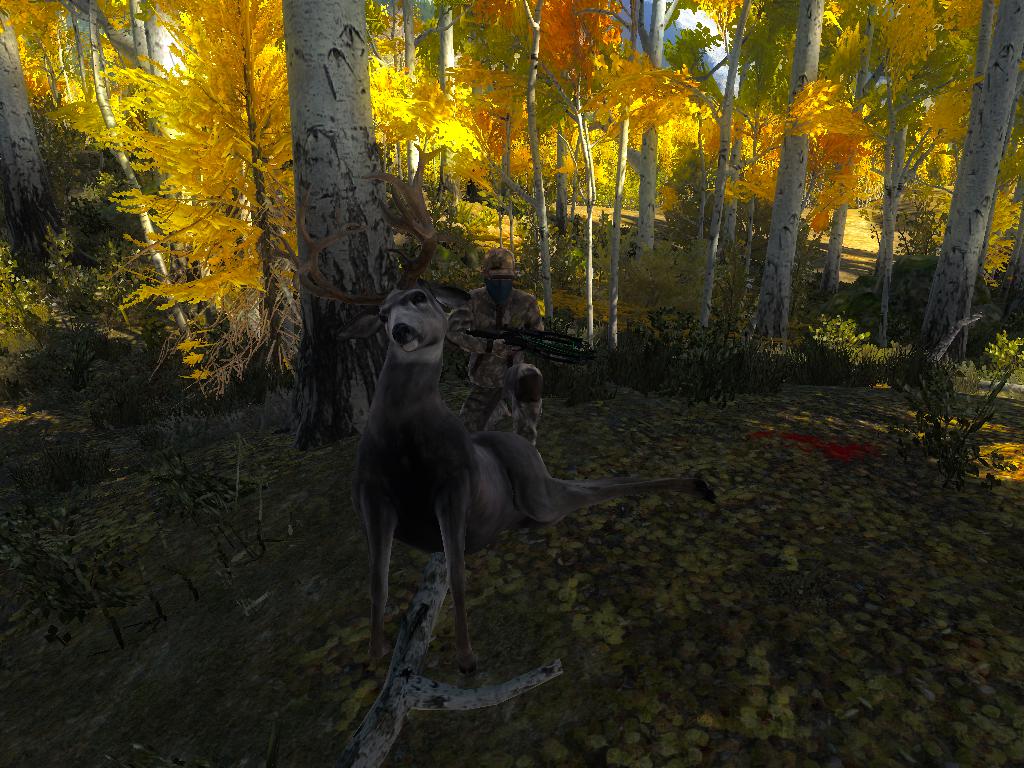 Rares: 86 NTs: 29
Newbie
Posts: 25
Joined: April 28th, 2017, 6:21 pm
FairyUselessWords,
I really like that non typ. Rare to see one almost symmetrical on one side like that
My non typical last moment i see it,,comes 3 nice muleys i was already to shoot,and boom he comes from right side .so fu… i take him ;DDD
Score 271.927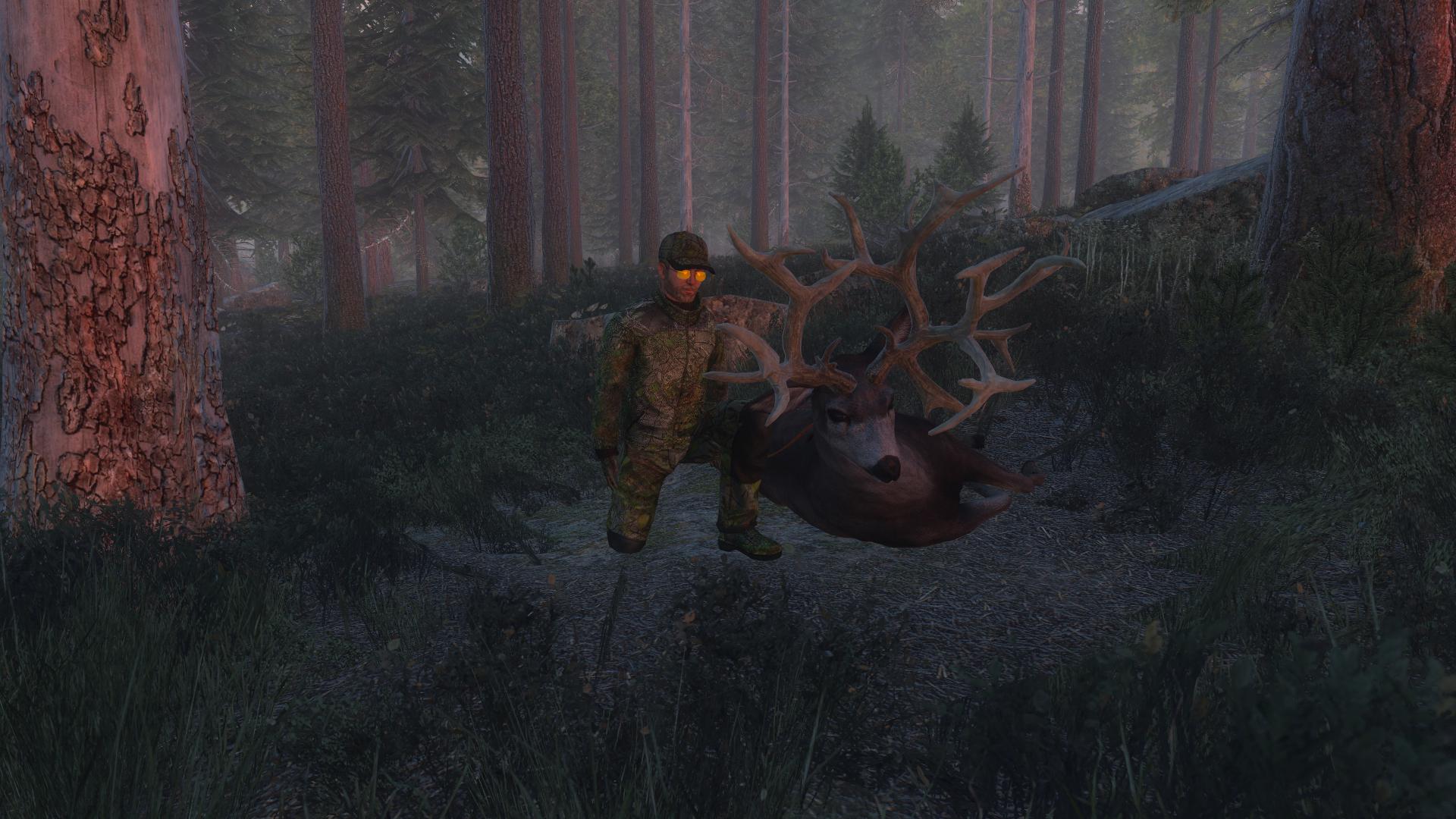 https://photo.thehunter.com/43/a3/43a39 ... aabbf5.jpg
Newbie
Posts: 7
Joined: May 23rd, 2018, 7:58 am
Location: Latvia
Newbie
Posts: 20
Joined: December 9th, 2014, 2:24 pm
Location: São Paulo, Brasil
Contact:
Baco60
, pay attention next time, this a thread for non-typical deer, instead you posted an albino coyote and you even changed the title of your post from "Re: Share your Non-Typicals!" to "Re: Share you rare", which can only confuse people: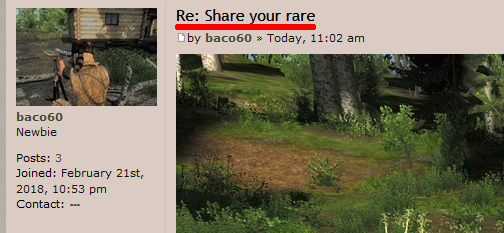 Master Hunter
Posts: 9711
Joined: September 27th, 2012, 11:01 pm
Location: Scotland & United States
Posting in the wrong topic aside, I don't understand why people are even changing the subject when posting. I personally think that functionality should be disabled, since the subject of the last post dictates the current subject.
Don't know what gods I simultaneously offended and pleased, but after a bust hunt on Redfeather, I hopped over to TGT for the fun of it. First animal sighted, 309.96 NT muley buck. Figuring I was done with oddities for the hunt, I went up the north fork of the river to see what I could see. Second buck I find is none other than a 187.009 NT muley. Topped off with a 386 bull that magically replaced the 350 something I would have ended the hunt with, I'd call that a success.
309.96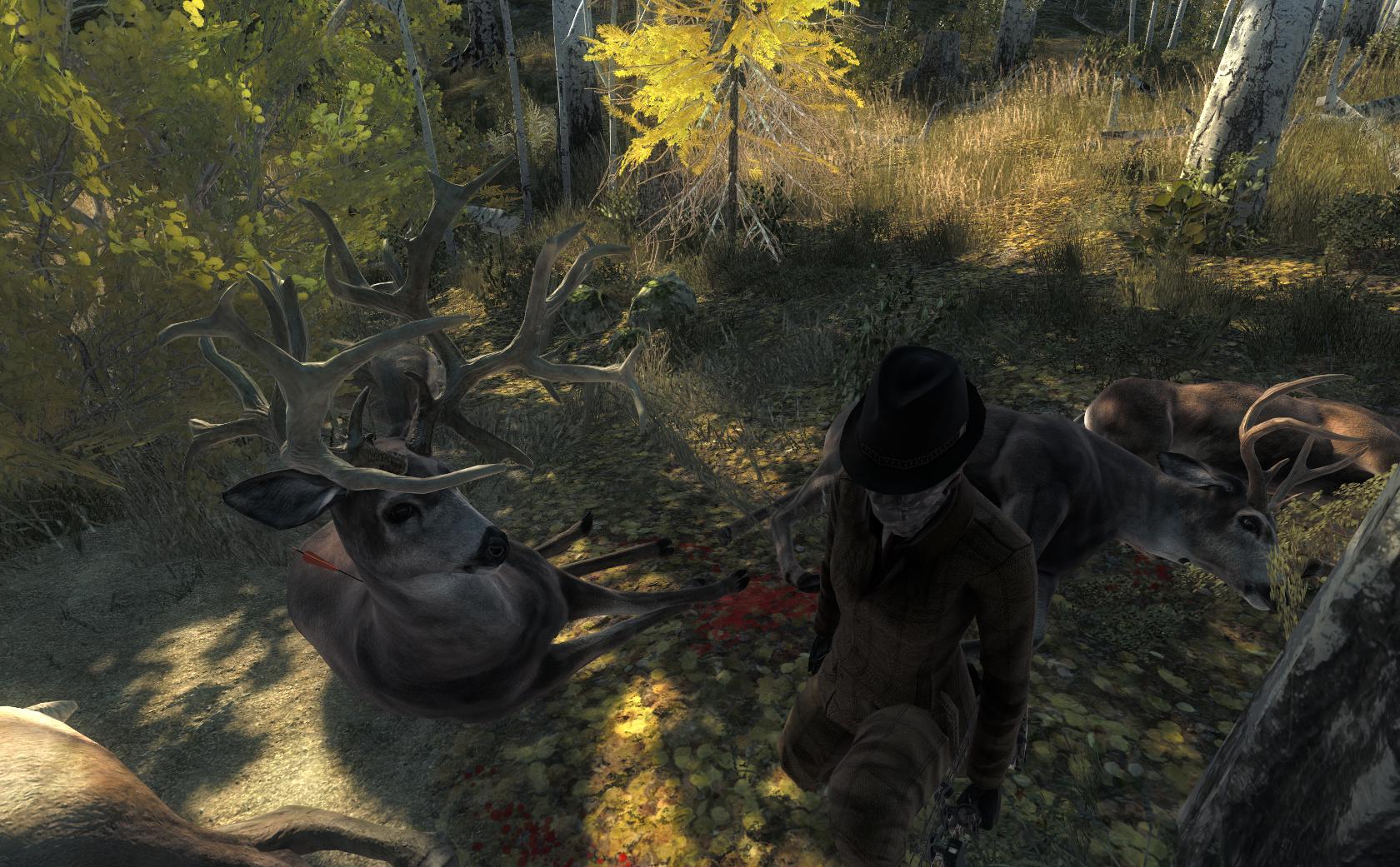 187.009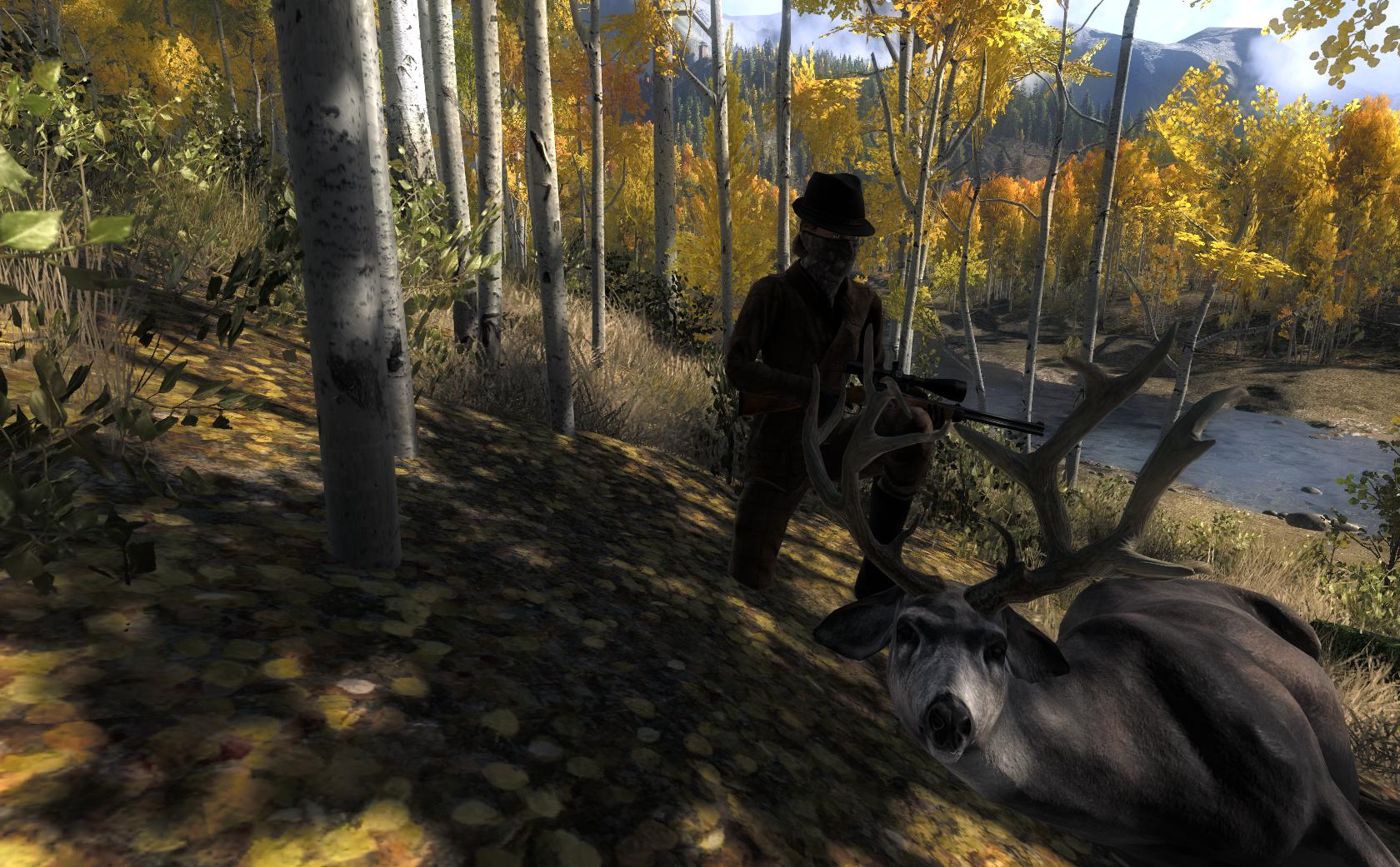 ---
Return to "Fan Sites, Screenshots, Media & Art"
Who is online
Users browsing this forum: AGURAS and 1 guest