Got this guy in a stand near the tower in the middle of the hills on WHI. Got a 177 immediately after I shot him. 272.4 whitetail.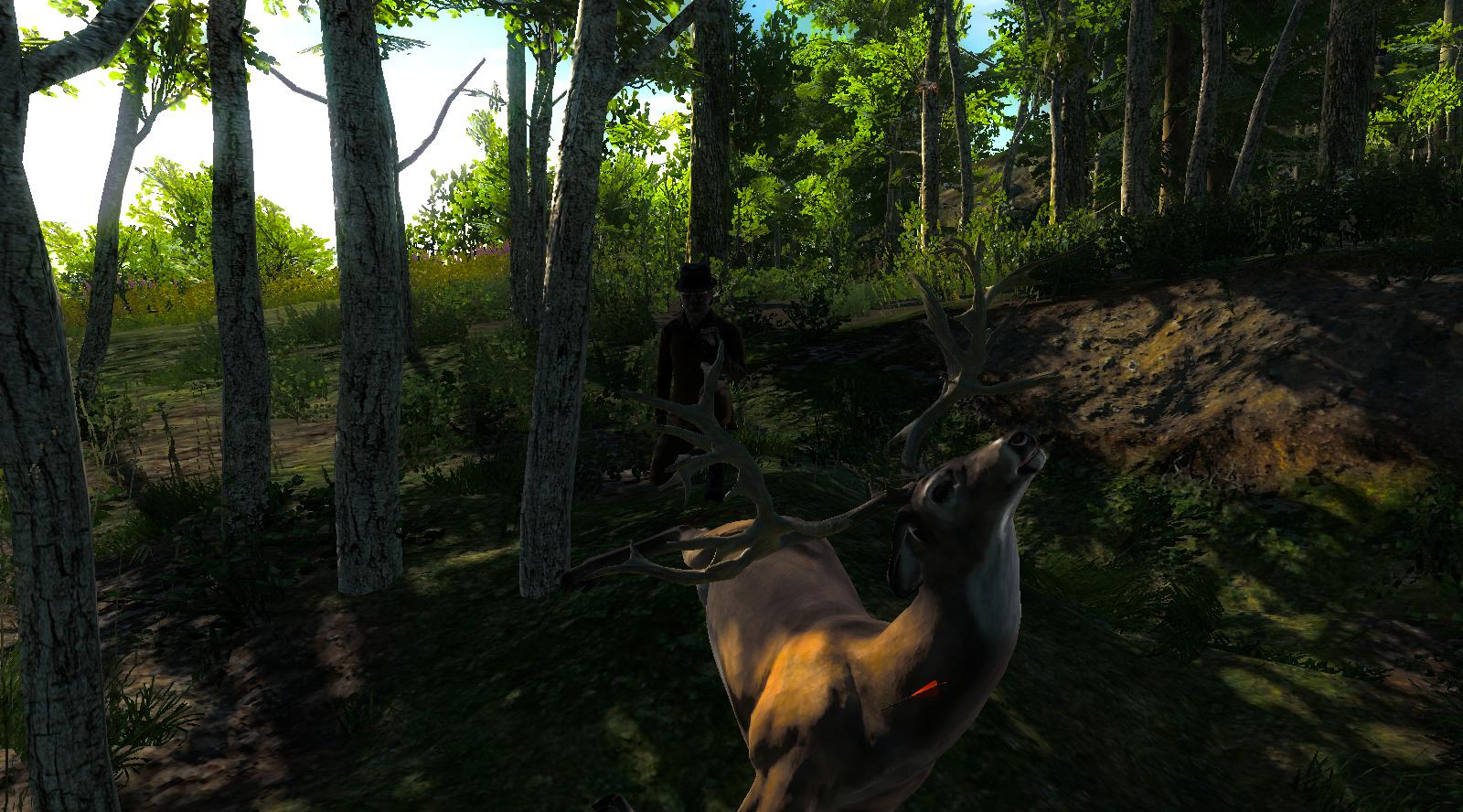 Got this lopsided Xmas tree in TGT.
Mule Deer (Non-Typical)
Score: 323.542
View the scoresheet here
http://www.thehunter.com/#profile/commanche_th/score/619261329
.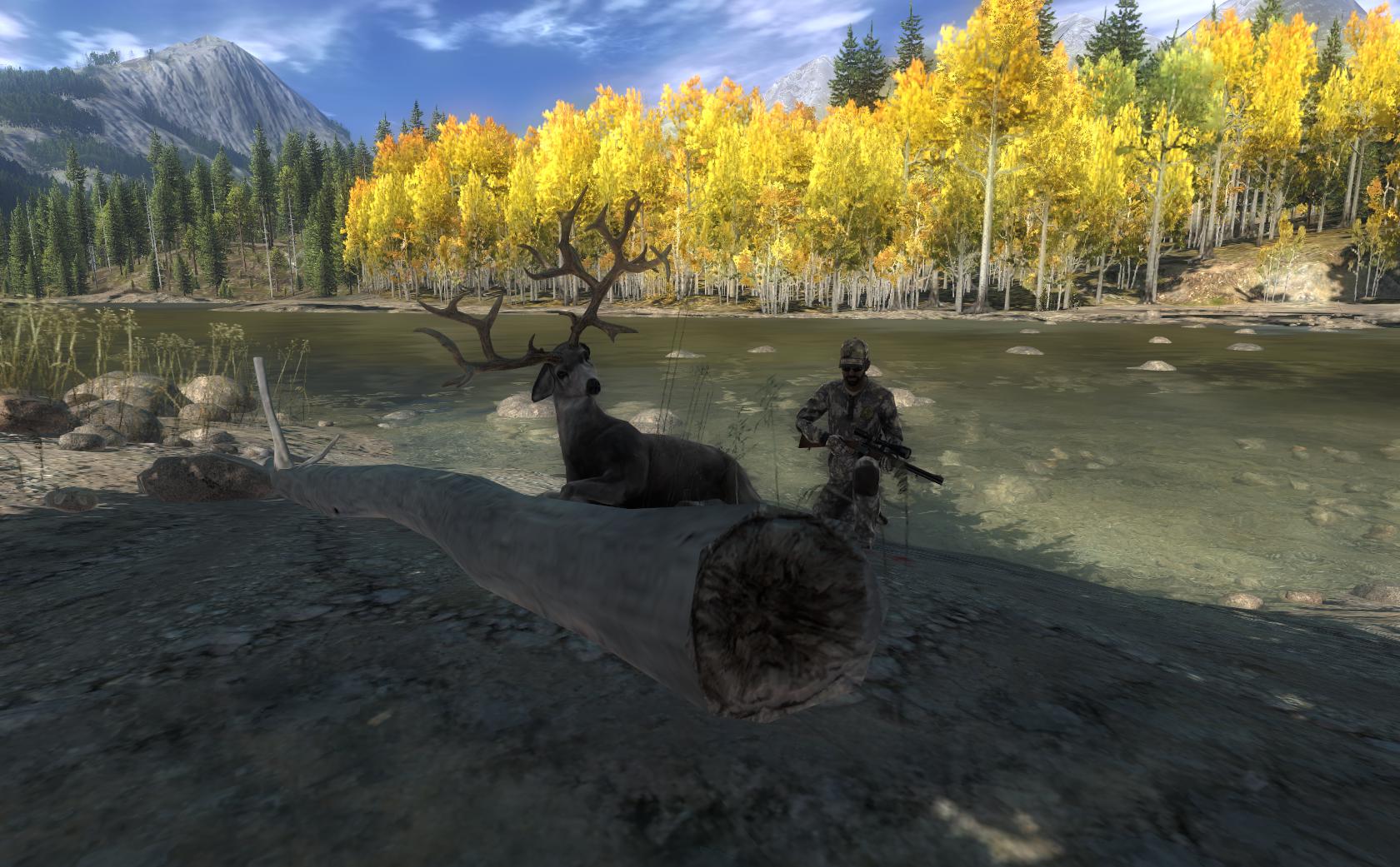 Non-typical Mule buck 232.989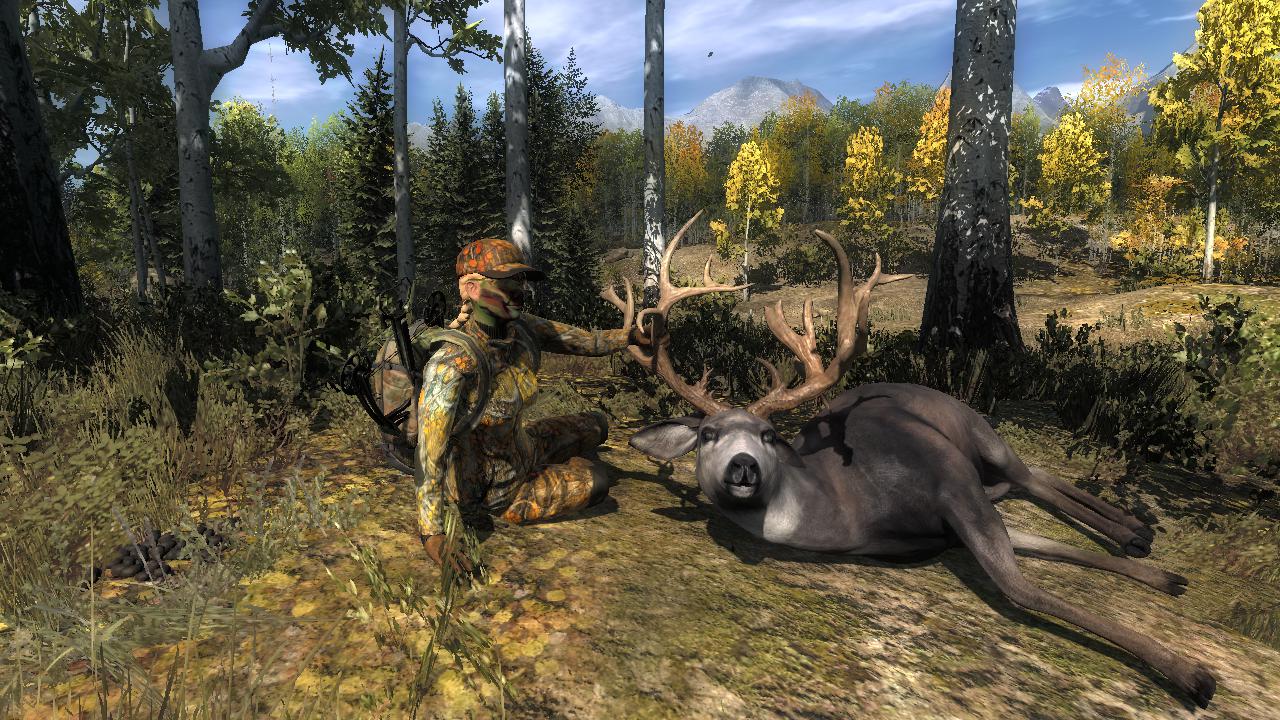 Gratz to all the latest posts. Most would do very well as coat hangers or garden tool racks
Newbie
Posts: 2
Joined: September 2nd, 2018, 4:35 am
Newbie
Posts: 41
Joined: July 9th, 2017, 10:10 pm
Mule Deer (Non-Typical)
Score: 296.028
View the scoresheet
here
.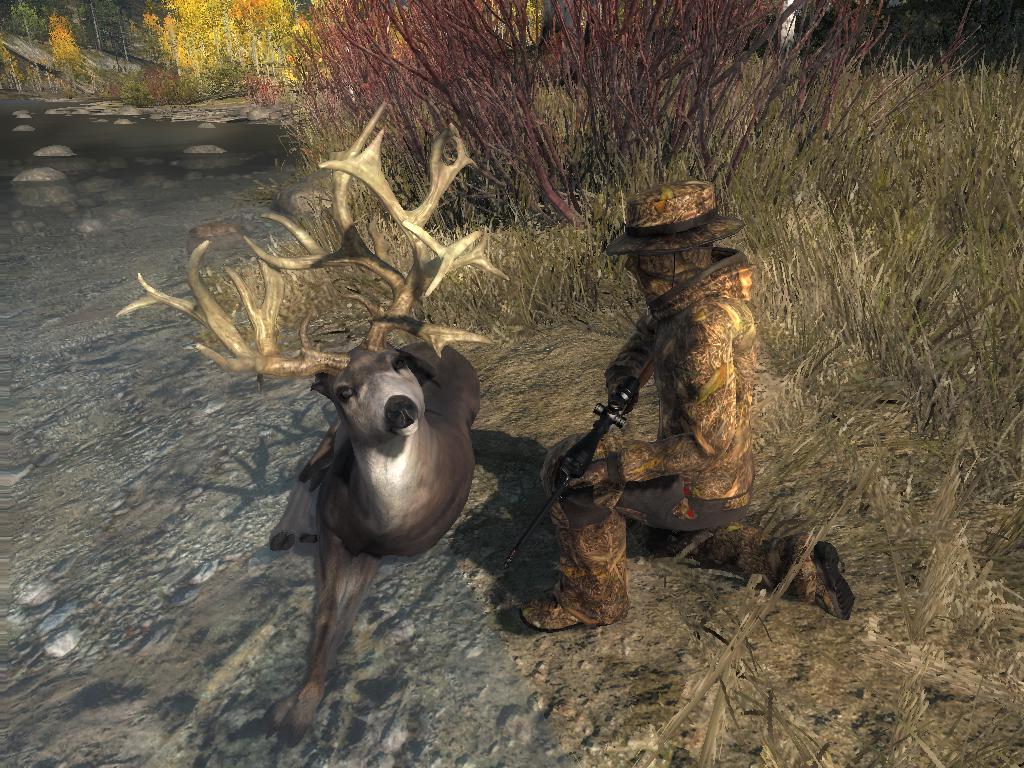 Post generated by UHC Trophy Animal Checker. Join UHC free today

here

. View a summary of this animal

here

.
---
Return to "Fan Sites, Screenshots, Media & Art"
Who is online
Users browsing this forum: No registered users and 1 guest