Mule deer (not typical)
score:333.698
https://www.thehunter.com/#profile/alpedrino/score/600121890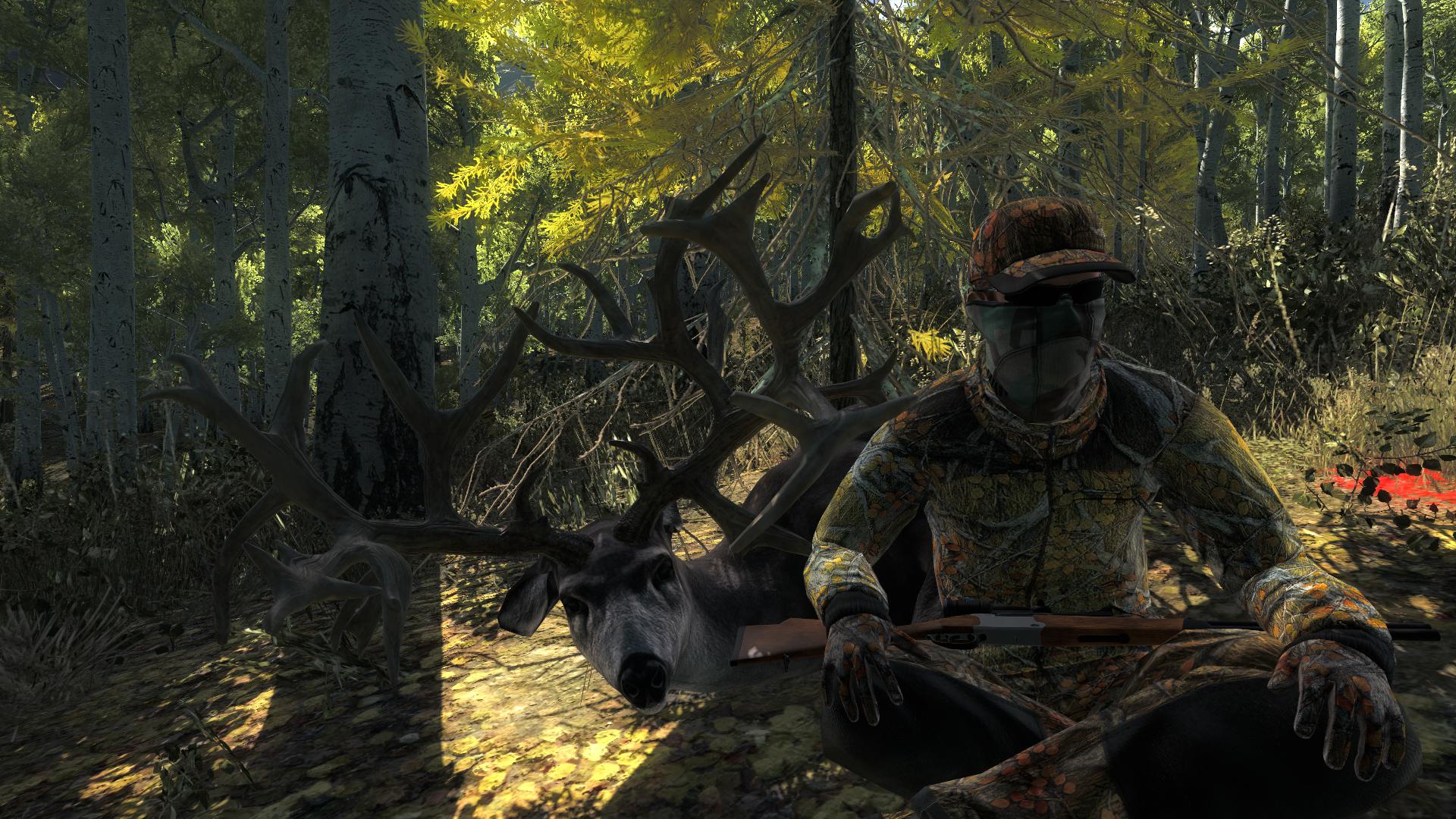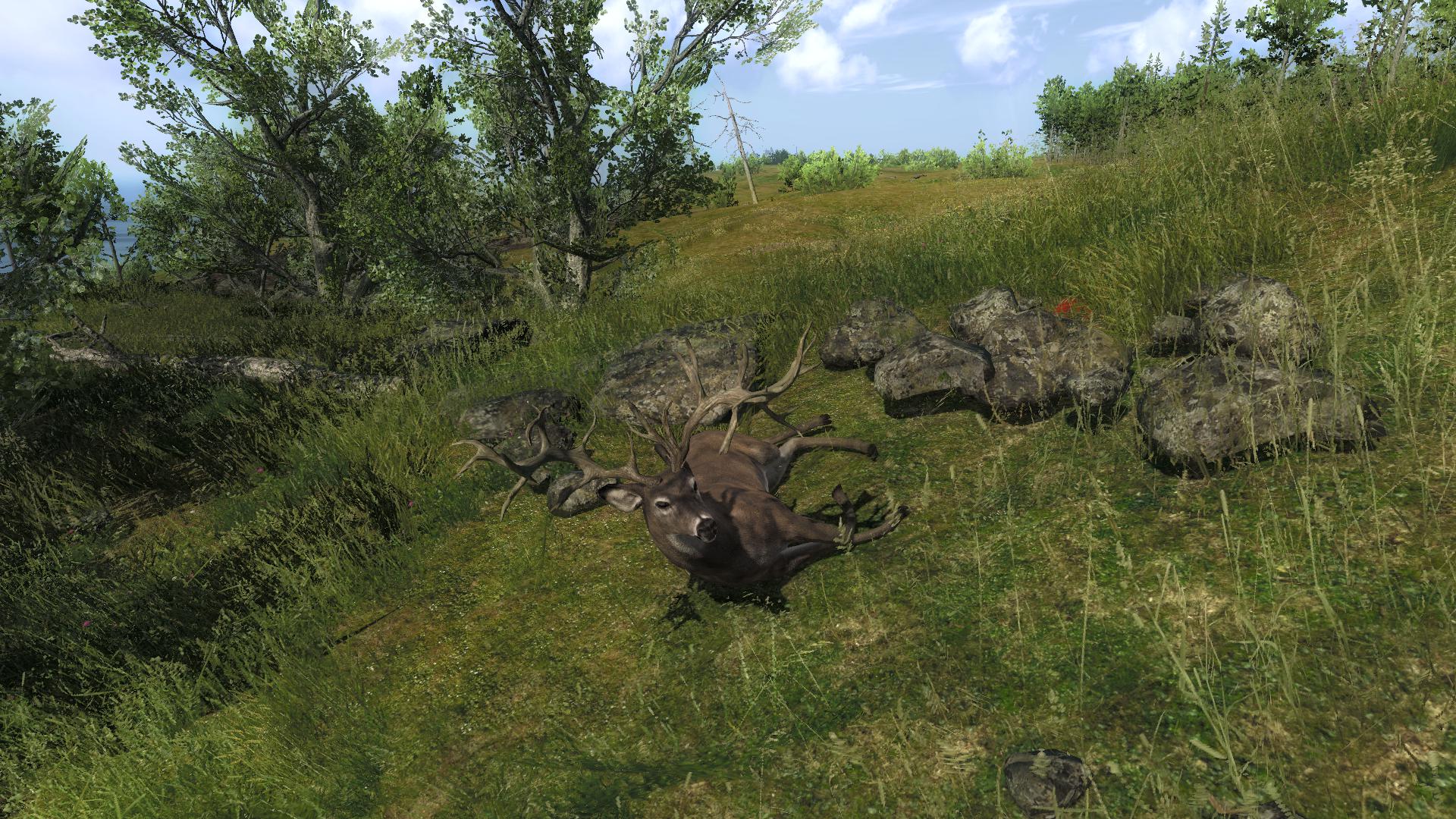 Score: 235.908
266.656 NT Whitetail
Scorecard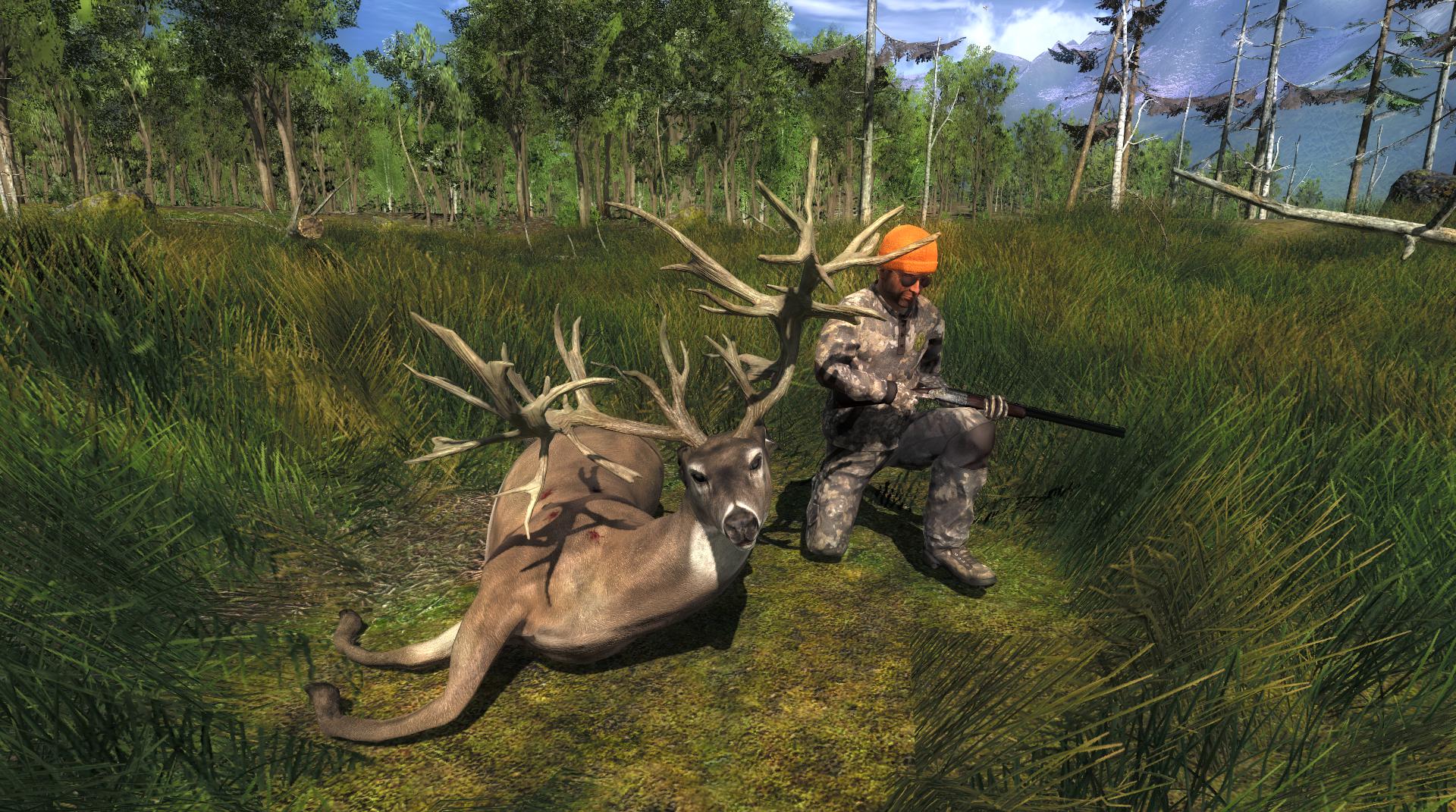 Newbie
Posts: 5
Joined: February 25th, 2012, 12:22 am
Whitetail Deer (M) (Non-typical)
Очки: 252.675
Ценность добычи : 100
Масса: 81.00 kg (178.58 lbs)
Время добычи: 2018-04-08 22:29 MSK
Попаданий: 1
Расстояние выстрела: 13.81m (45.31ft)
Использованное оружие:
Винтовка рычажного действия калибра .30-06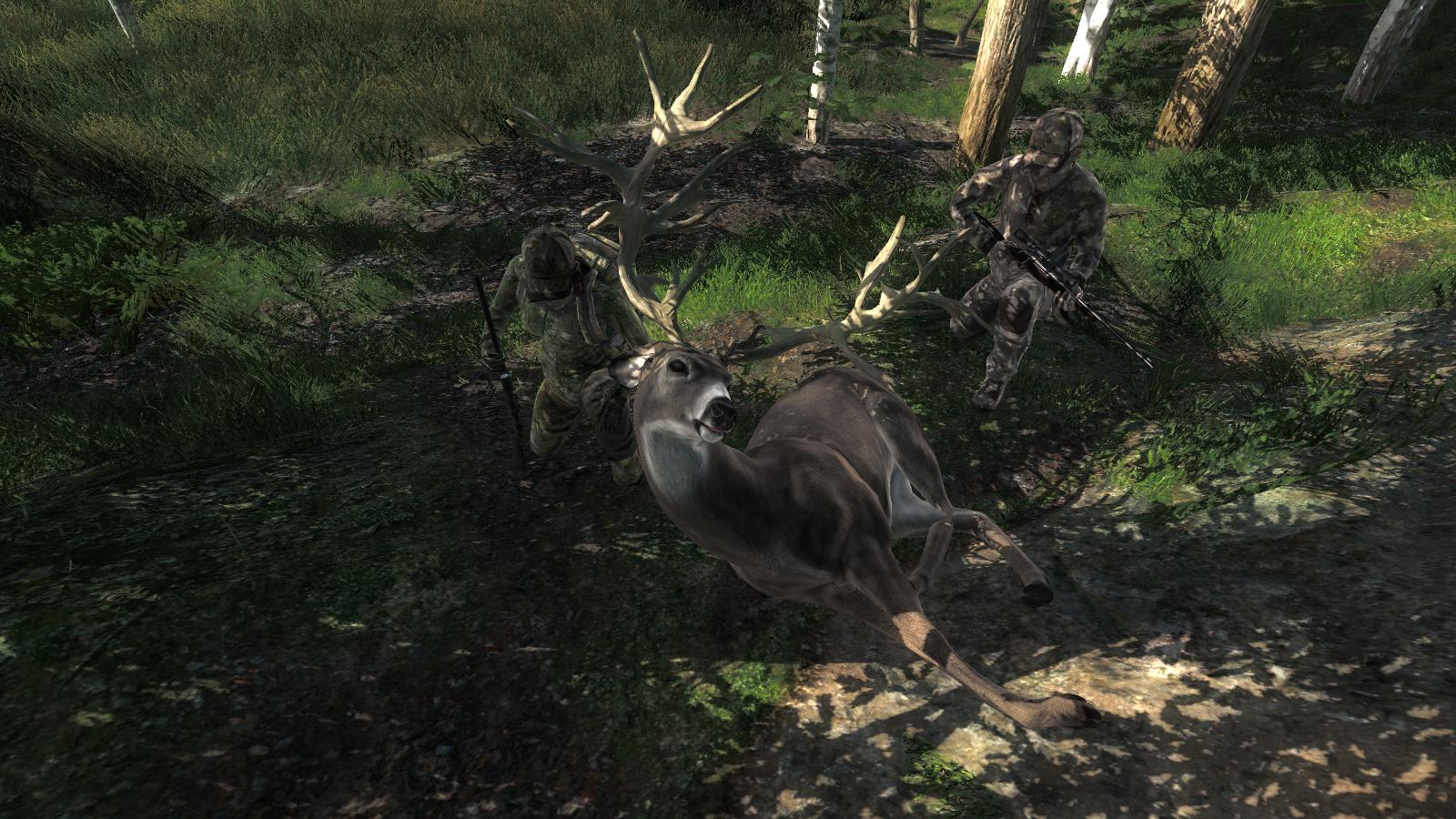 Last edited by
Tanngnjostr
on April 9th, 2018, 4:00 am, edited 1 time in total.
Reason:
Moved to correct thread
Hi. Just 65 kg WT. Score 140.709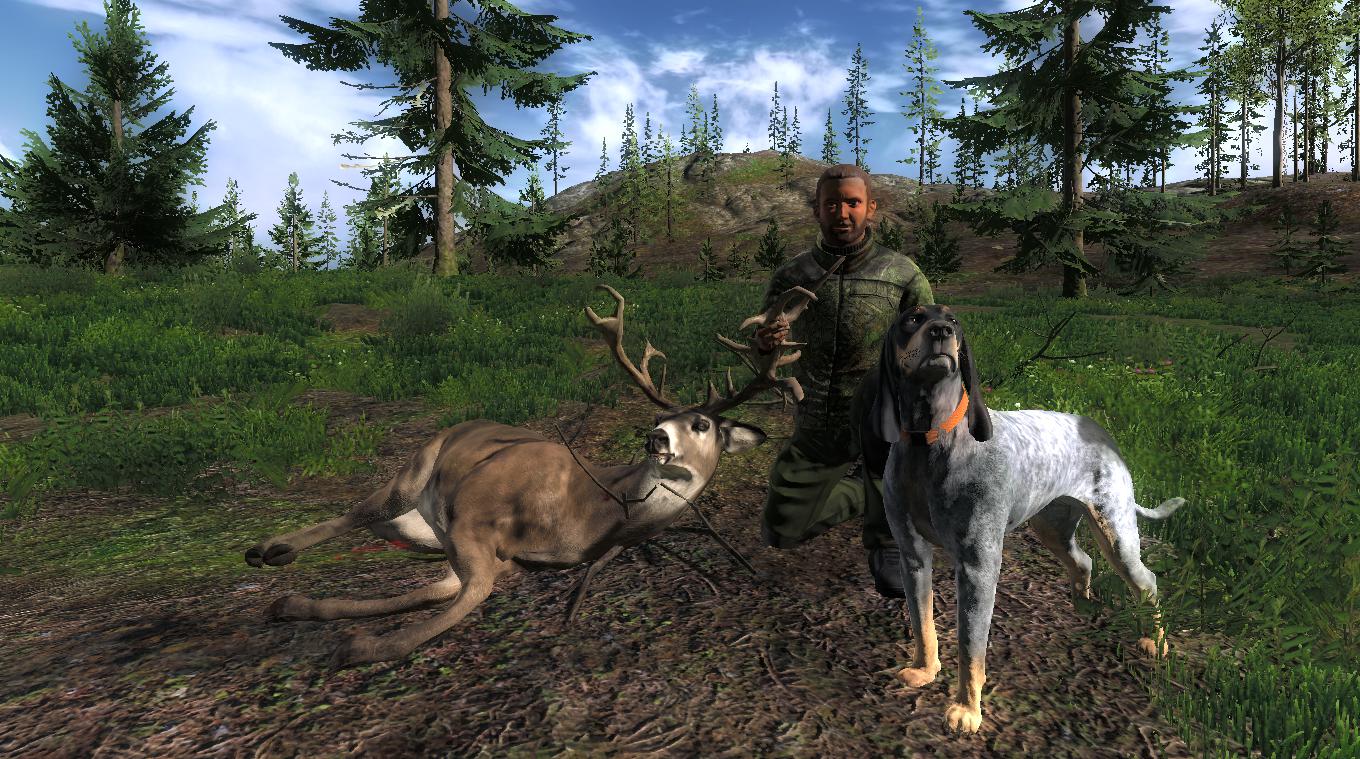 https://www.thehunter.com/#profile/noct ... /600381066
Hunter Score 71k+ ● Playing Since 2009 ● Favorite Species: all deer
That's now my second NT in the same spot within 24 hours, the same spot where I got 2 albinos during that same time.
Mule Deer, 157
Hunter Score 71k+ ● Playing Since 2009 ● Favorite Species: all deer
---
Return to "Fan Sites, Screenshots, Media & Art"
Who is online
Users browsing this forum: BaronVonGames and 1 guest