Newbie
Posts: 1
Joined: September 12th, 2013, 6:52 pm
Got this nice Albino Bull Moose today 141.8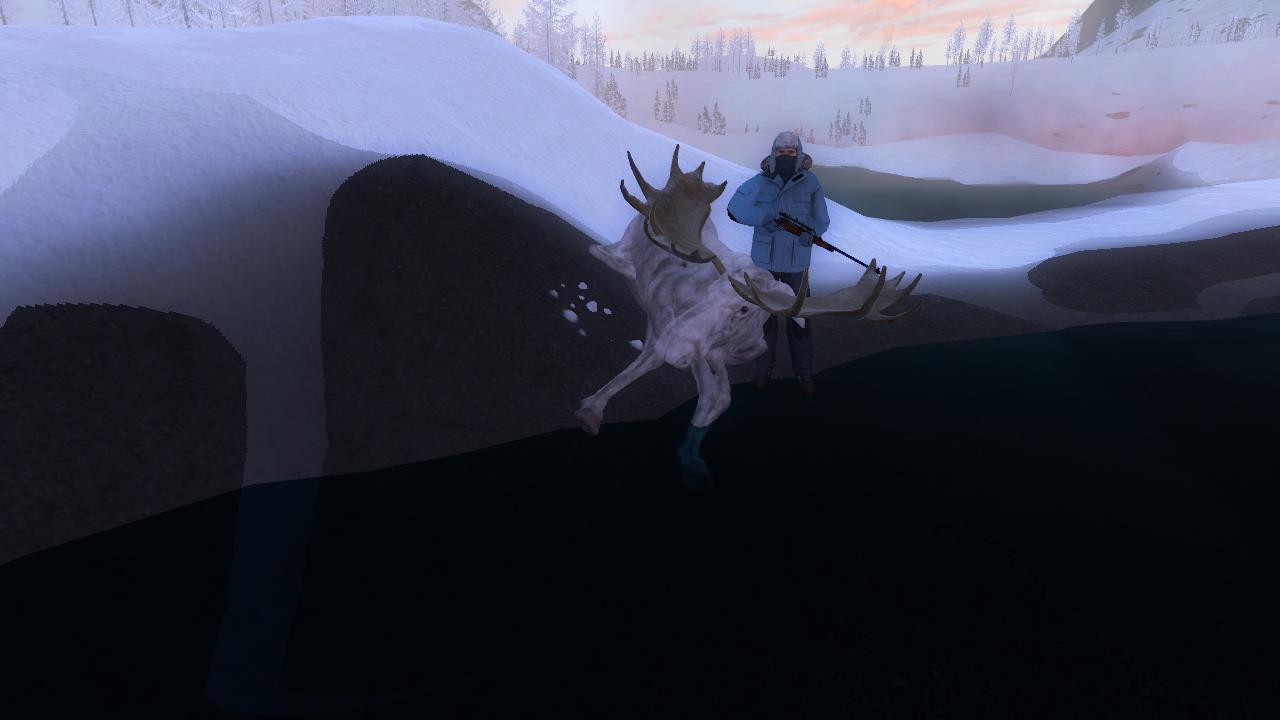 HunterBooth wrote:Unfortunately, I hadn't entered any comps.
Oh man, that's one heck of a buck! Great job! As soon as I saw that I thought I lost first place in the intermediate one, had to check real quick! Of course you would have been in elite though
Hunter
Posts: 839
Joined: February 7th, 2013, 6:32 pm
My best red deer ever, and my entry for this week
Red Deer
Score: 277.389
View the scoresheet
here
.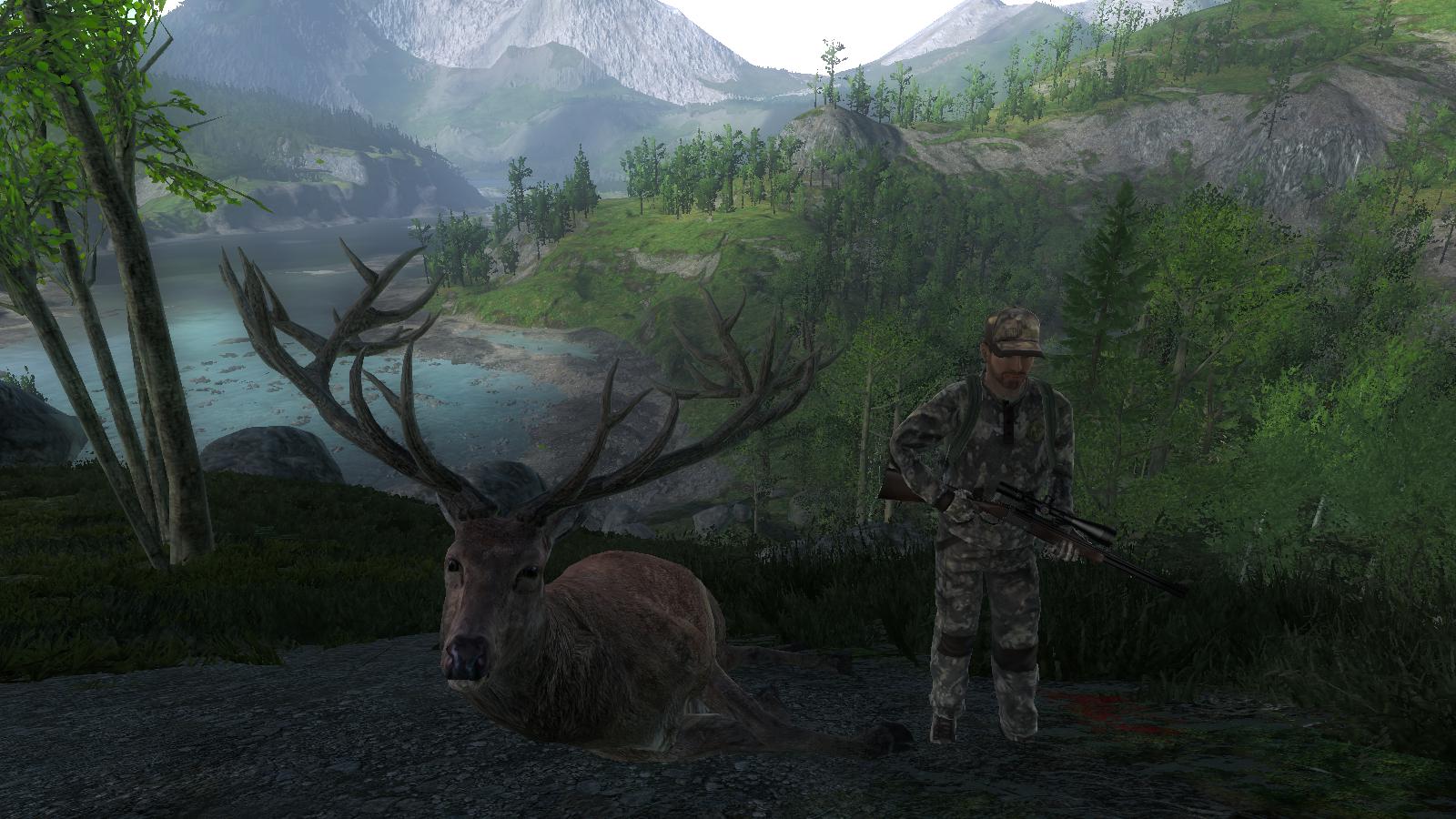 Post generated by UHC Trophy Animal Checker. Join UHC free today

here

. View a summary of this animal

here

.
Signature Stats
"Turkeys...the only animal smarter than man."
---
Return to "Official Community Competitions"
Who is online
Users browsing this forum: No registered users and 1 guest