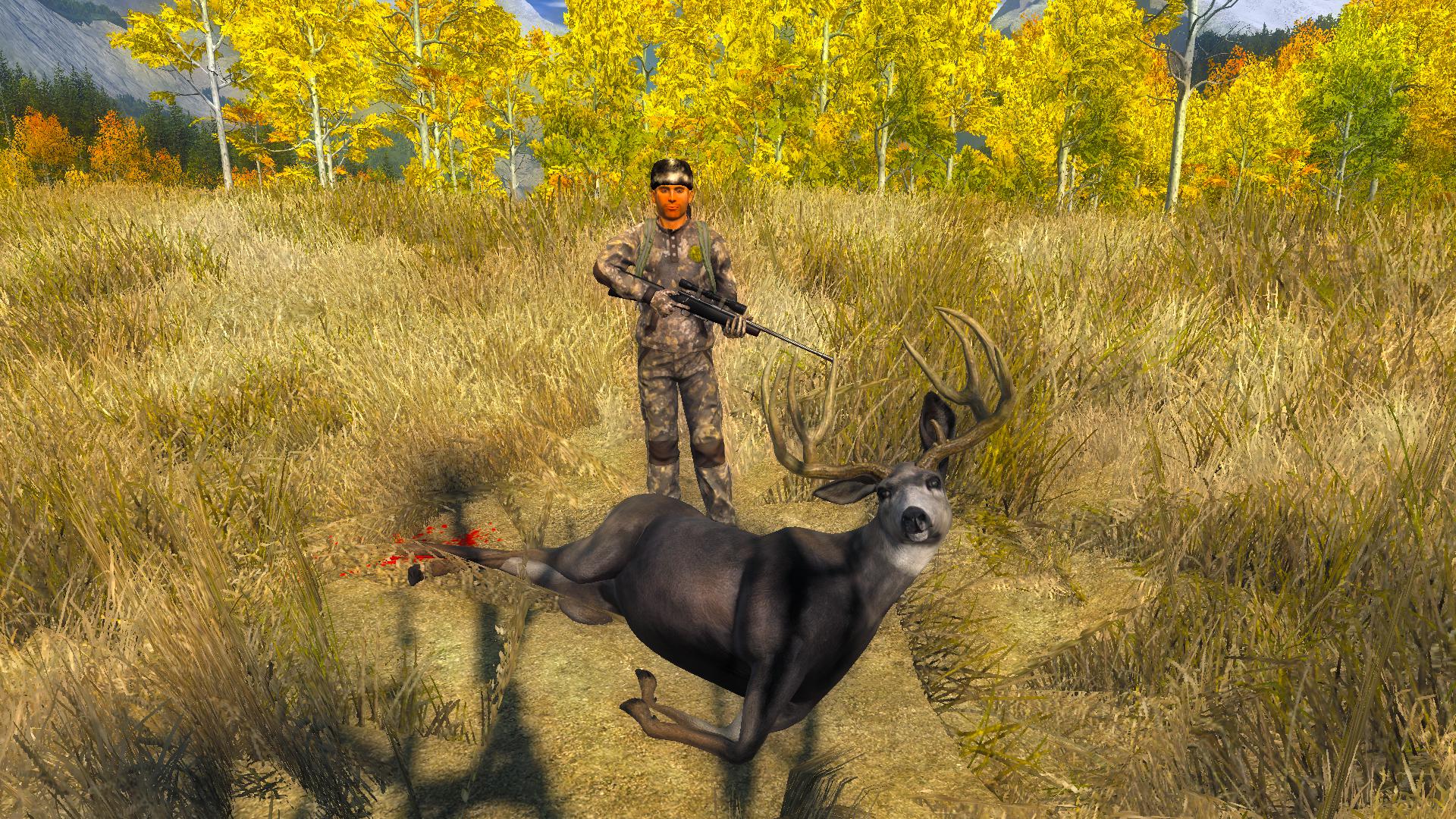 193.621 Not close to the biggest mulies but 10th place in the comp.
Psalm 104:18
The high mountains are for the wild goats...
DYEUZ wrote:Wohhhh ! lowby ! I'm jealous ! Never got big Roe bucks like that one ! Grats . ( Geez , i wish one day ... )
Tanngnjostr wrote:Now that is a big rat deer, lowby!

It must be quite a challenge to find a new PB with a HS of 50k+, right?
Thanks guys and yea getting harder tho the goal is to get all PBs in the lodge some day
Very nice trophies all! Lowby that Roe is HUGE! Well done mate.

Please all, it doesn't matter which thread you are posting in, spamming and posting content that is off topic is not tolerated. I have cleaned this thread up a bit. PMs have been sent.
Scout
Posts: 292
Joined: August 24th, 2016, 6:59 am
Location: Brasil
Whitetail Deer 188.543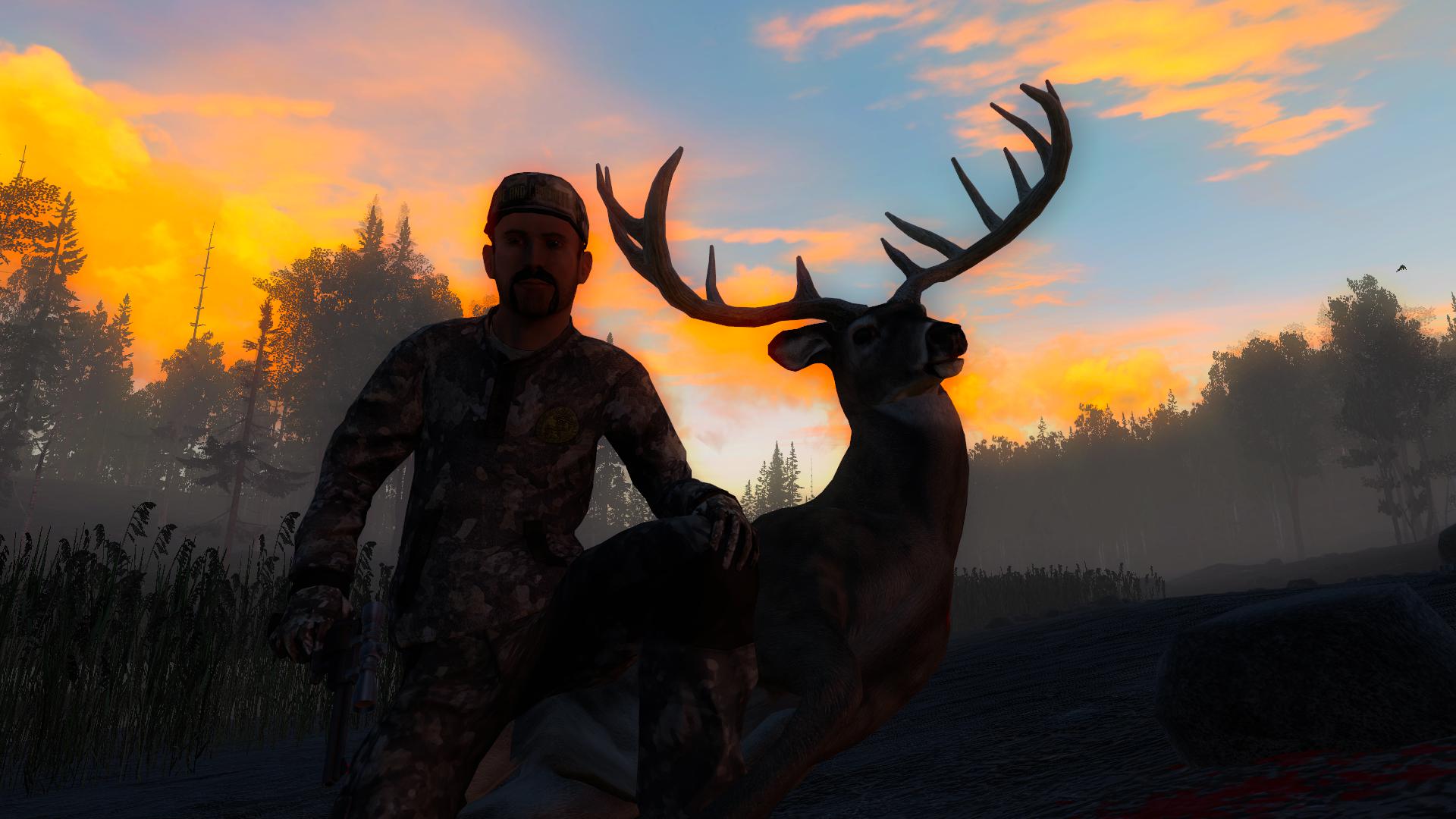 Outfitter
Posts: 4599
Joined: December 25th, 2013, 11:07 am
Location: 1 mile South of the Cheddar Curtain
Very nice, Pio...awesome buck.
TreeKiwi wrote:Lowby that Roe is HUGE! Well done mate.
Thanks.
Nice whitetail congrats piomarvado.
Newbie
Posts: 16
Joined: December 13th, 2017, 2:21 pm
lowby as much as i hate roe deer thats a beauty
nice one
---
Return to "Fan Sites, Screenshots, Media & Art"
Who is online
Users browsing this forum: No registered users and 1 guest