Champion Hunter
Posts: 20508
Joined: March 4th, 2011, 7:30 pm
Location: Switzerland
Contact:
I think EW should exchange this picture on the competition site though. This creature doesn't exist anymore in the EHR.

LadyHS wrote:

Hello everyone

I'm happy I just found a Albino Kangaroo

Red Kangaroo (Albinos)

(M) 79 395

Score: 79.395

Value of the sample: 100

Weight: 79.39 kg (175.04 lbs)

Sampling date: 2018-09-16 14:45 CEST

Successful shots: 1

Shooting distance: 113.07m (370.96ft)

Weapon (s) used:

9.3x74R Superimposed Rock Rifle
Hello LadyHS, congrats with your albino kangaro
Hunting is living
Newbie
Posts: 1
Joined: September 13th, 2018, 1:17 pm
Feral Hog (Piebald) (F) Score: 343.855 (W)
Scoresheet (
https://www.thehunter.com/#profile/pred ... /618656804
)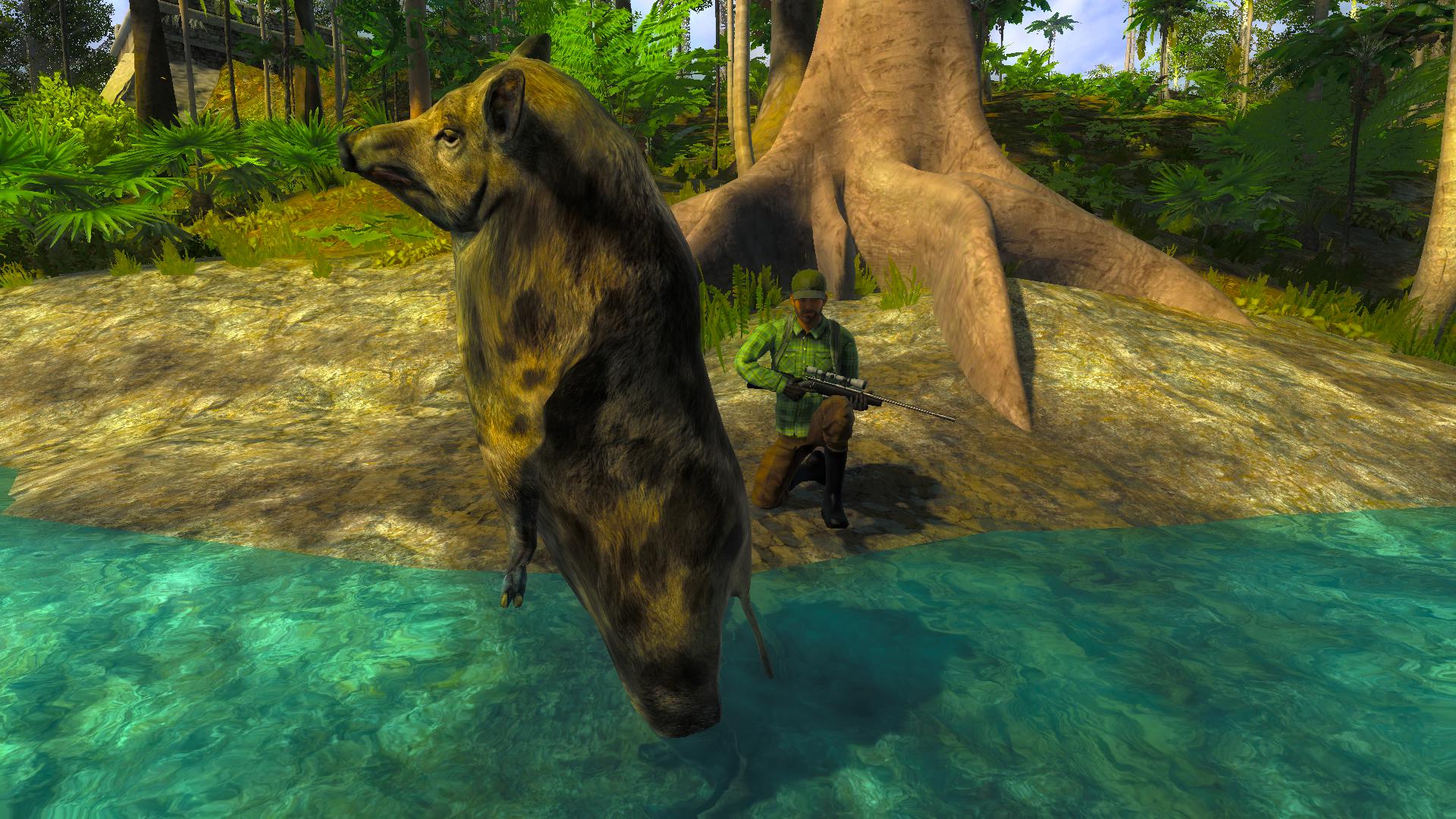 Last edited by
Seifer
on September 16th, 2018, 8:15 pm, edited 1 time in total.
Reason:
Added bigimg tags, score/scoresheet.
Champion Hunter
Posts: 20508
Joined: March 4th, 2011, 7:30 pm
Location: Switzerland
Contact:
Spotter
Posts: 63
Joined: January 12th, 2018, 9:10 am
Newbie
Posts: 7
Joined: June 10th, 2018, 6:37 pm
Spotter
Posts: 63
Joined: January 12th, 2018, 9:10 am
Female Whitetaill Piebald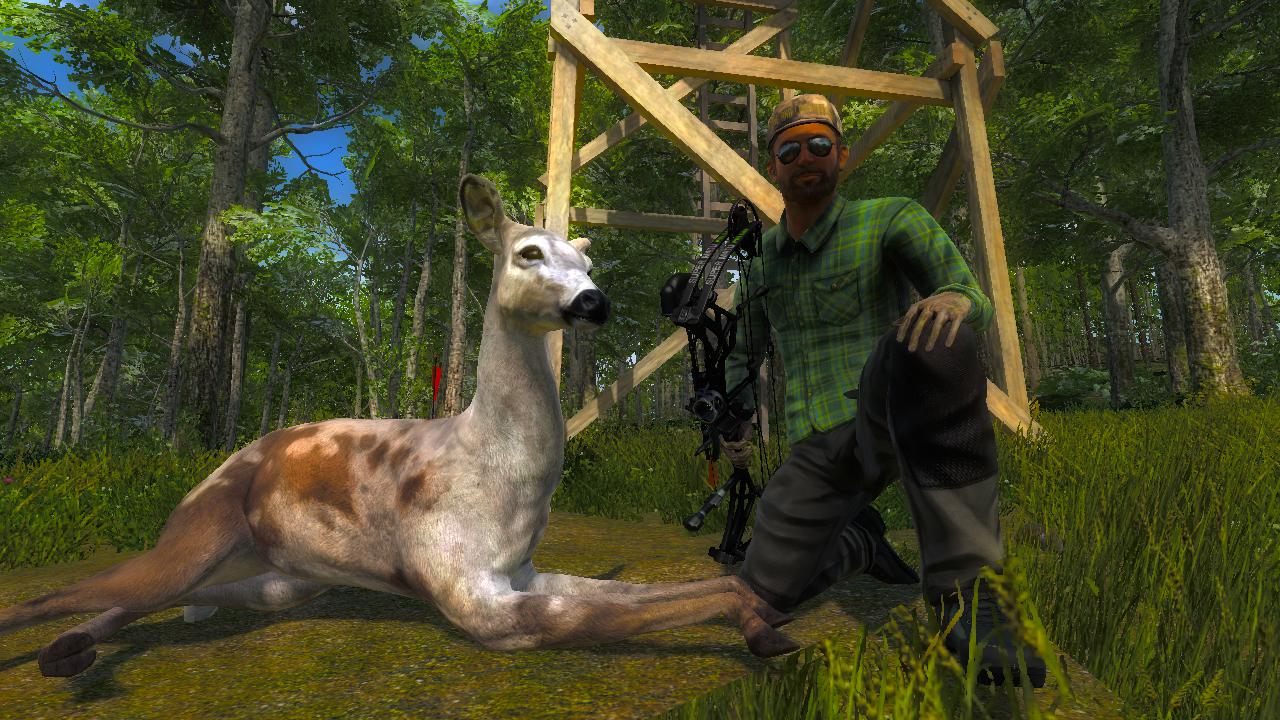 ---
Return to "Fan Sites, Screenshots, Media & Art"
Who is online
Users browsing this forum: No registered users and 1 guest