Newbie
Posts: 28
Joined: January 25th, 2018, 5:37 pm
Here's my first ever albino bighorn sheep! It's a female, but I'll take it! I've never even seen one in a lodge before. She scores 36.928. I had to get real up close and personal with my bow because the only other gun(s) I brought were a pump shotgun & a .44 magnum revolver and I didn't want to risk winging it and letting it escape. SUPER happy with this one, I had it sent to the taxidermy for my future lodge!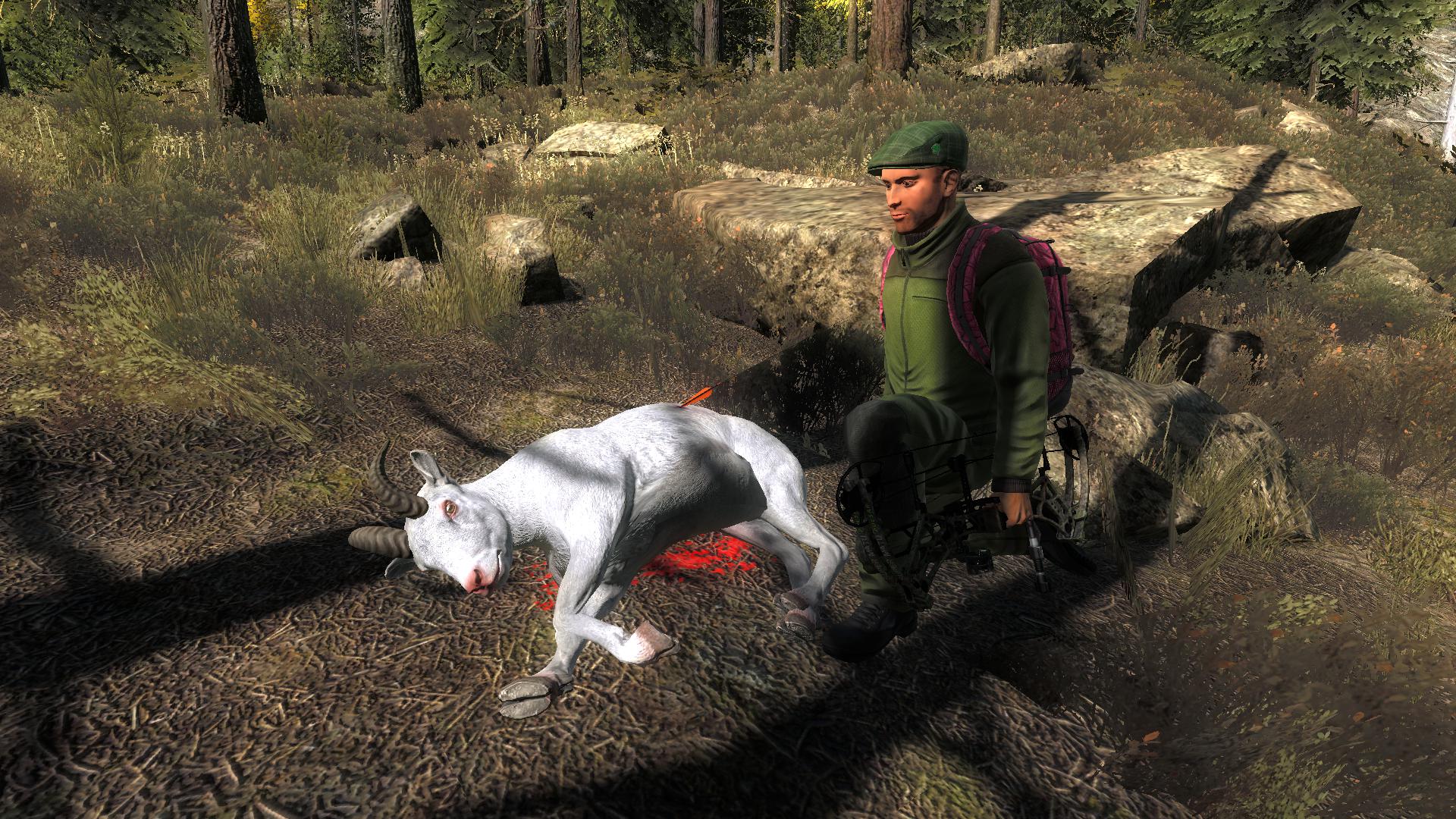 Nice bird PSI and wow thats the first albino bighorn I have seen congrats LeafyIsAwesome
Newbie
Posts: 28
Joined: February 19th, 2016, 7:51 am
Location: Norway
Just bagged my first albino
Tracker
Posts: 182
Joined: January 30th, 2018, 3:57 pm
Euro Rabbit 1807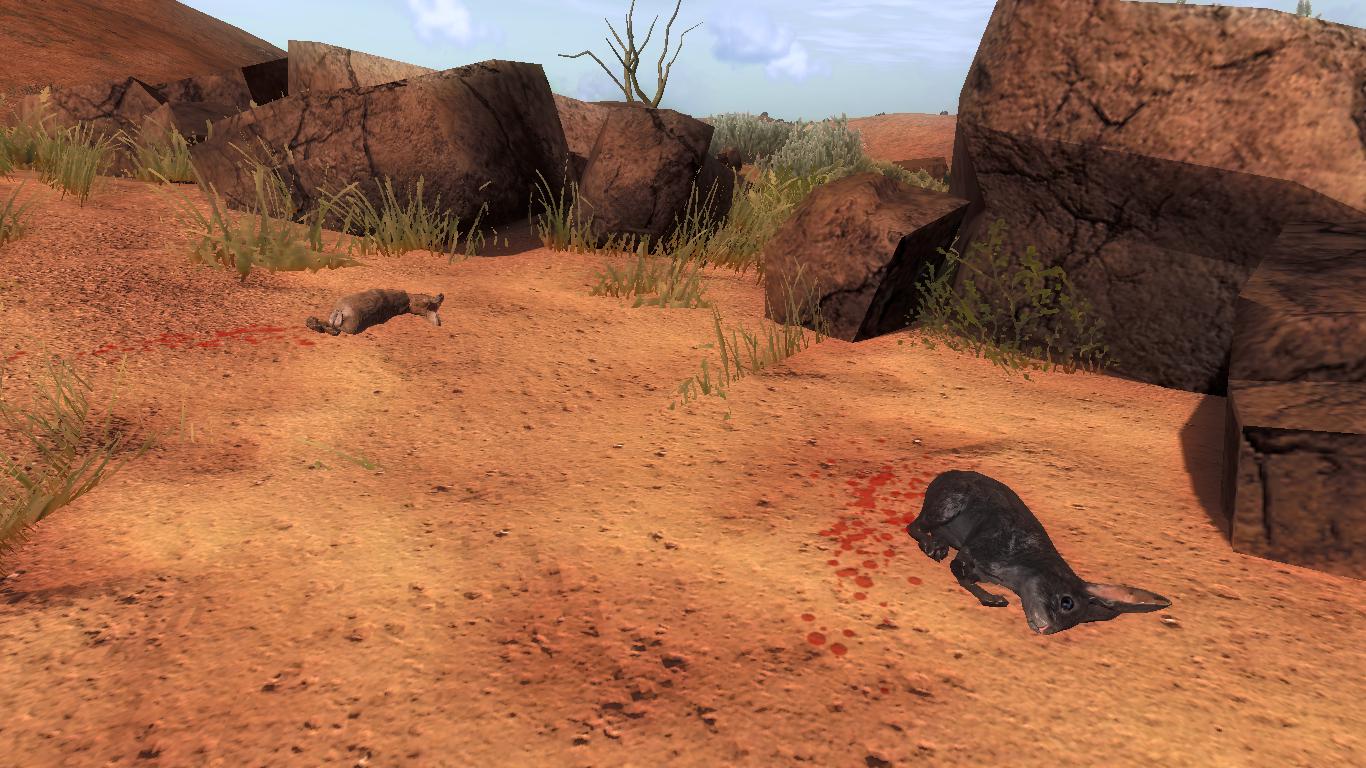 Newbie
Posts: 10
Joined: February 9th, 2018, 9:42 am
Tracker
Posts: 151
Joined: February 14th, 2017, 1:12 pm
Location: Sweden
Newbie
Posts: 13
Joined: May 9th, 2012, 3:50 pm
Not sure if this will count in the recent category however back in the nov madness i managed to get an albi elk bull i was pretty proud of. Ill share it anyway.
Score: 336.5
Newbie
Posts: 12
Joined: January 9th, 2018, 4:24 pm
That albino Elk is super close to being a super rare. Nice one.
Trophy Hunter
Posts: 5482
Joined: December 25th, 2013, 11:07 am
Location: 1 mile South of the Cheddar Curtain
Rares: 85 NTs: 29
---
Return to "Fan Sites, Screenshots, Media & Art"
Who is online
Users browsing this forum: sanderbarboza and 1 guest