Tracker
Posts: 112
Joined: February 14th, 2017, 1:12 pm
Location: Sweden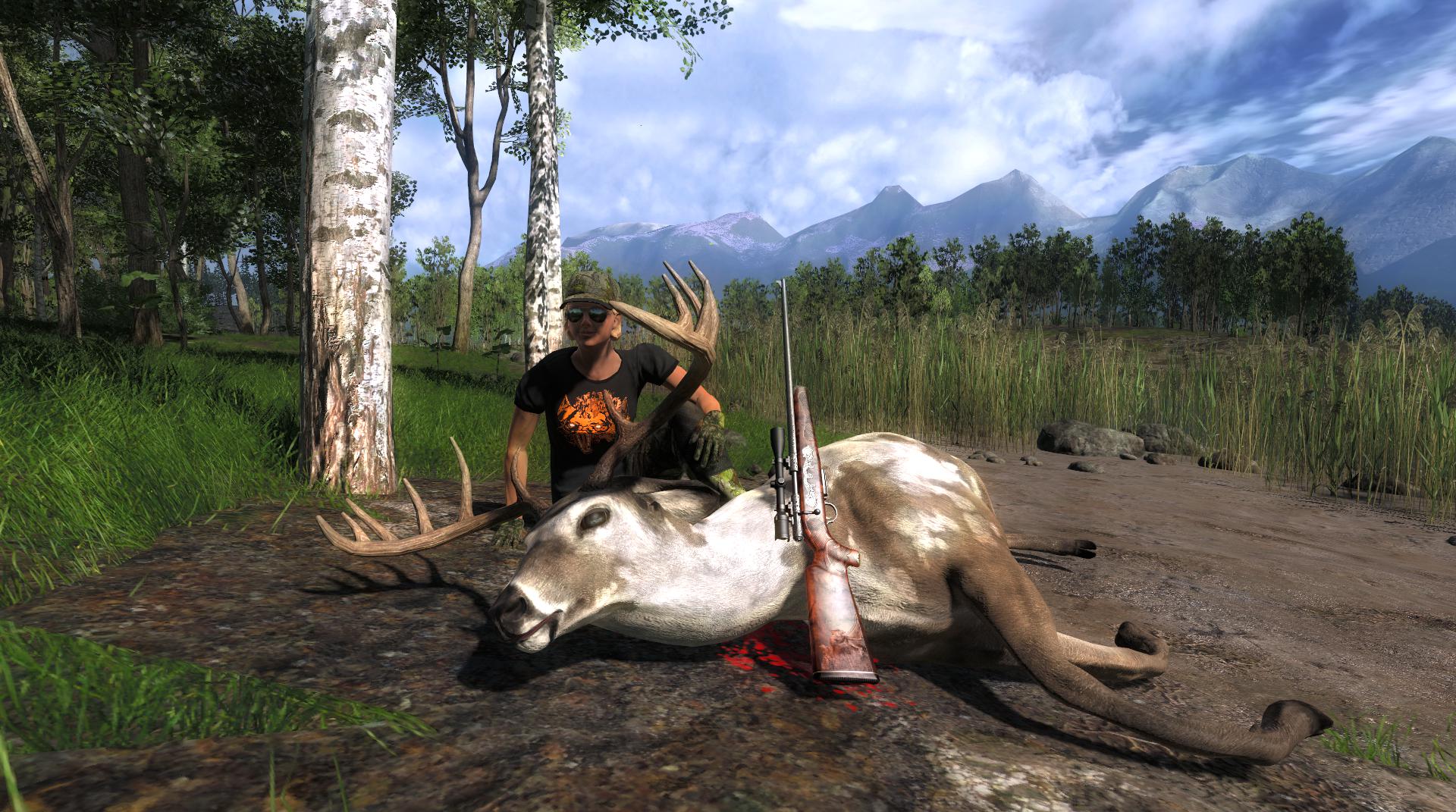 Stumbled upon this small guy while hunting for more albinos on Redfeather. Score 126.418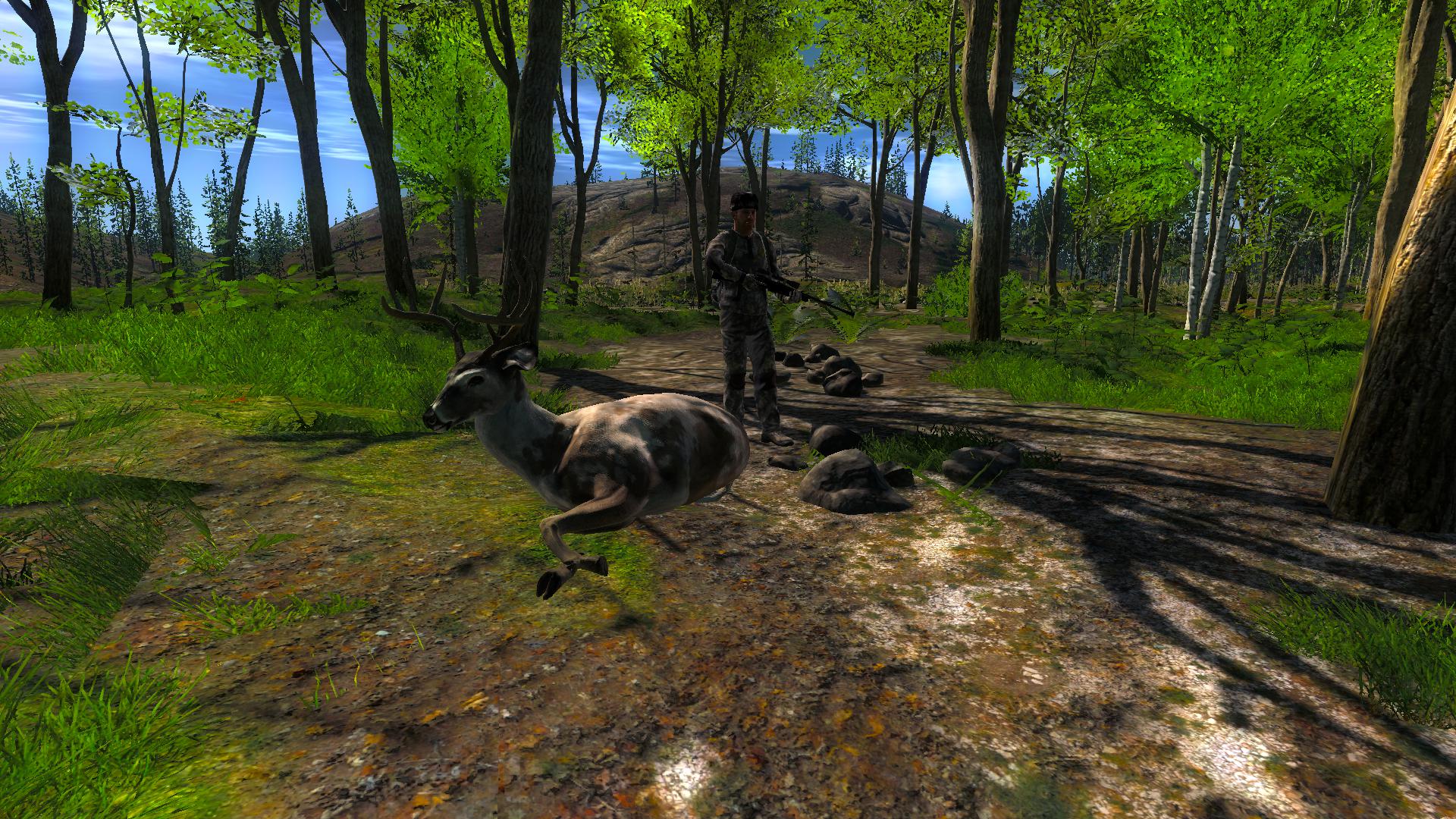 Found this guy yesterday, score around 117 but nice looking piebald coat
My theHunter name
: Jackson011
Youtube
: Jackson011 theHunter (no videos yet though
)
Tracker
Posts: 111
Joined: December 15th, 2017, 4:57 pm
Contact:
haldar wrote:Here the Albino Wolf I shot yesterday.

Belive it or not this is the very first wolf I harvested! How lucky am I

.

Happy Hunting
Awesome wolf!
haldar great wolf
Newbie
Posts: 3
Joined: January 21st, 2018, 11:14 am
Last edited by
Tanngnjostr
on January 21st, 2018, 12:34 pm, edited 1 time in total.
Reason:
Edited image link
---
Return to "Fan Sites, Screenshots, Media & Art"