A whitetail doe piebald , always a nice surprice when a rare pop up before your eyes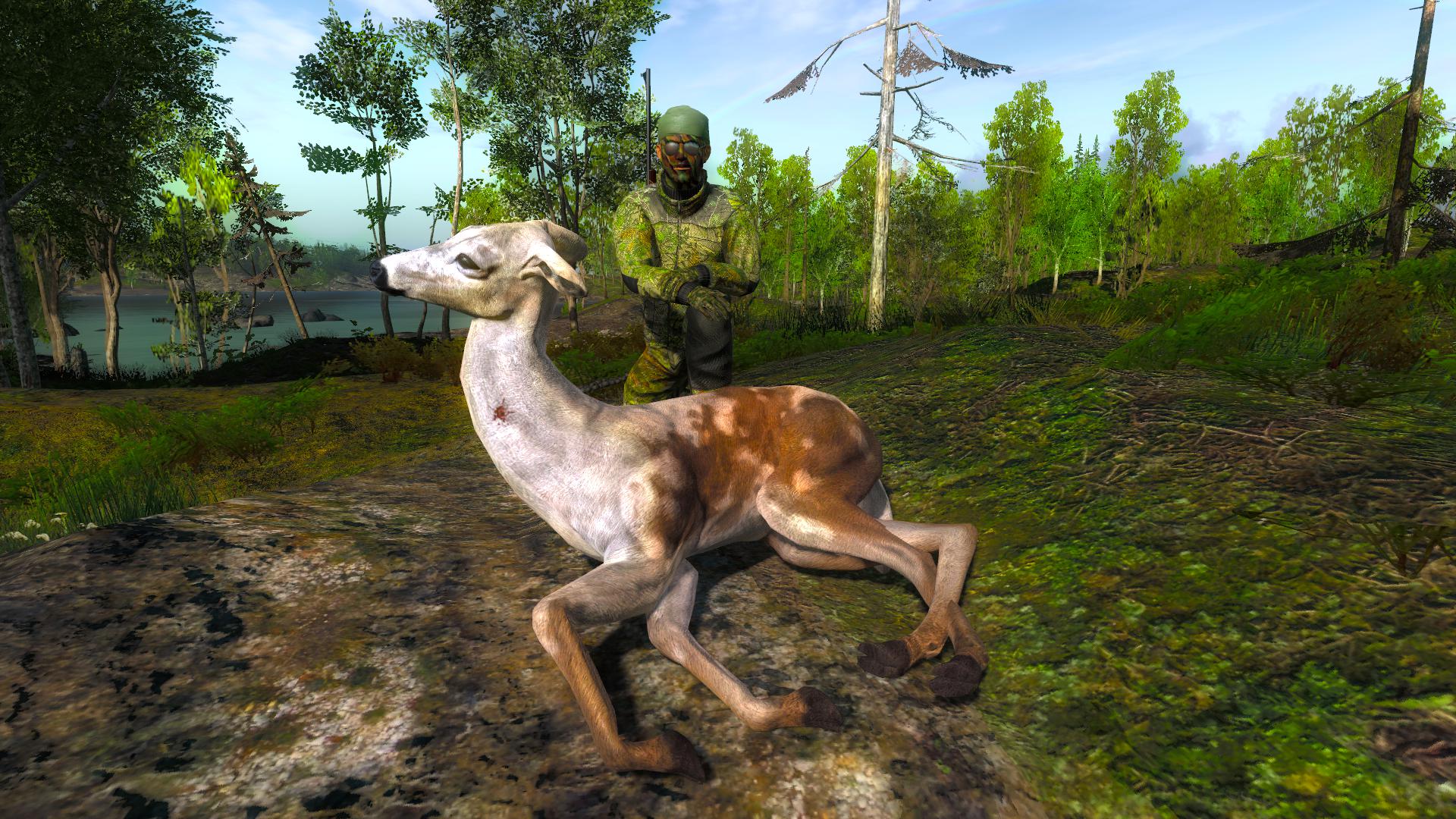 https://www.thehunter.com/#profile/turisas88/score/586728594
Scout
Posts: 319
Joined: August 24th, 2016, 6:59 am
Location: Brasil
Newbie
Posts: 1
Joined: January 16th, 2018, 5:24 pm
Newbie
Posts: 7
Joined: November 10th, 2017, 9:33 am
3 rares on the same hunt in 40mins on Whitehart Island
https://www.thehunter.com/#profile/strongbeaver/expedition/79005870
first one was Blacktail Male 143.661 Piebald... Time of harvest 2018-01-15 18:03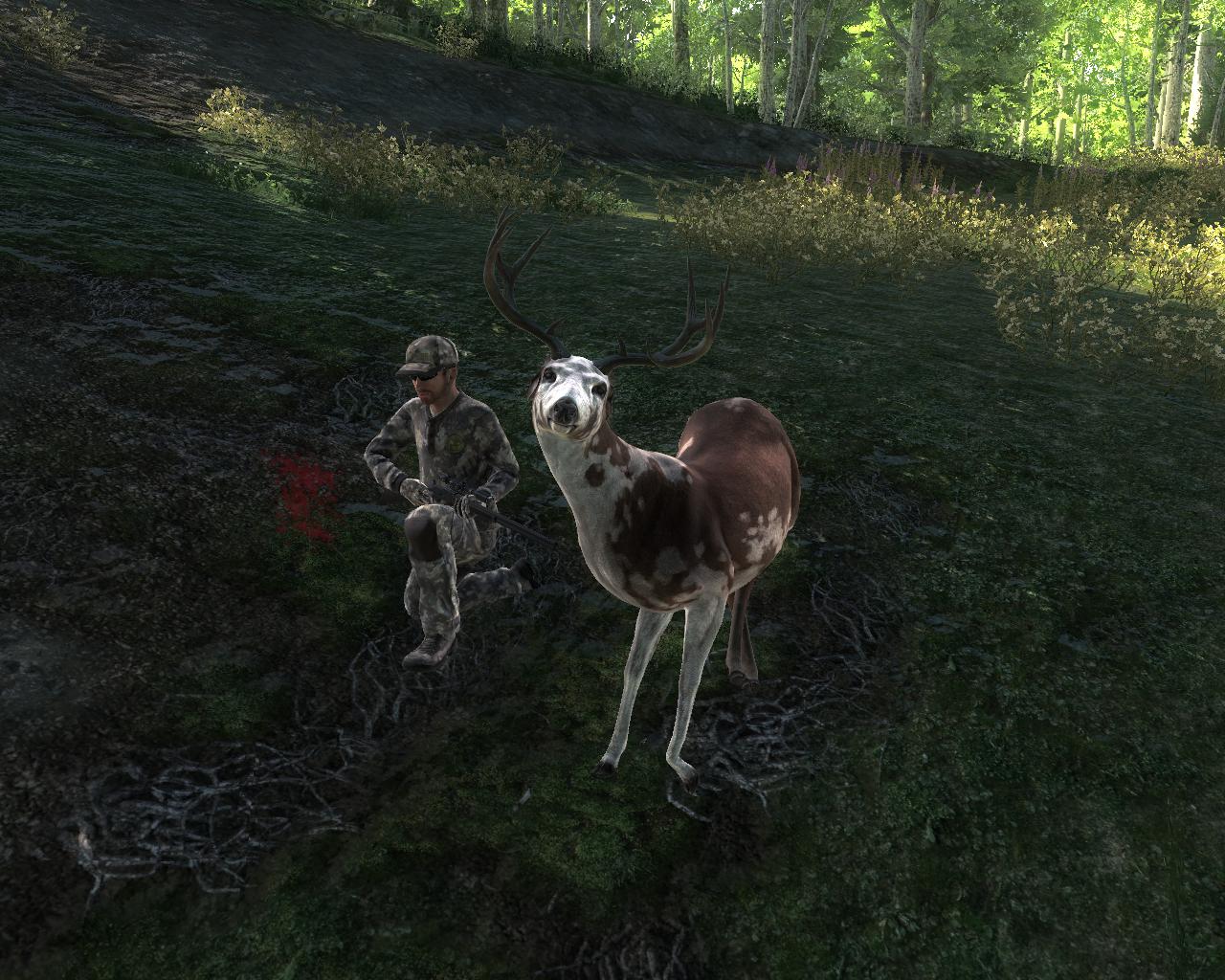 second one was Blacktail Female Albino... Time of harvest 2018-01-15 18:28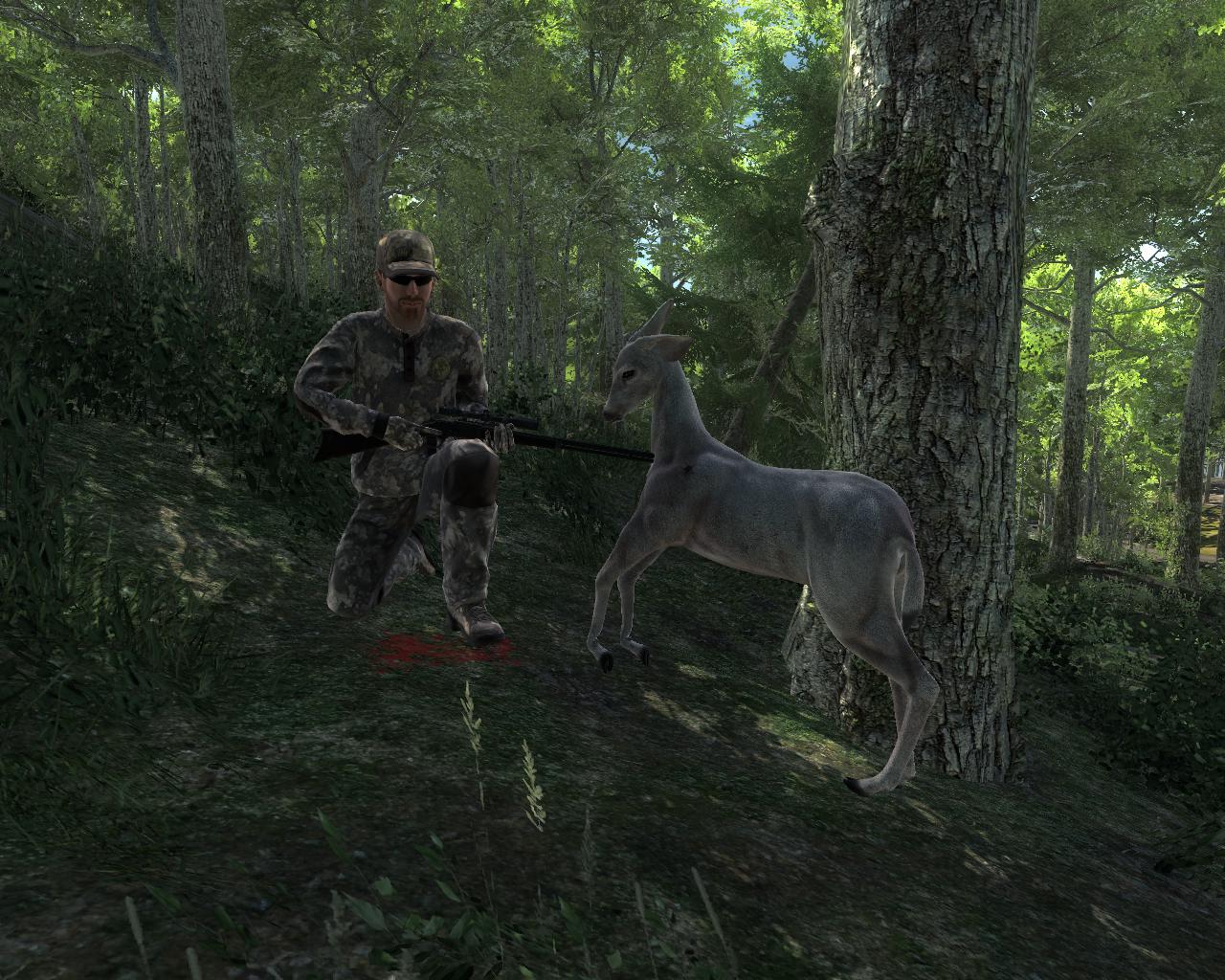 third was Blacktail Female Piebald... Time of harvest 2018-01-15 18:43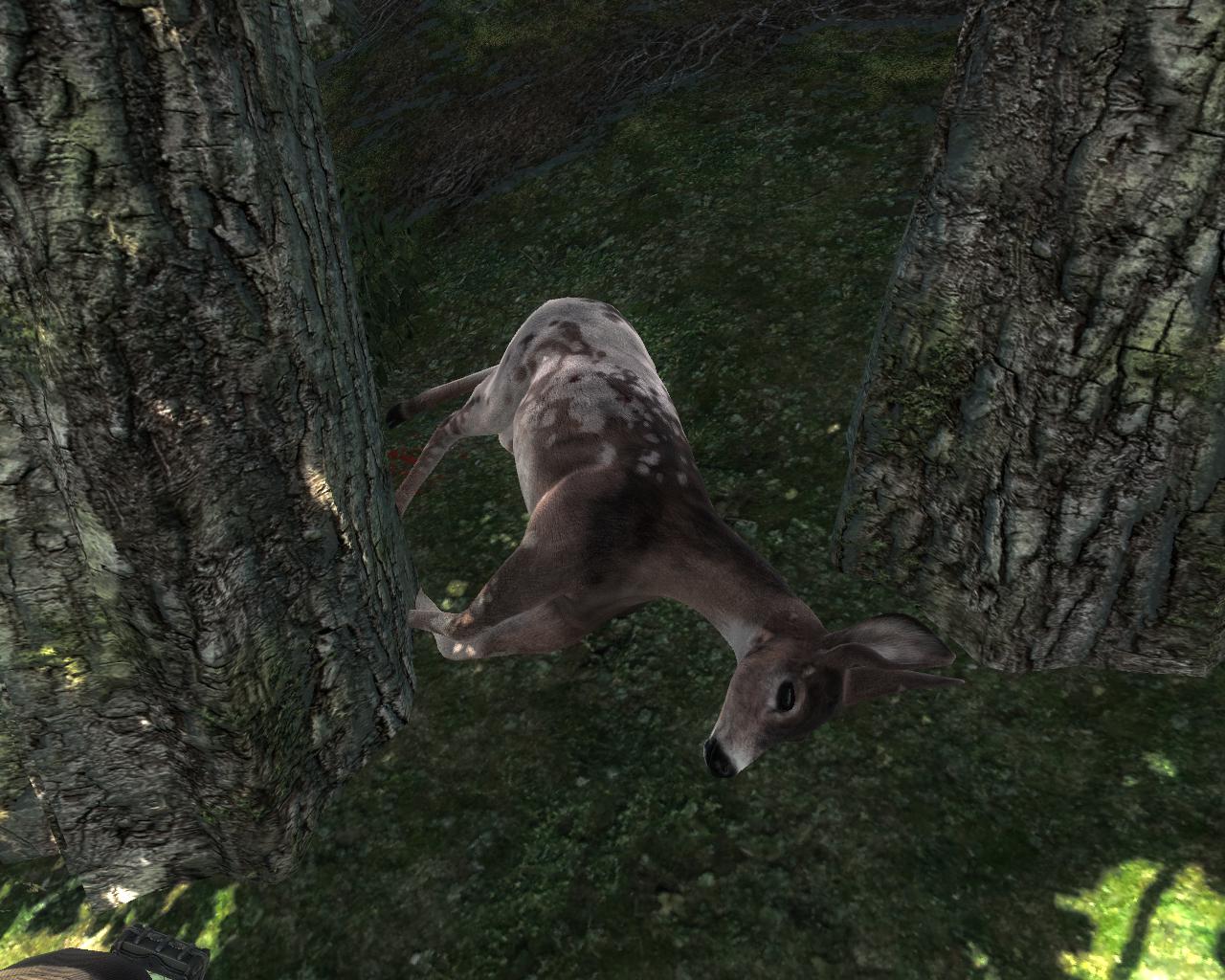 Wow congrats Strongbeaver!! Real luck strike you had there
My best hunt is 2 non-typs and one rare in the same hunt, but that hunt lasted 3 hours, so to get that in 40 mins is amazing!
Hello fellow hunters .
Last couple rares from past hunts .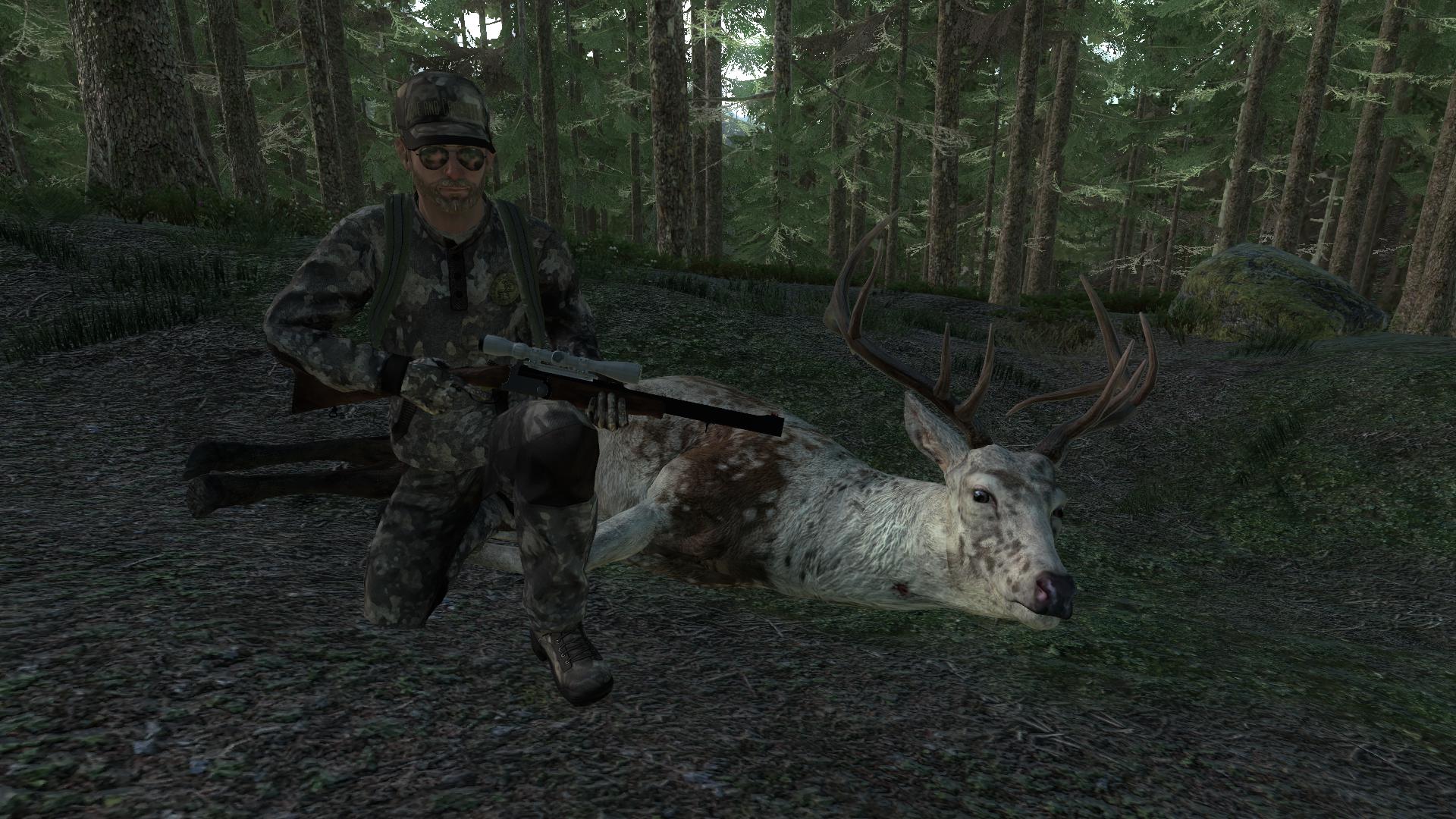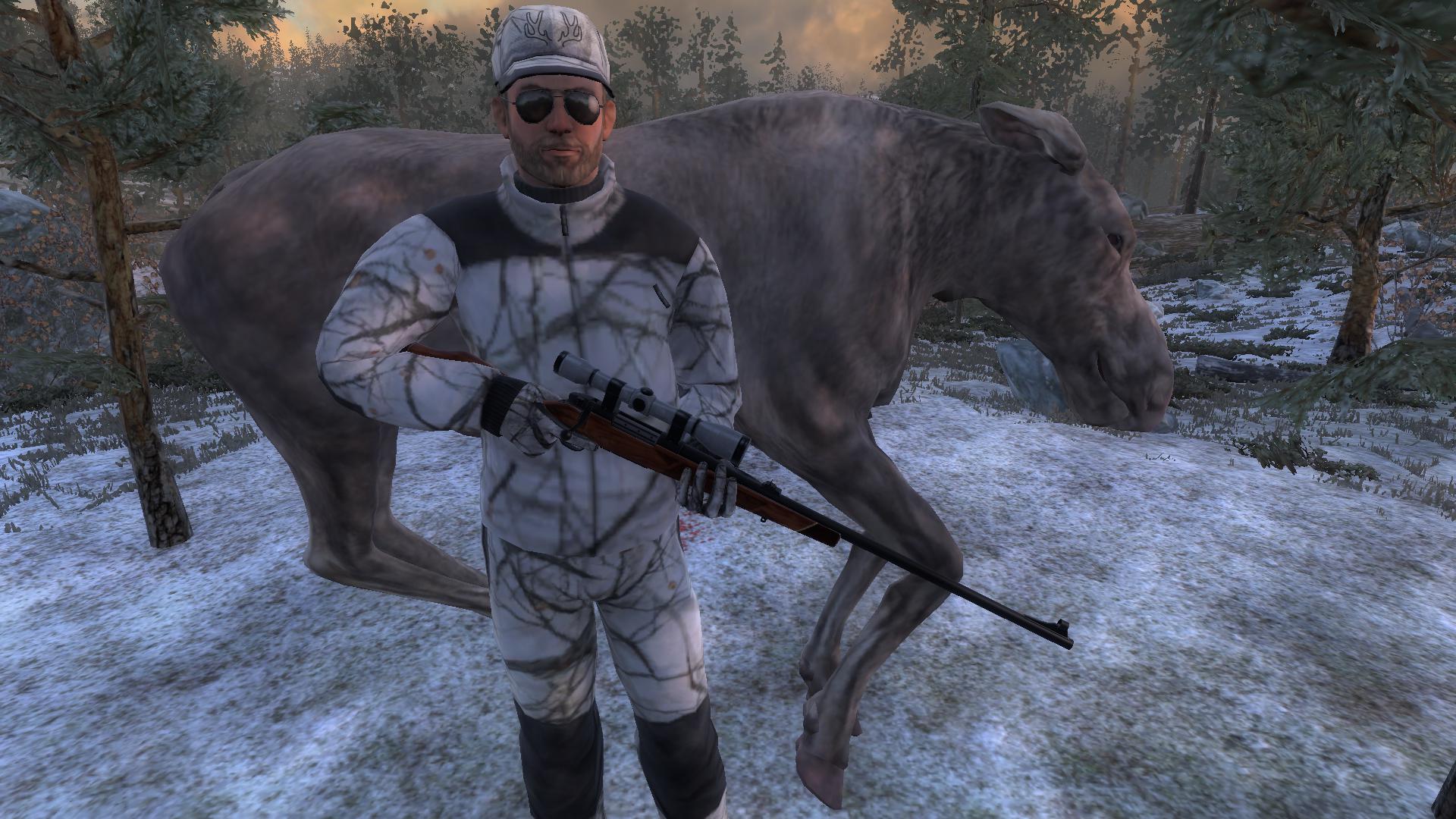 The Moose cow is the last of its kind now .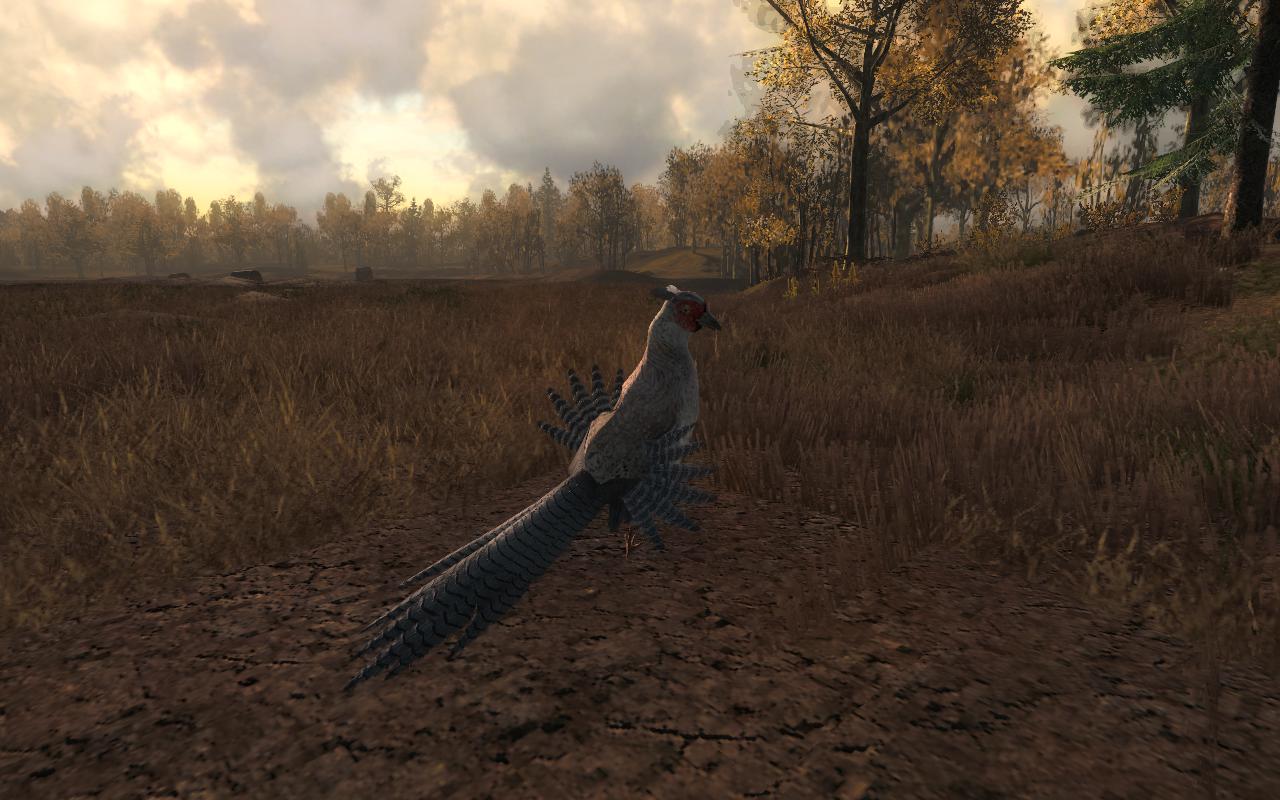 Leucistic pheasant
Score 24.71
Sorry still kind of new to this.
Thehunter account:
https://www.thehunter.com/#profile/thekilller/
---
Return to "Fan Sites, Screenshots, Media & Art"
Who is online
Users browsing this forum: No registered users and 1 guest