Newbie
Posts: 1
Joined: January 9th, 2018, 1:06 pm
Spotter
Posts: 99
Joined: February 14th, 2017, 1:12 pm
Location: Sweden
Moderator

Posts: 8658
Joined: September 27th, 2012, 11:01 pm
Location: Stockholm, Sweden
Nice rusa deer Varminter!
Nice animals, especially sologungods fox and Varminter11`s rusa, congrats!
I shot this piebald roe buck yesterday (97.332). Not the first time I`m hitting the Esc-key at the wrong time, so no trophy shot for this one, except a couple of shots from my screen recordings.
Outfitter
Posts: 4577
Joined: December 25th, 2013, 11:07 am
Location: 1 mile South of the Cheddar Curtain
WHITE!...do you see that...a WHITE! Albino Rusa...why can't the other Albino Deer be WHITE? Very nice Varminter..congrats!
Spotter
Posts: 51
Joined: August 29th, 2015, 10:05 pm
Contact: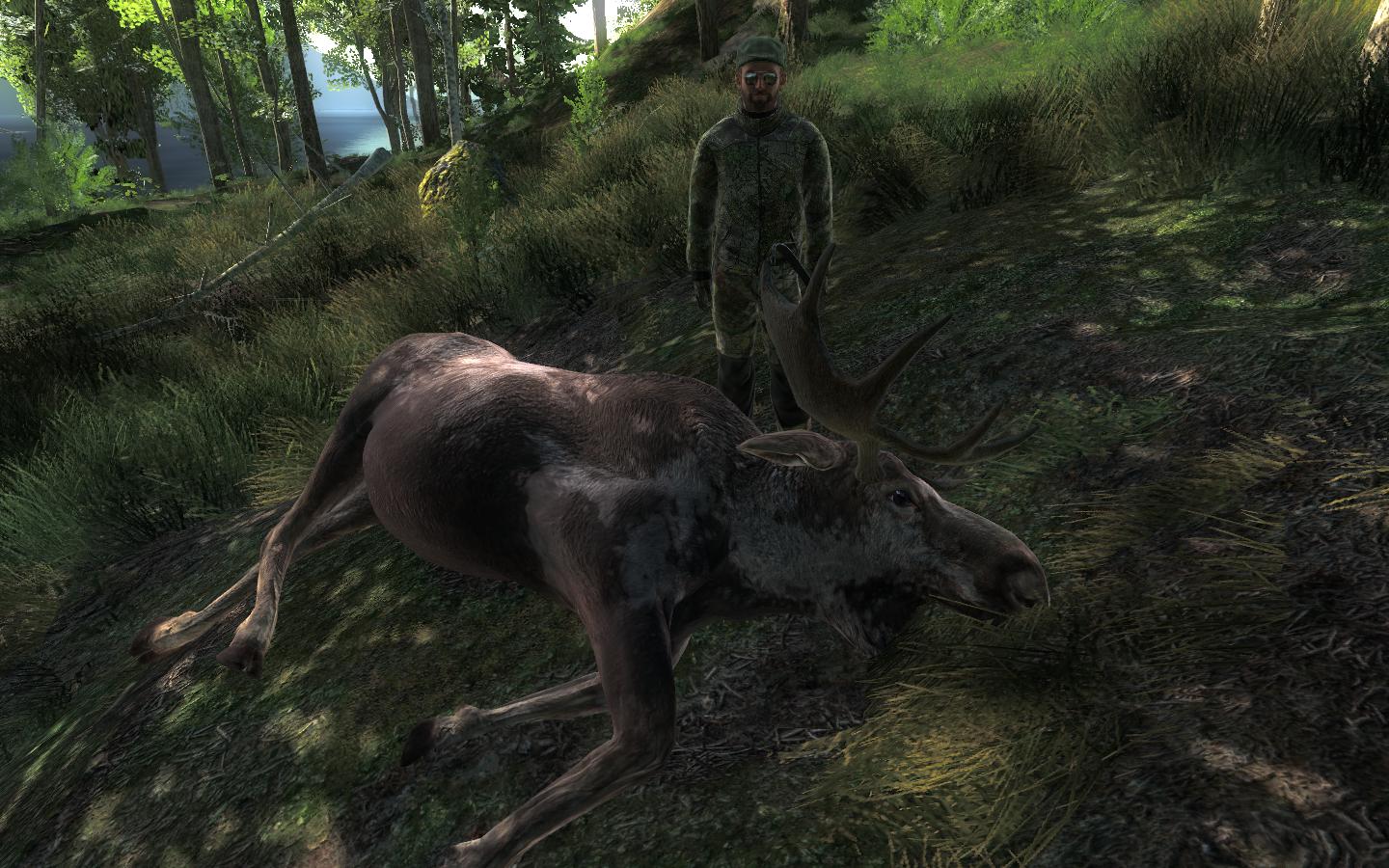 Here is a piebald moose I got yesterday!
grats on your nice deers, roes and moose!
---
Return to "Fan Sites, Screenshots, Media & Art"