Canada Goose (Amber Leucistic)
| score - 6406.135 |
scoresheet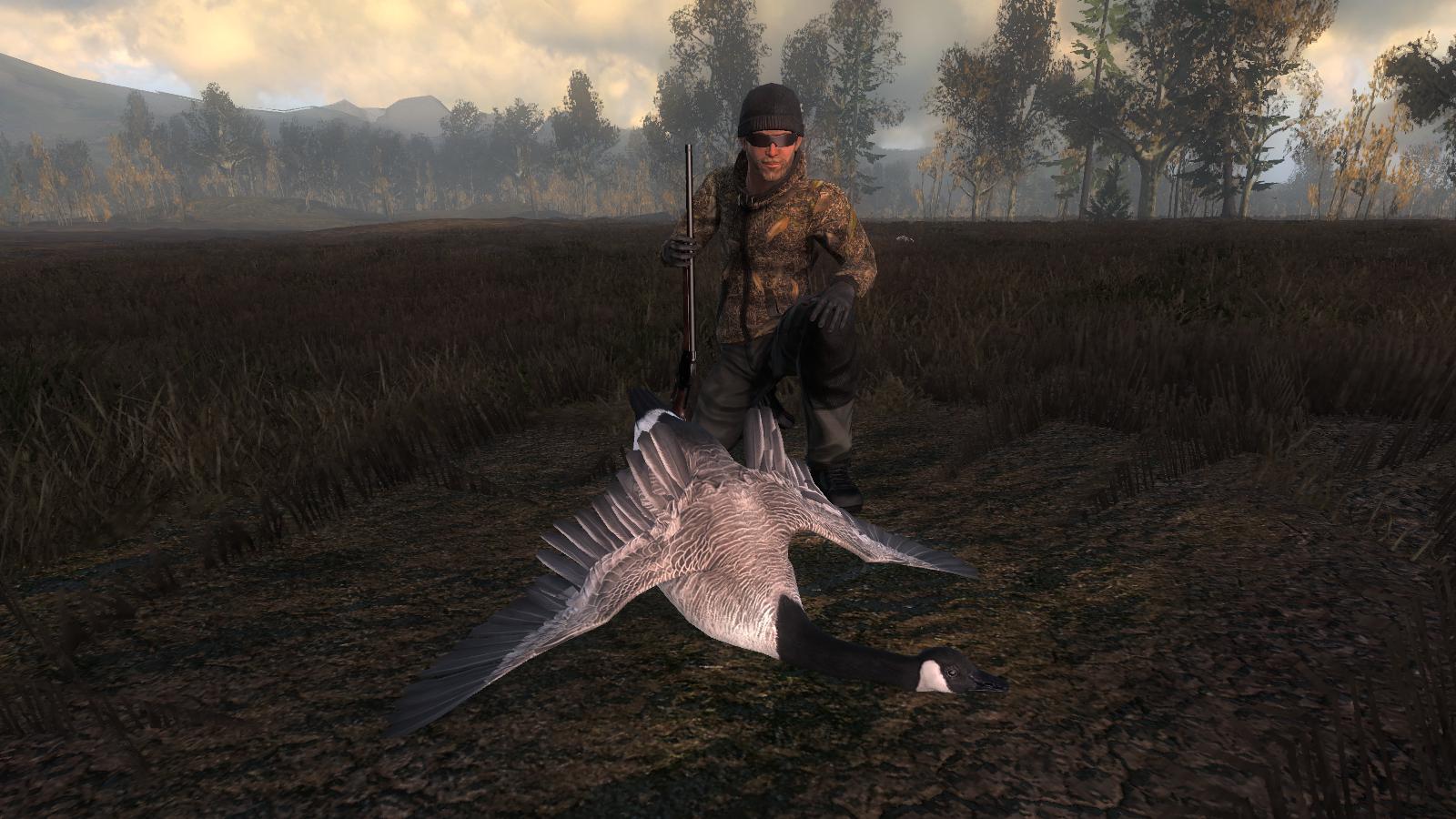 Bison (Albino)View score sheet
here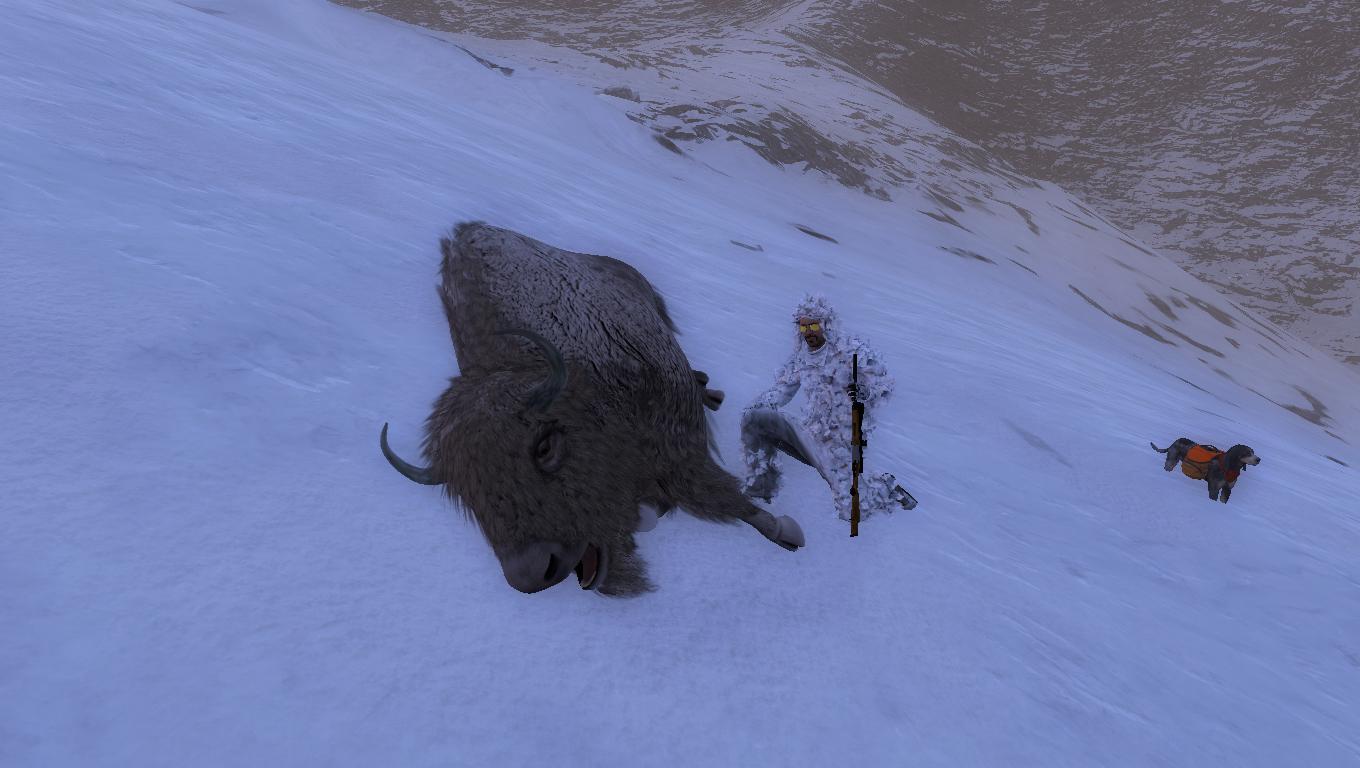 The flight of the arrow is as true as the skill and the nerve of the man with the bow.
Newbie
Posts: 8
Joined: March 19th, 2014, 5:31 pm
Location: Austria
Tracker
Posts: 108
Joined: May 14th, 2018, 4:49 pm
Outfitter
Posts: 1196
Joined: August 9th, 2013, 4:56 am
Location: Oslo, Norway
Turkey (Gray) (M)
Trophy score: 64.356
Weight: 9.229 kg
Weapon: Compound Bow "Red Dragon"
Shot Distance: 14.720 m
Expedition link:
url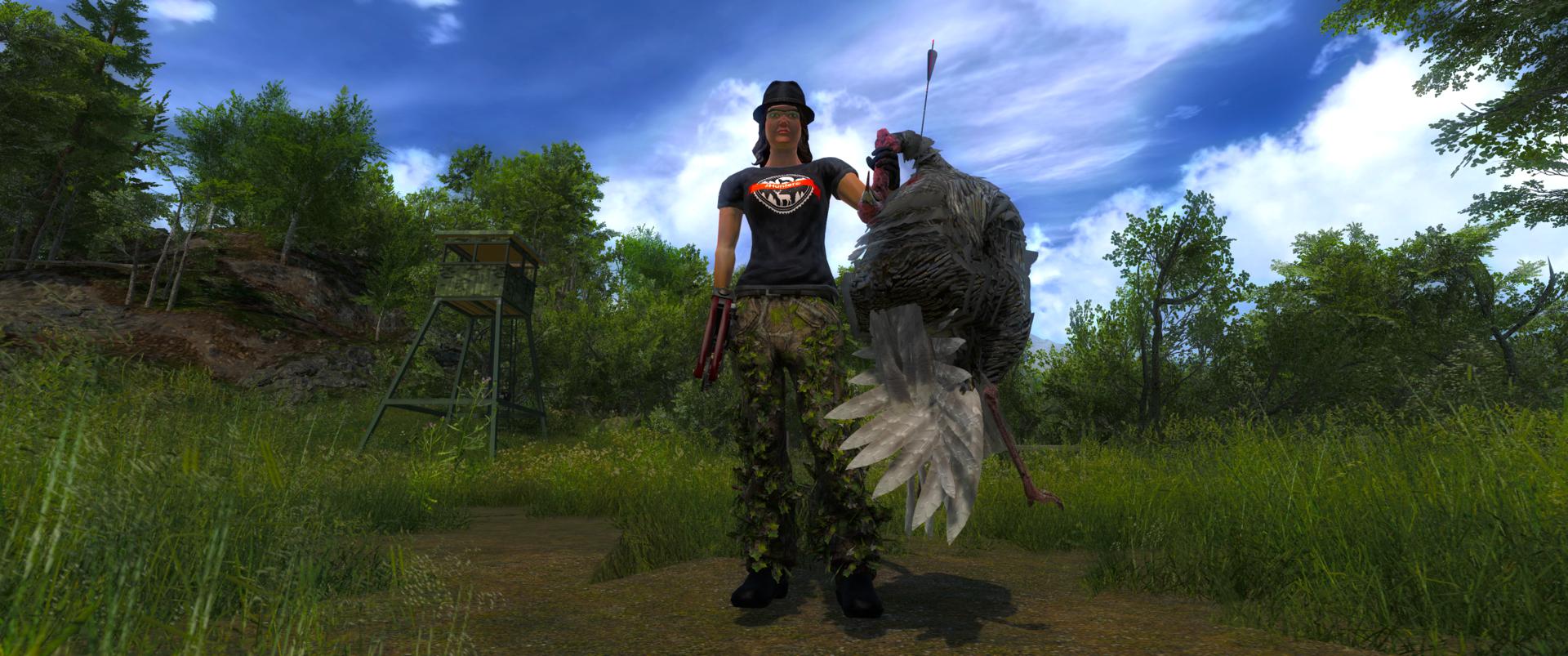 Player's Shot Location: Settler Creeks Map (-8055, 4573):
Happy Hunting
PB
Outfitter
Posts: 2032
Joined: July 25th, 2009, 11:59 am
Location: The Grassy Knoll
Newbie
Posts: 1
Joined: May 29th, 2016, 5:27 am
Wow! What a find. That's got to be a Super Rare I would think. Congrats!
---
Return to "Fan Sites, Screenshots, Media & Art"
Who is online
Users browsing this forum: suprayo and 1 guest