XxStrong1xX wrote:

Only the amazing Lazygirl could kill back to back silver-tips!

Congrats darling!!!
Haha you know me
Thanks again
[img]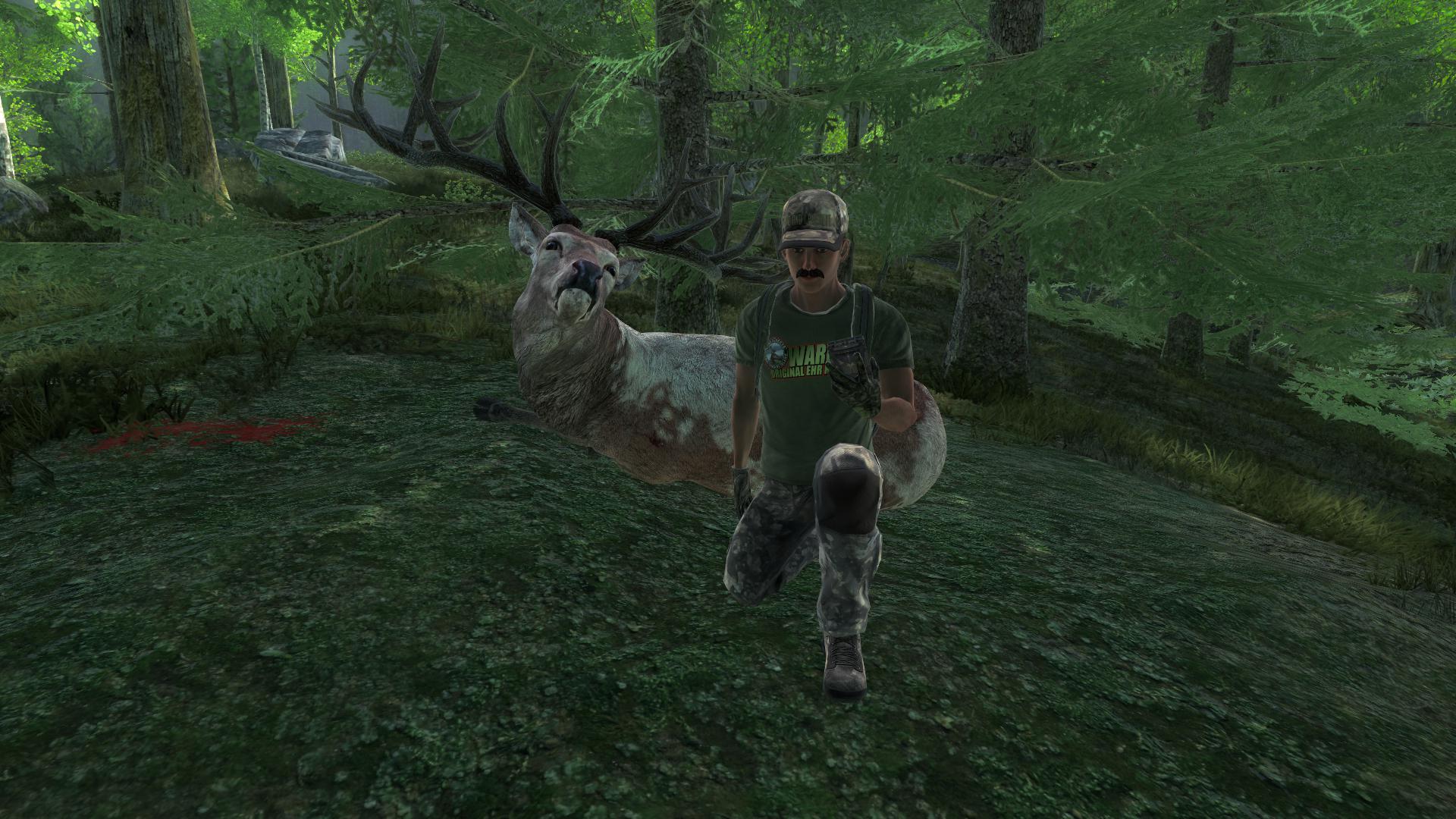 [/img]heres mine for the week
[img]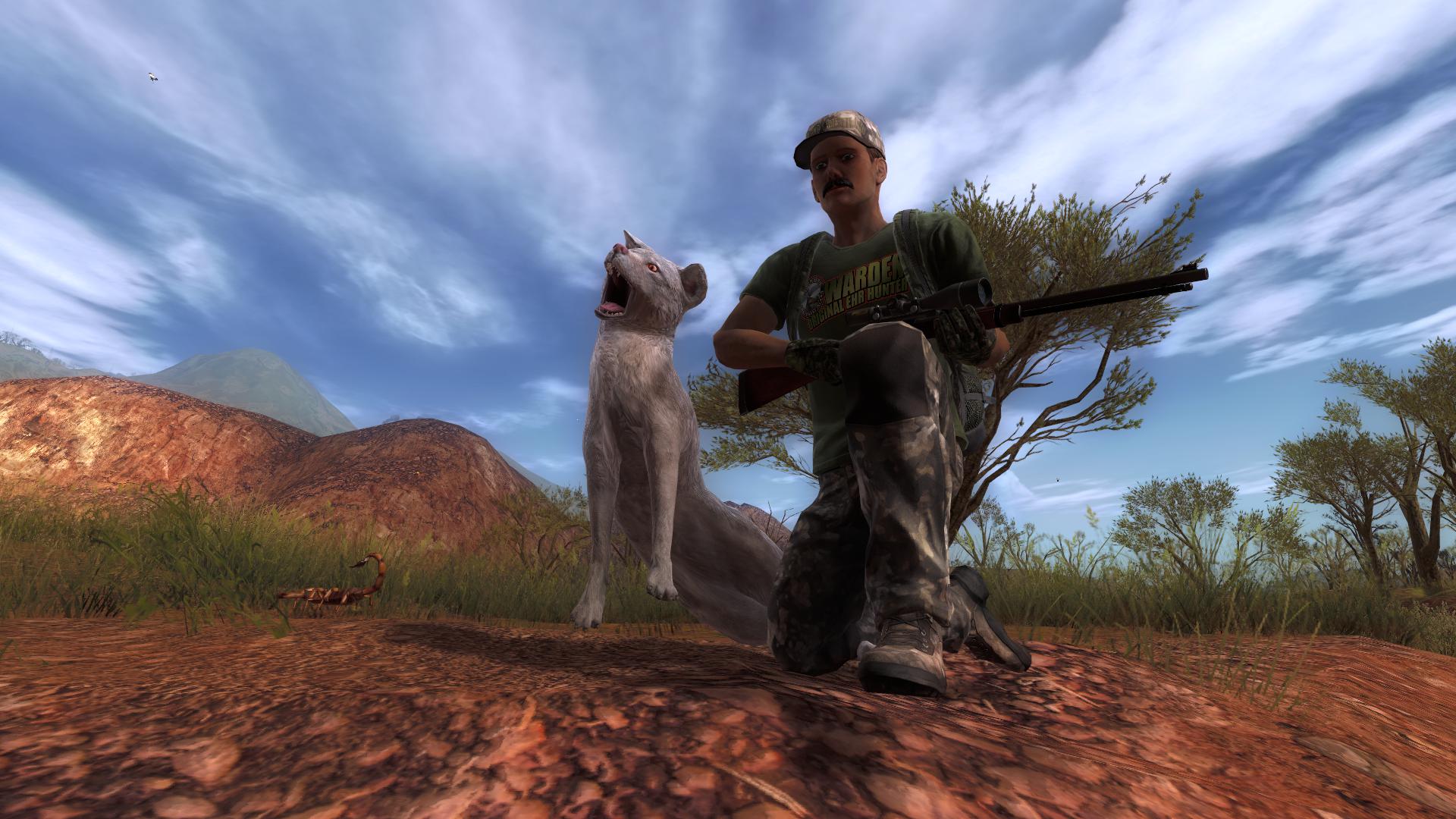 [/img]and my albino fox
Tracker
Posts: 107
Joined: October 8th, 2015, 10:51 am
score 94.075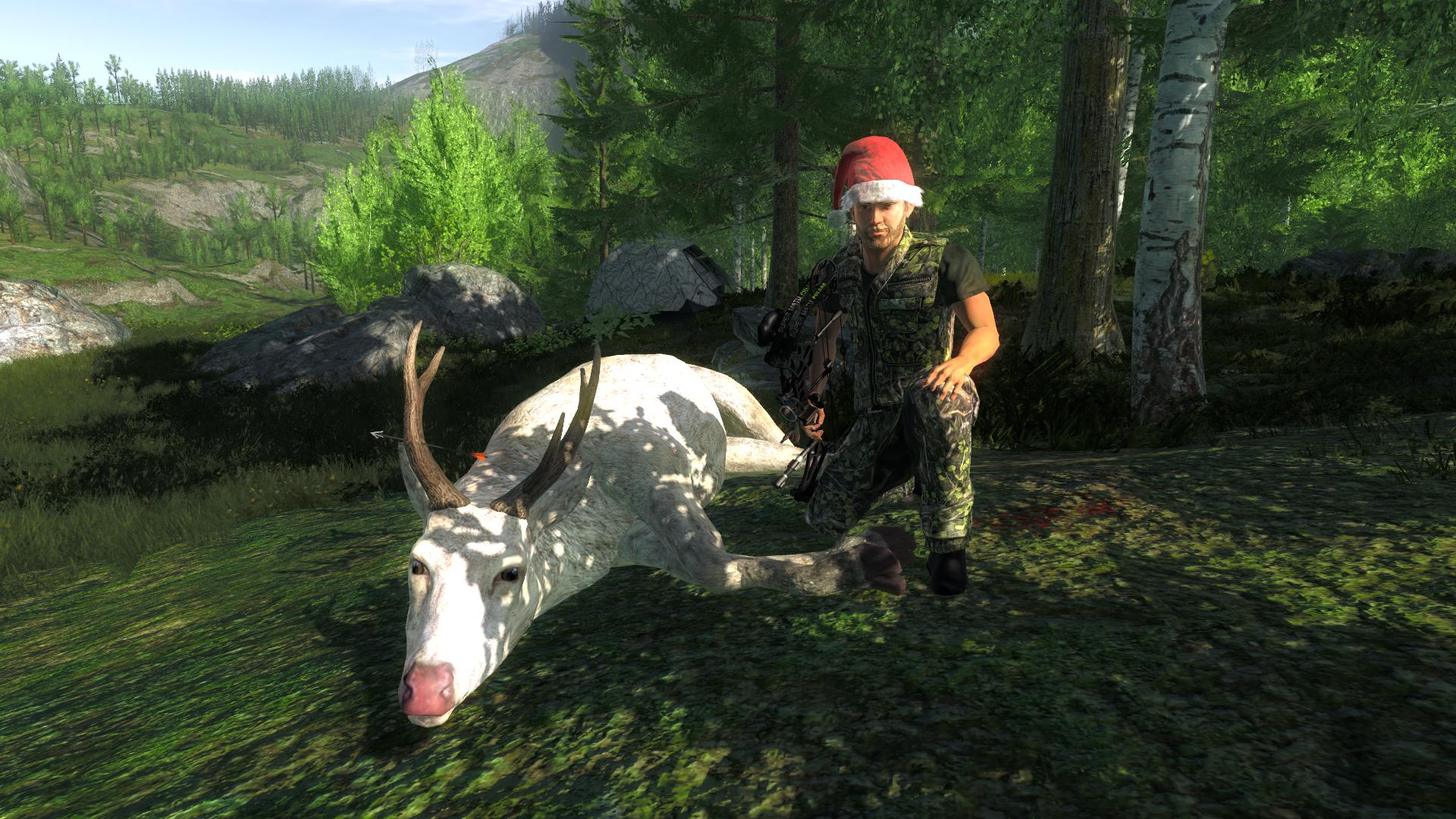 I have this guy and his sister in my Tropical lodge. About the 4th albino for me ever in three years
2nd piebald in a week.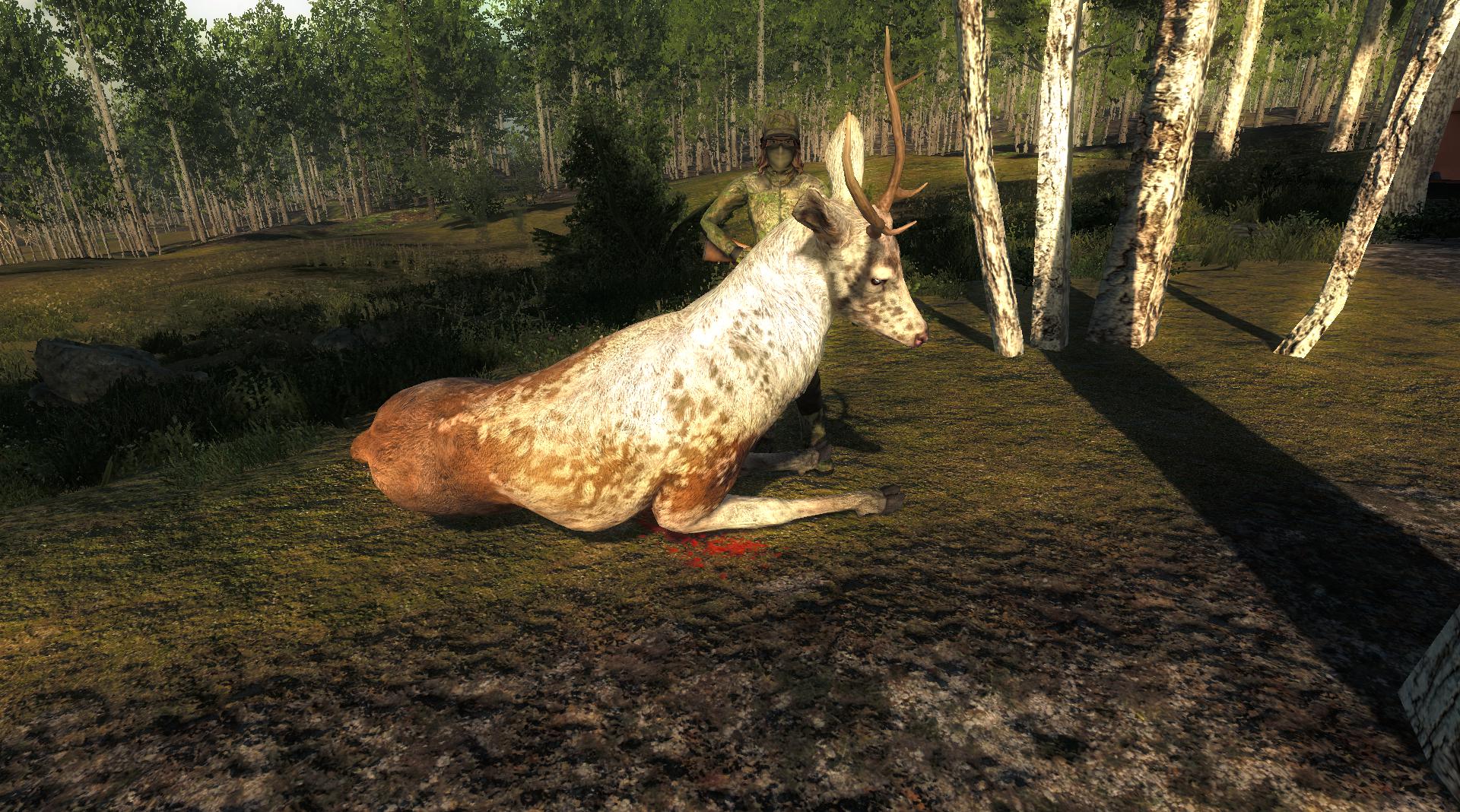 Scoresheet:
https://www.thehunter.com/#profile/nach ... /628741334
Newbie
Posts: 18
Joined: June 15th, 2016, 1:09 am
Location: Germany
Contact:
A beautiful red deer lady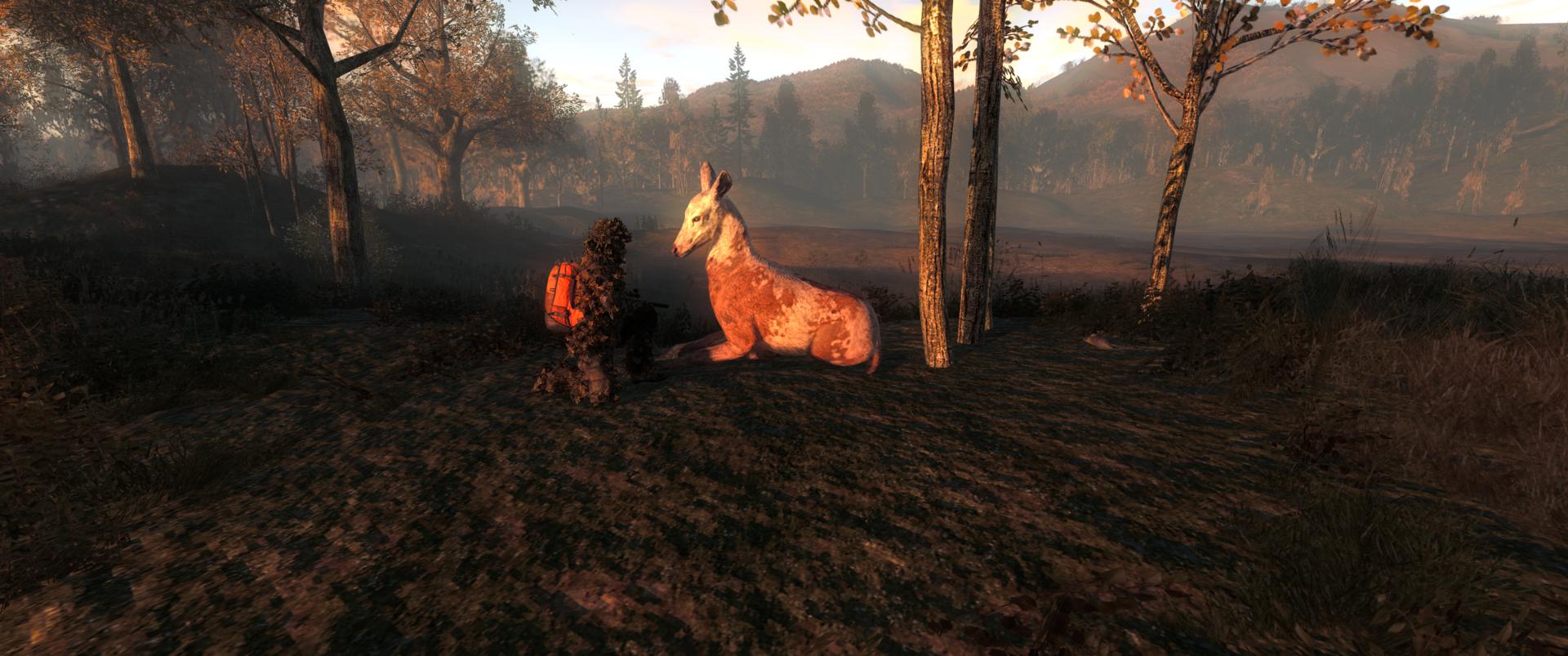 Spotter
Posts: 58
Joined: July 8th, 2014, 1:44 am
Location: Australia
---
Return to "Fan Sites, Screenshots, Media & Art"
Who is online
Users browsing this forum: No registered users and 1 guest