score 101.456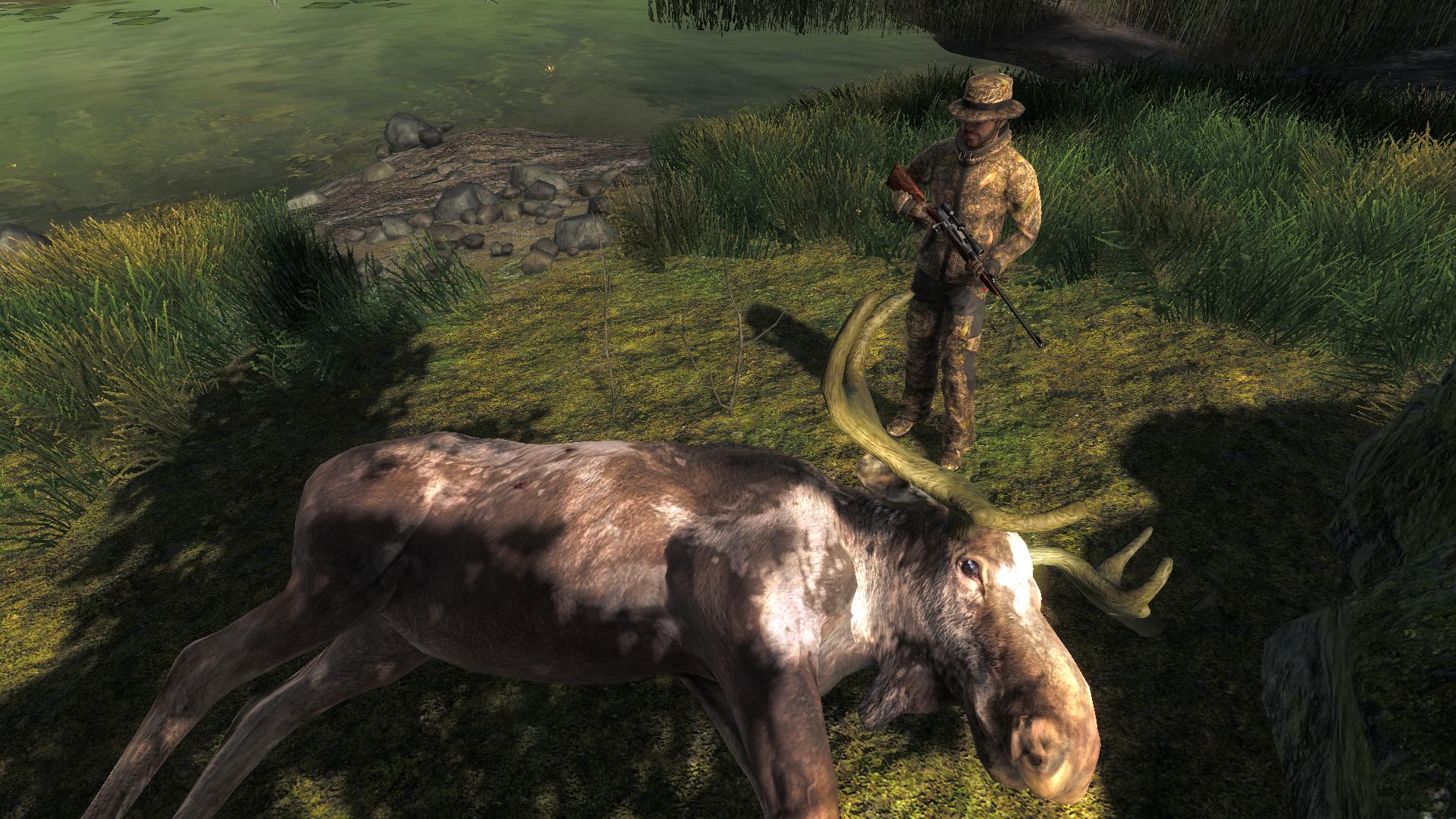 Albino, score 23,937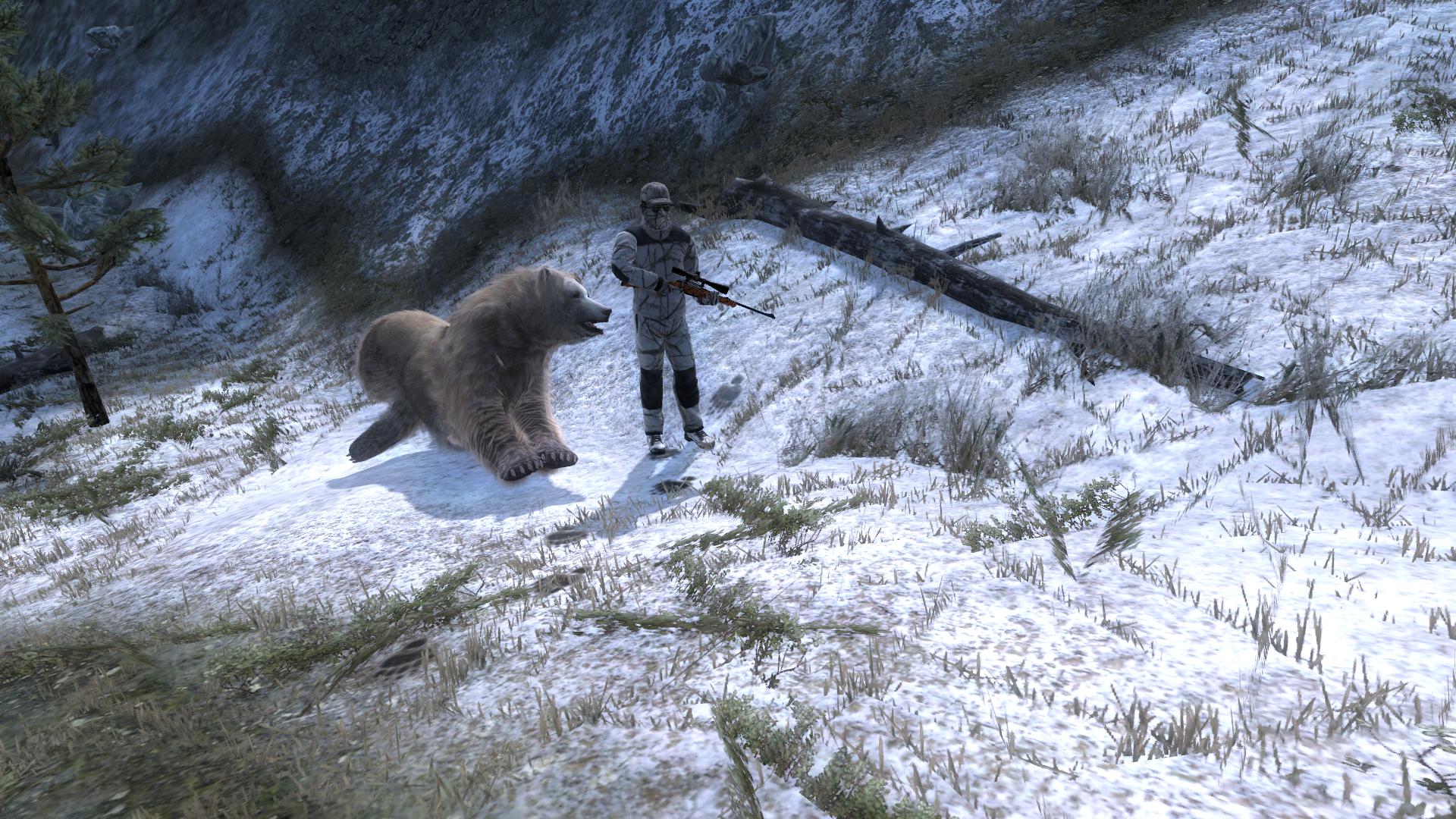 Hunter
Posts: 733
Joined: February 23rd, 2018, 8:14 pm
Location: Somewhere up in the great white north eh
Rocky Mountain Elk - (Piebald)
Score: 327.243
View the scoresheet
here
.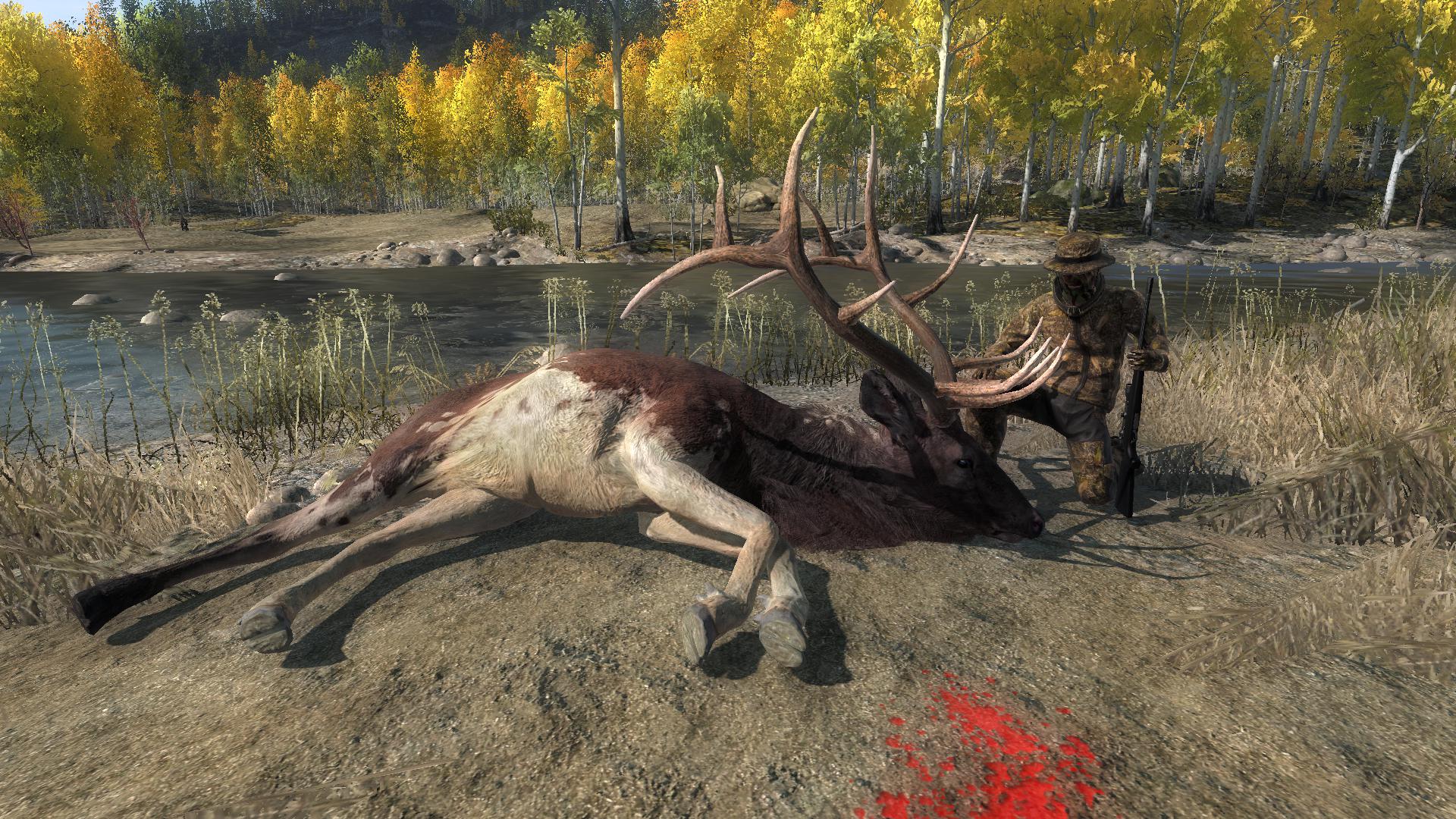 Post generated by UHC Trophy Animal Checker. Join UHC free today

here

. View a summary of this animal

here

.
Hunter
Posts: 733
Joined: February 23rd, 2018, 8:14 pm
Location: Somewhere up in the great white north eh
Newbie
Posts: 3
Joined: July 19th, 2018, 3:11 pm
Last edited by
xOEDragonx
on July 19th, 2018, 6:33 pm, edited 2 times in total.
Reason:
Added [bigimg] Tags, Combined Posts
Outfitter
Posts: 2032
Joined: July 25th, 2009, 11:59 am
Location: The Grassy Knoll
It's been quite a while (again) since I've been able to share a photo here.
I heard her call & cussed her because she was in the route I wanted to take & I just knew she would spook anything else. Then I saw all those white pixels & decided it was going to have to be a lot more pixels to pass her up.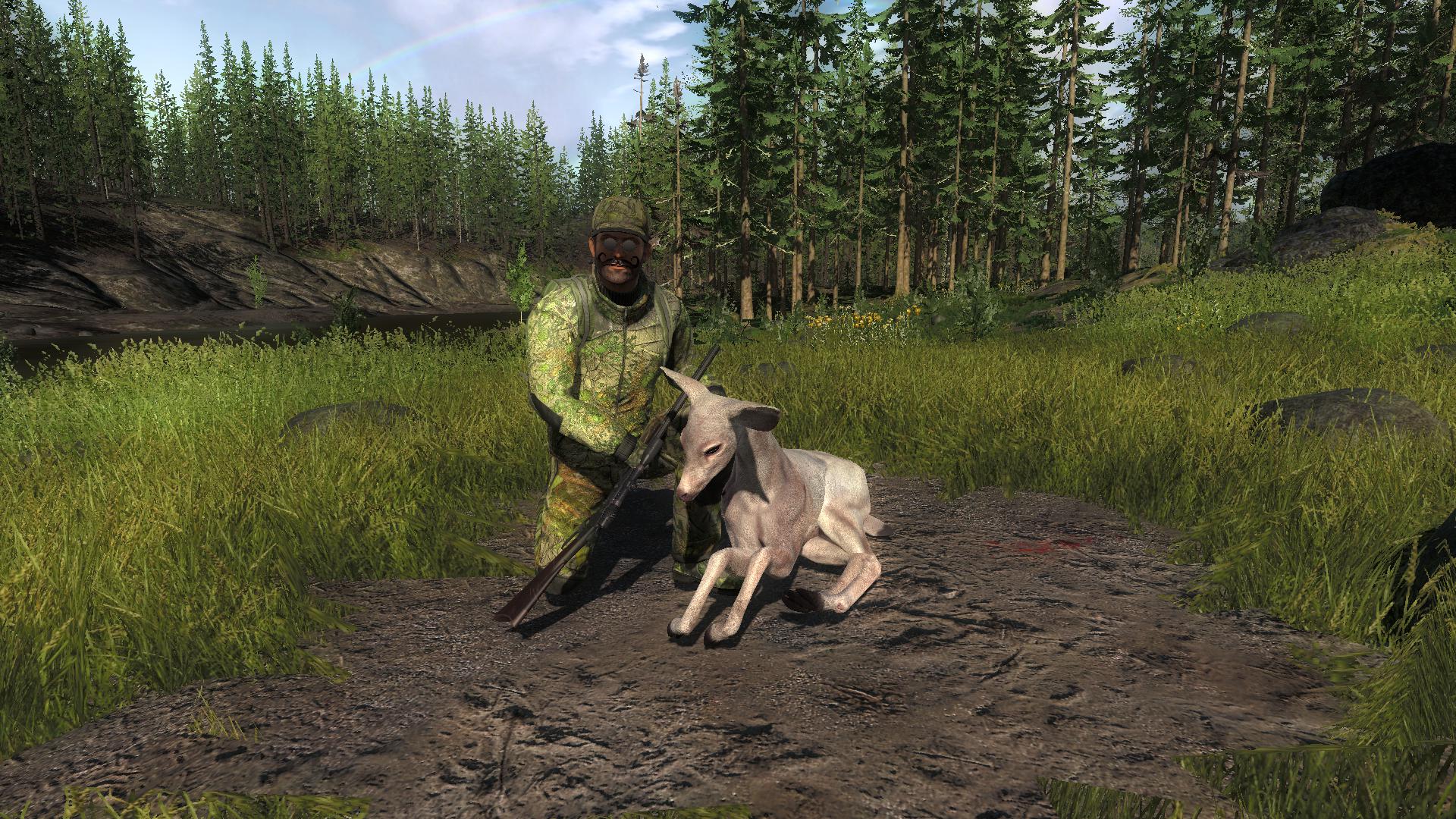 Glad to see lots of Rares being posted lately.
I got this lil' one this morning.
It looks more like a deep brown chocolate color rather than a Melanistic.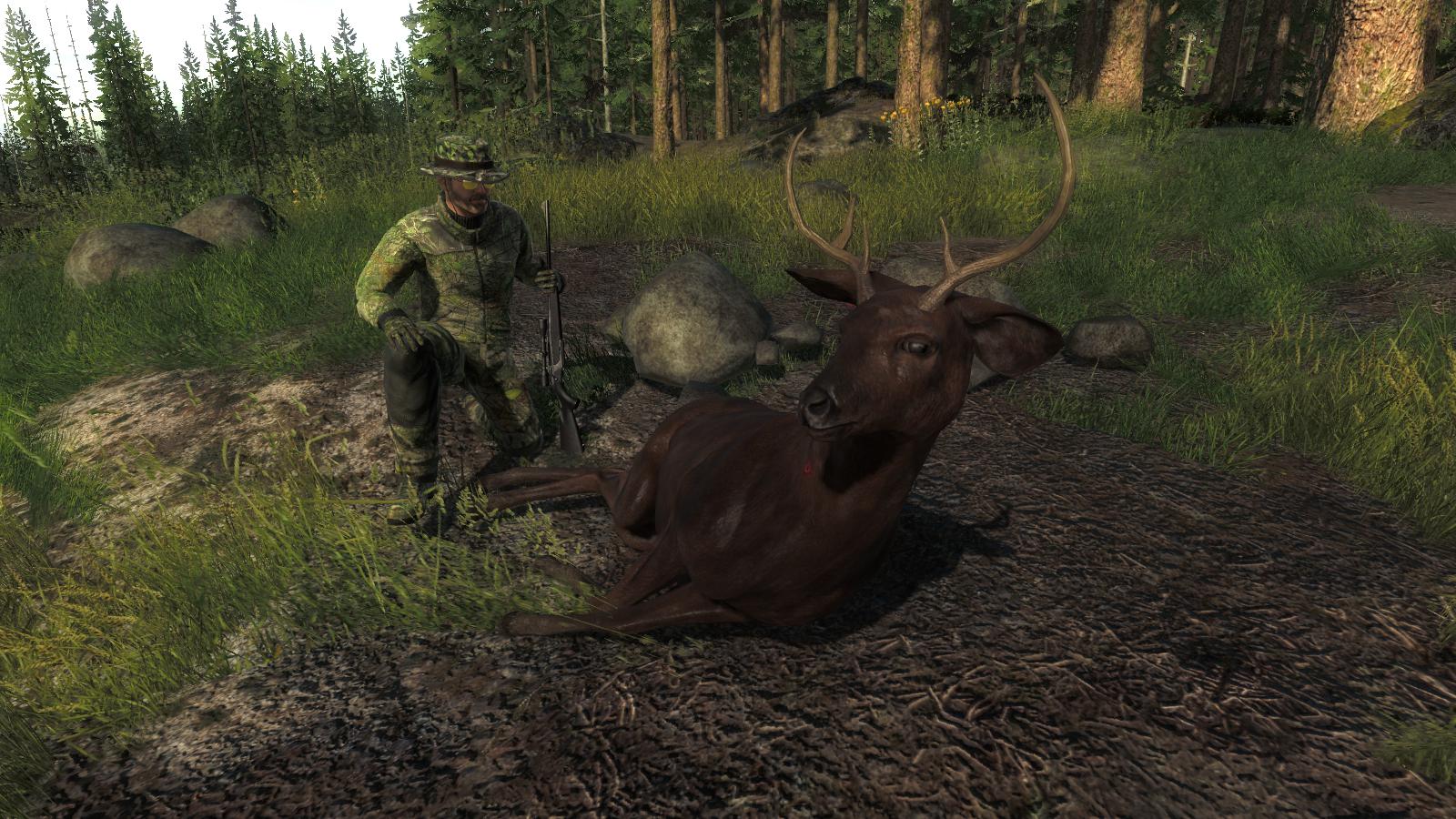 RFF Blacktail Melanistic Buck (72.874 - 72.5 kg - CSS 37.5)
Friend of mine shot this female albino brown bear with a score of 19.41 points, his IGN is Makaza2015
https://www.thehunter.com/#profile/maka ... n/82014483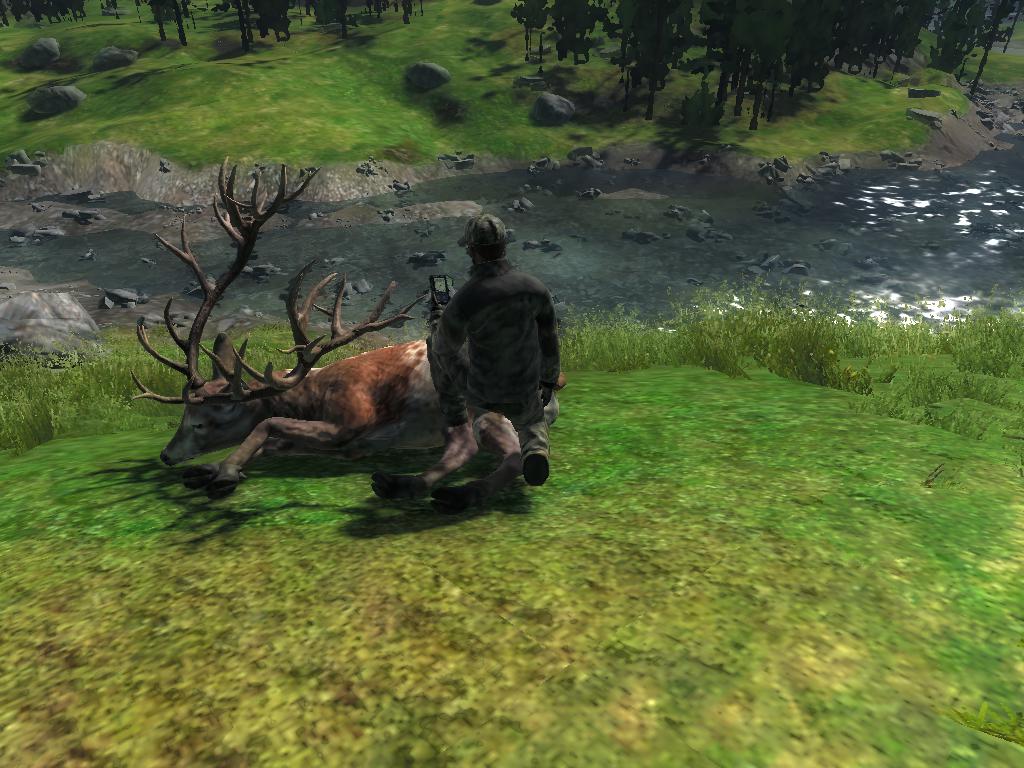 .
Got this one in Val-De-Bois. Piebald Red Deer scoring 247.579
Last edited by
Hawkeye
on July 20th, 2018, 8:38 pm, edited 1 time in total.
Reason:
fixed img link
---
Return to "Fan Sites, Screenshots, Media & Art"
Who is online
Users browsing this forum: No registered users and 1 guest