Newbie
Posts: 21
Joined: February 11th, 2019, 1:13 am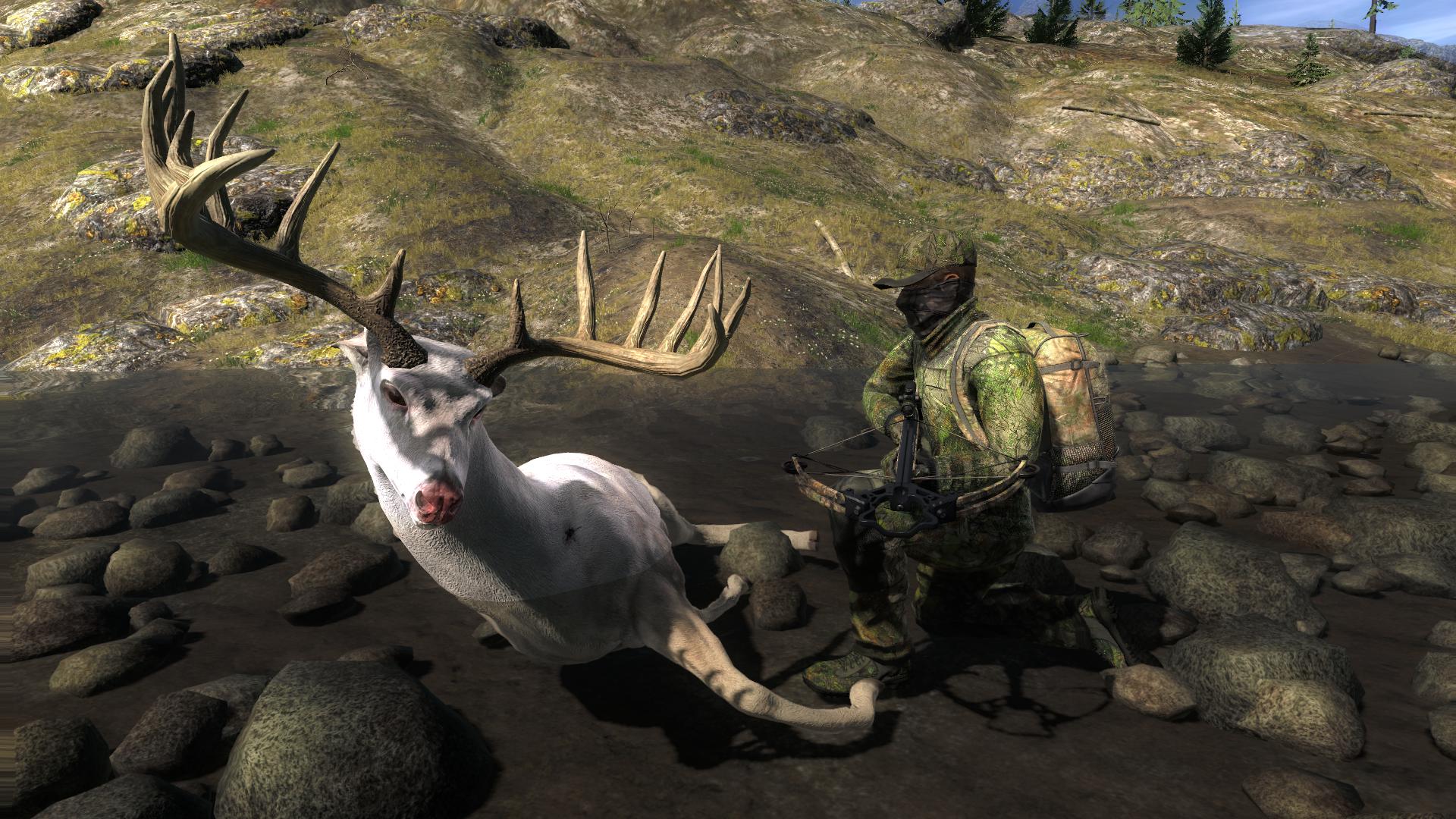 Whitetail Deer (Albino)
SCORE:168.815
https://www.thehunter.com/#profile/jmoiutis/score/643684599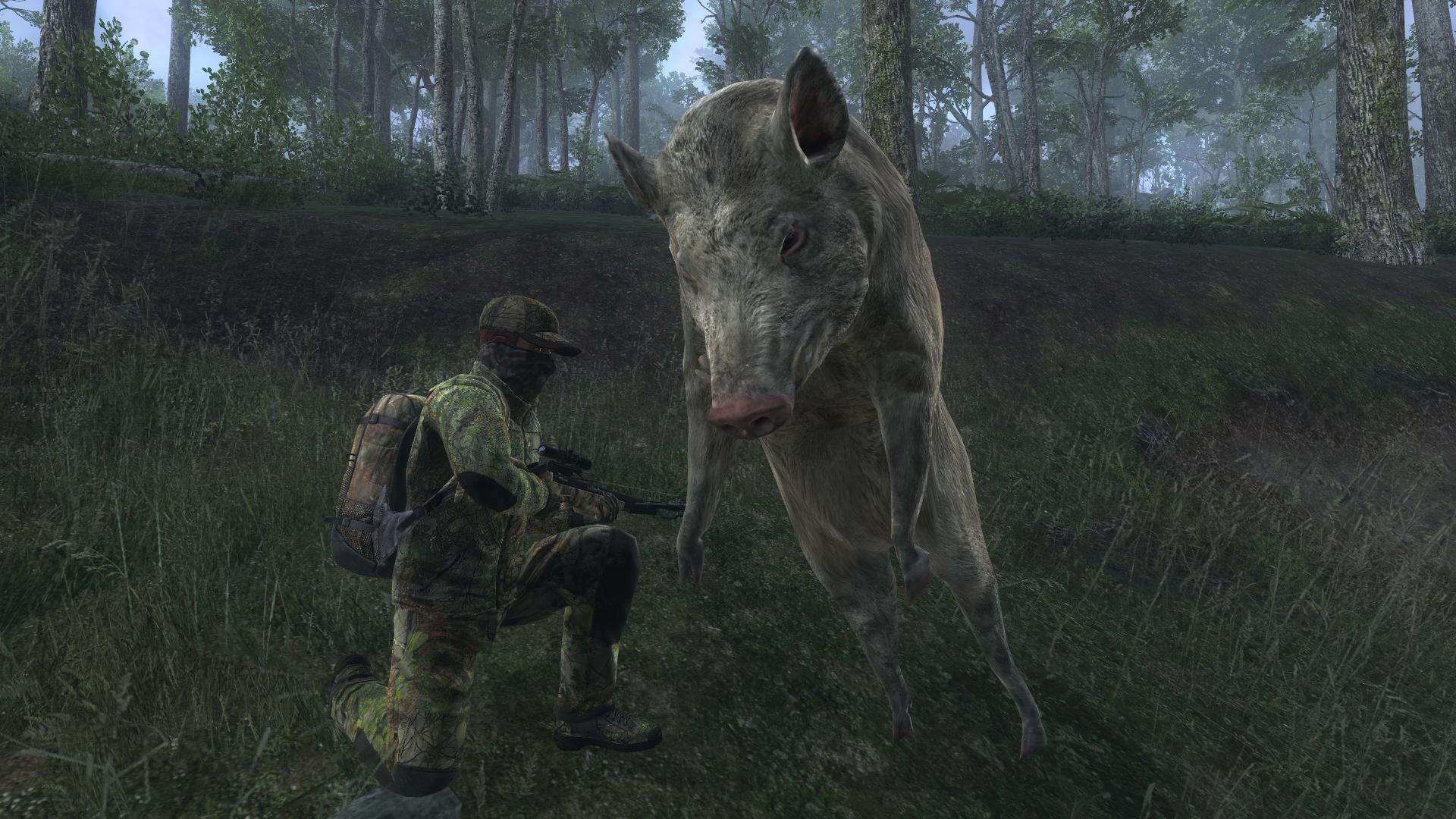 Feral Hog (Albino)
Trophy score: 700.567
https://www.thehunter.com/#profile/jmoiutis/score/643779155
Newbie
Posts: 10
Joined: March 17th, 2017, 12:22 pm
Newbie
Posts: 16
Joined: April 3rd, 2019, 8:03 am
is always good to shoot a rare, check out the slaughter on my channel on youtube link below the obg images at all.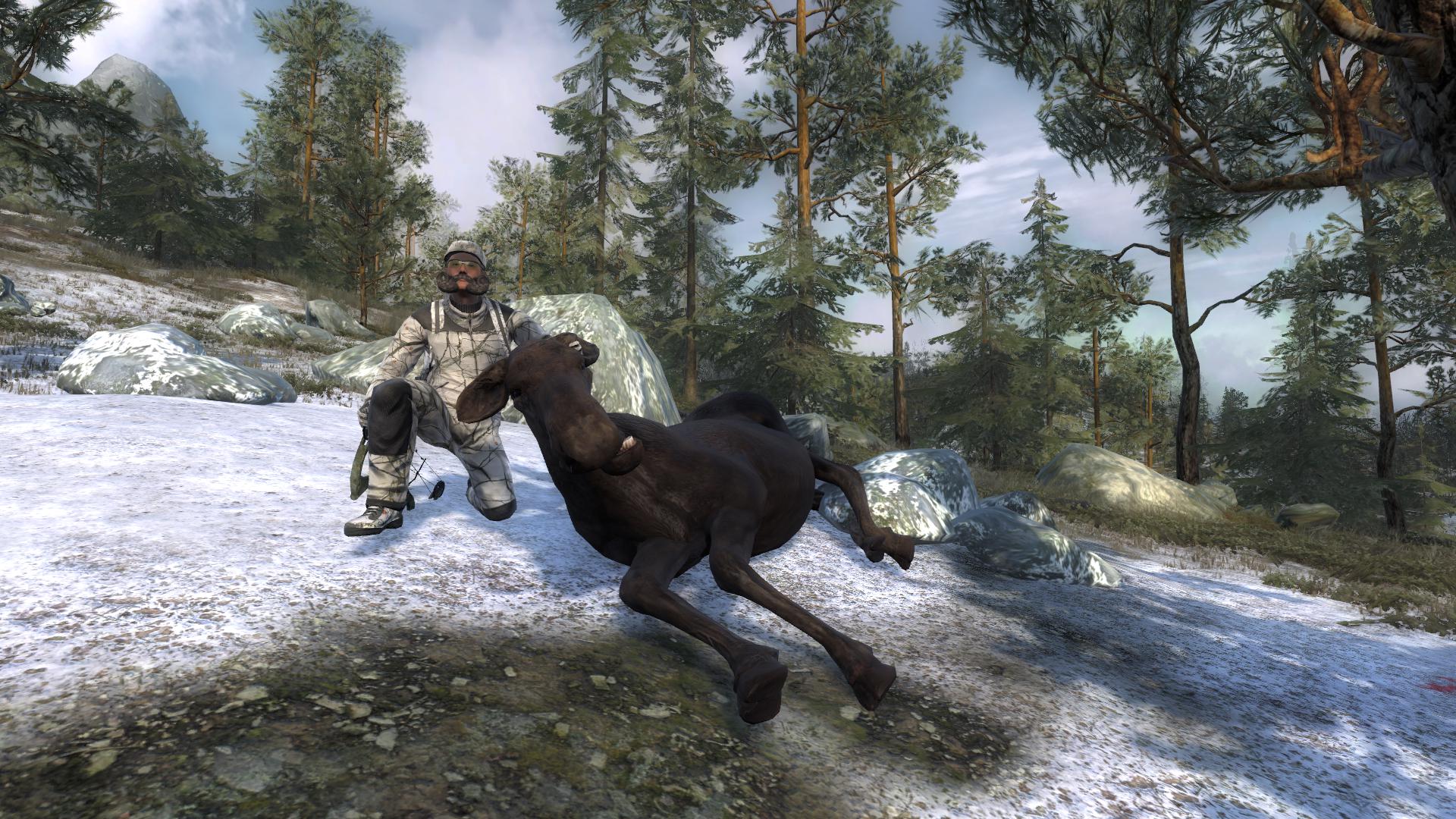 Newbie
Posts: 16
Joined: April 3rd, 2019, 8:03 am
VonStratos wrote:

nelson2019 wrote:Because they eliminated my publication of my blue arctic fox. Is it a variation? I could swear he was a weirdo

Hi Nelson, yes the Arctic fox blue is a "variation", not technically a "rare", is a common mistake(i did it too) here you can find the animals and the fur variation or rares:

https://thehunter.fandom.com/wiki/Anima ... Arctic_Fox
Thanks for the reply. You always learn something new hehe
Albino I chased around for a while on WHI. First Albino BT.
Score sheet here:
Score Sheet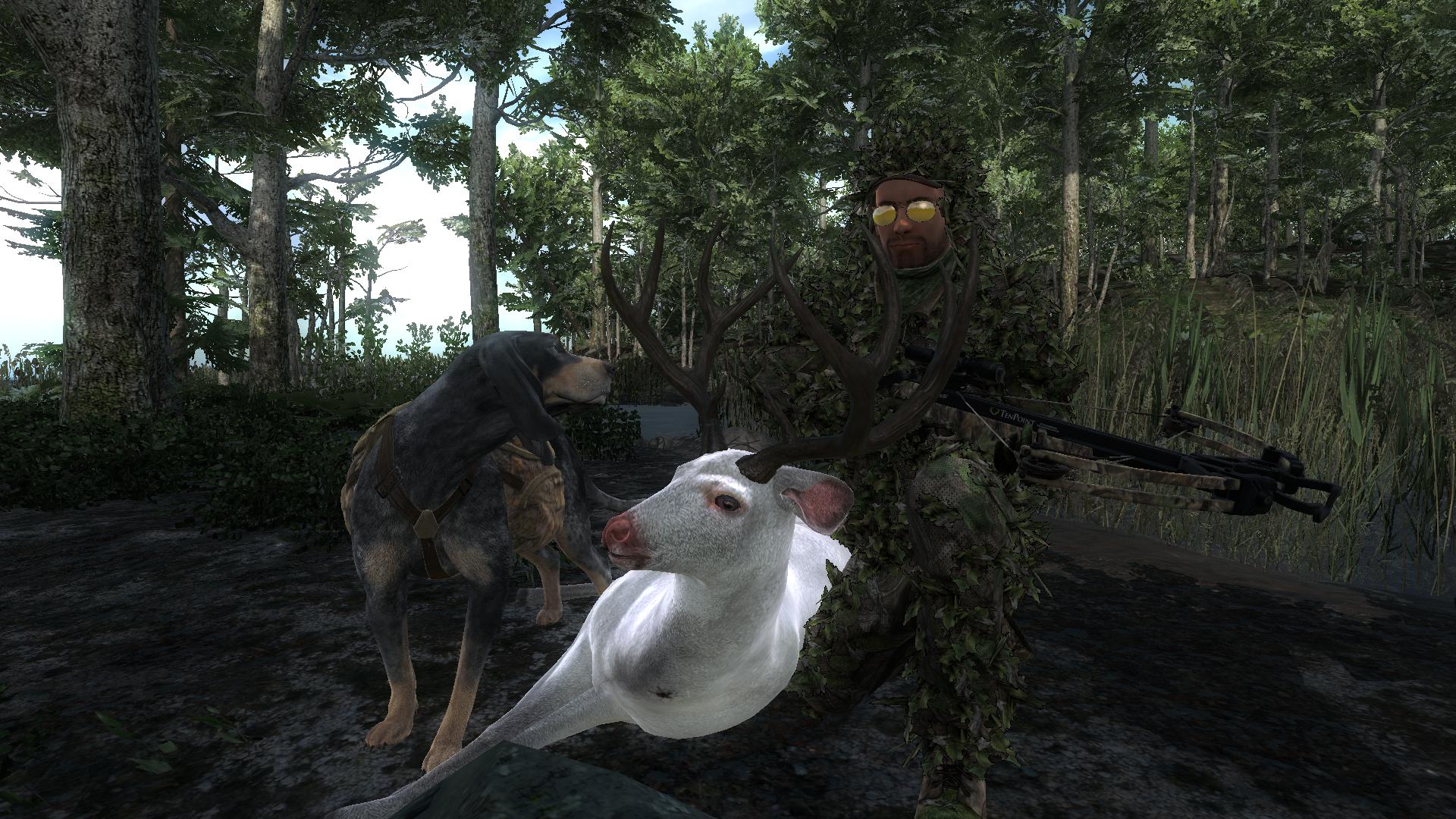 Our freedoms have been bought by the blood of our Veterans. Pay them back with love, kindness and support.


---
Return to "Fan Sites, Screenshots, Media & Art"
Who is online
Users browsing this forum: Bluejay and 1 guest