Newbie
Posts: 20
Joined: December 9th, 2014, 2:24 pm
Location: São Paulo, Brasil
Contact:
Newbie
Posts: 1
Joined: February 10th, 2019, 12:46 am
Moose albino (M) score: 89.661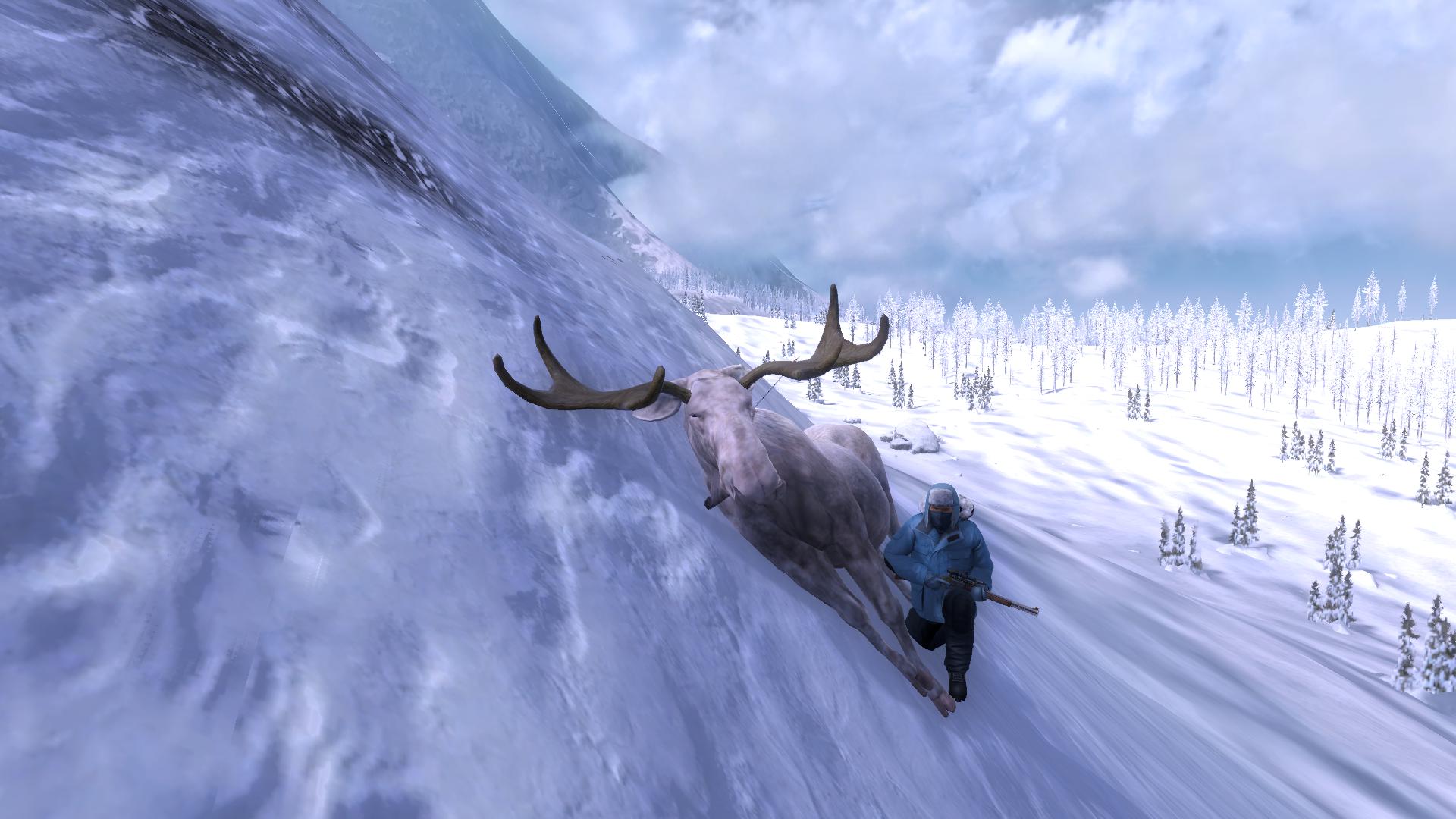 Huge thanks to Tater for letting me take my first rare with nuts. It's nice to see spots on something other than a doe! 154.213 scoring muley buck.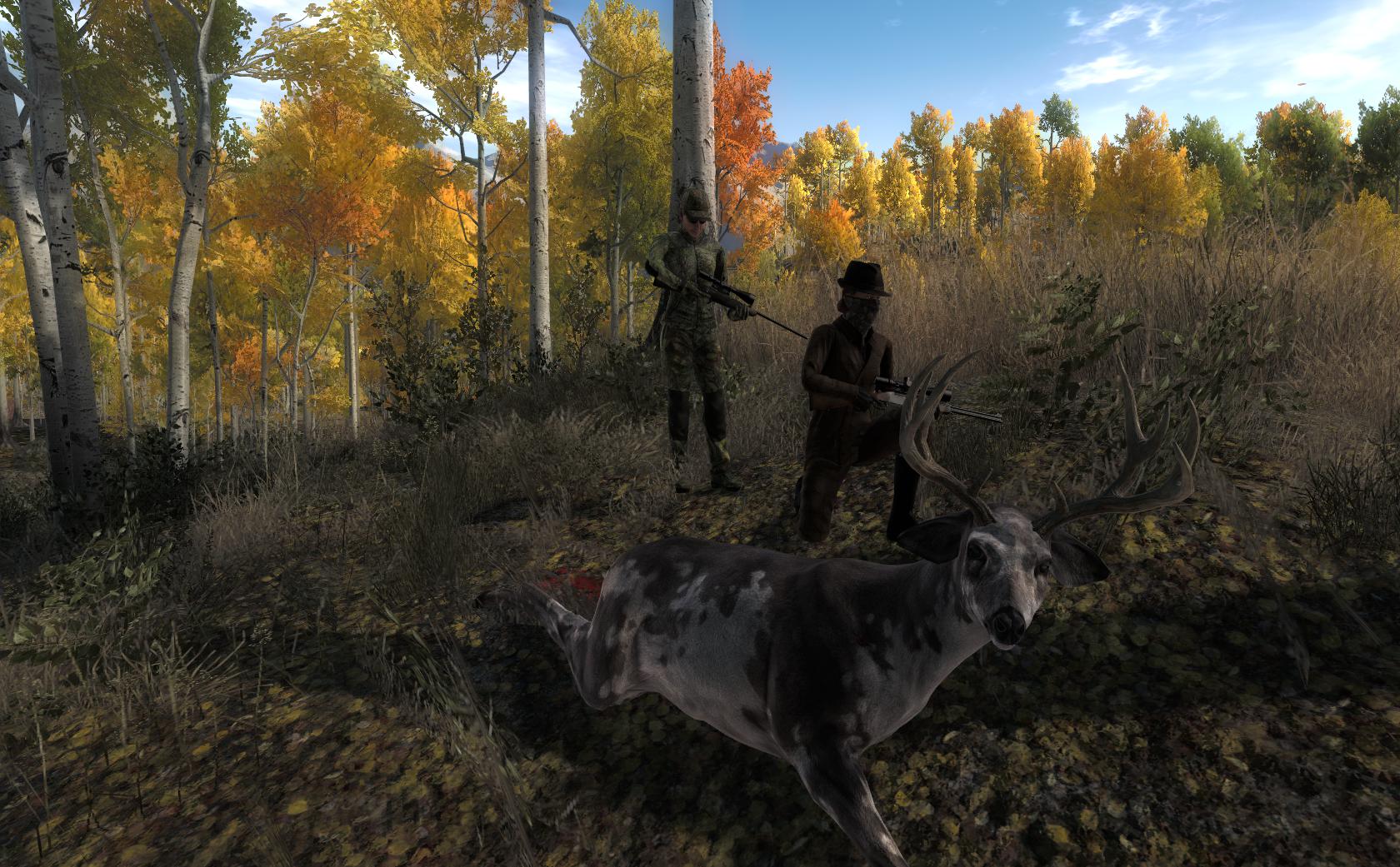 My first rare Pheasant and first rare of anything for a very long time.
Leucistic Pheasant scored 21.2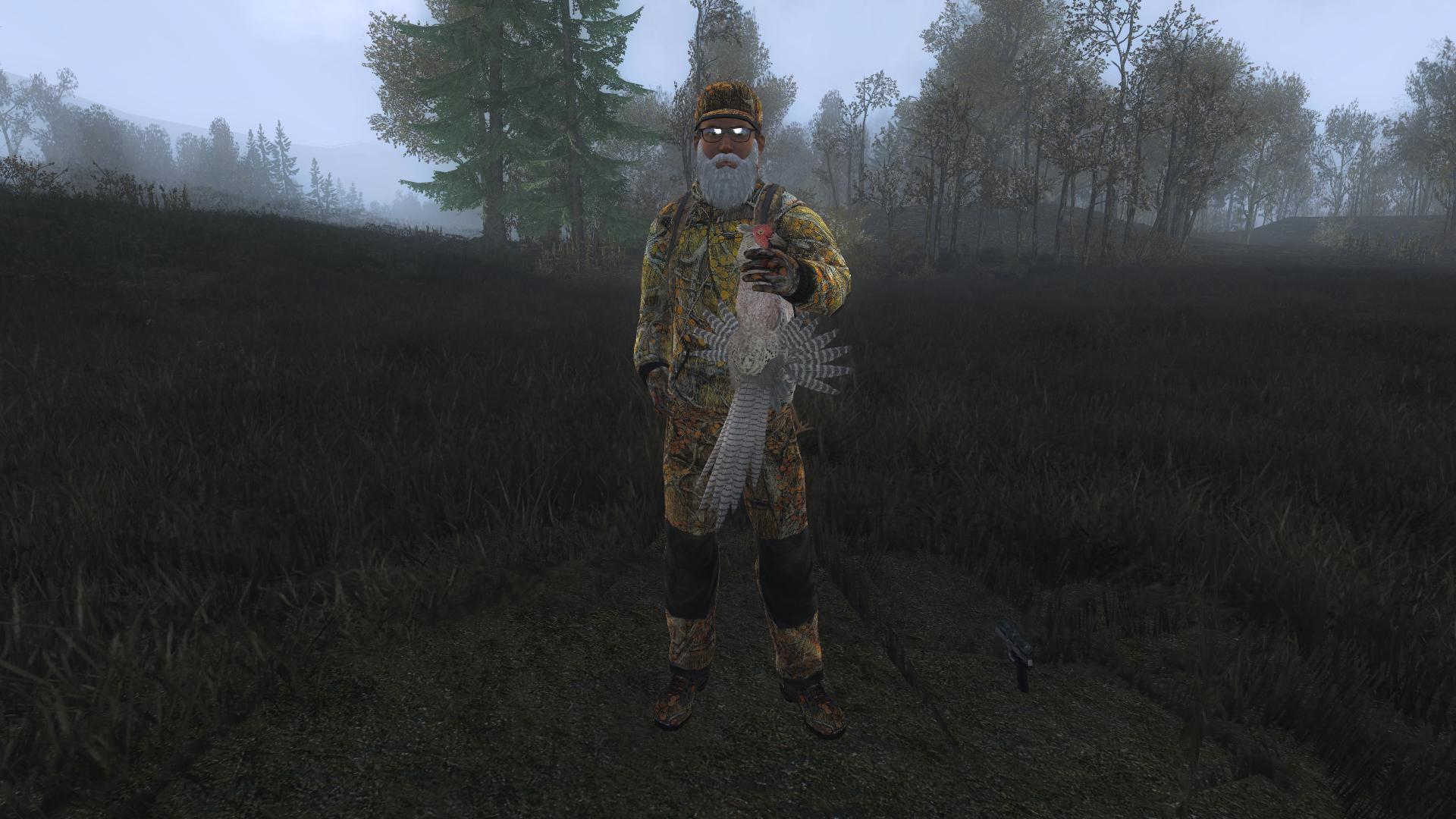 Newbie
Posts: 6
Joined: May 9th, 2017, 7:06 am
Newbie
Posts: 29
Joined: May 30th, 2018, 4:53 am
Last night i have started to pass last travel mission called Patrol the Island for Whitehart Island Travel Mission Pack, which is really long long mission, by the other requirements that are needed for that mission i had also requirement to harvest a Coyote, but i didnt believe that i am going to find Melanistic Female that is my first one and that will also work for my mission, and the pose in trophy shot of this Coyote is so hilarious
!
Melanistic Coyote details :
https://www.thehunter.com/#profile/arma ... /637273591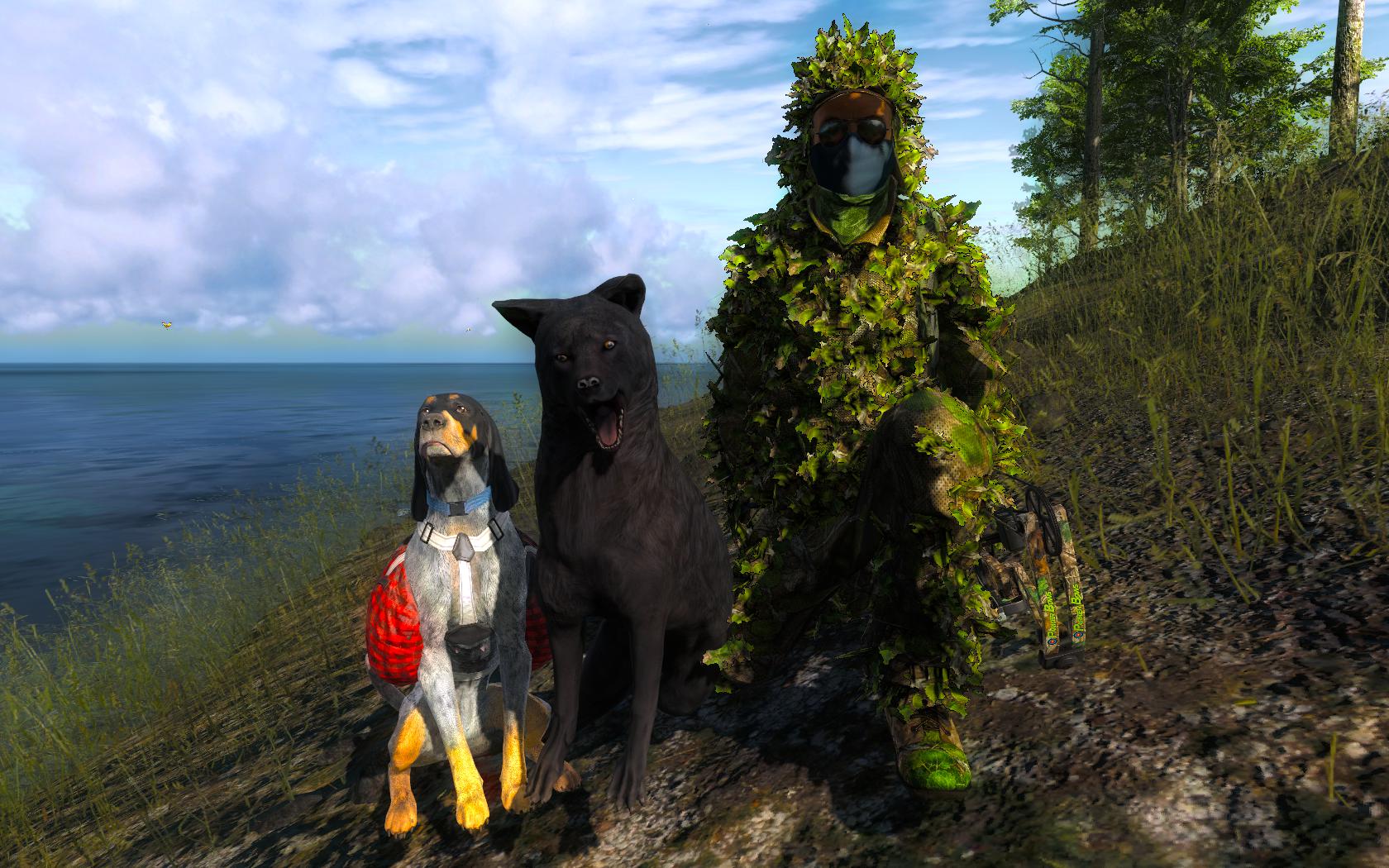 My profile ARMAGEDON187 -
https://www.thehunter.com/#profile/armagedon187/
---
Return to "Fan Sites, Screenshots, Media & Art"
Who is online
Users browsing this forum: AGURAS and 1 guest