Tracker
Posts: 182
Joined: January 30th, 2018, 3:57 pm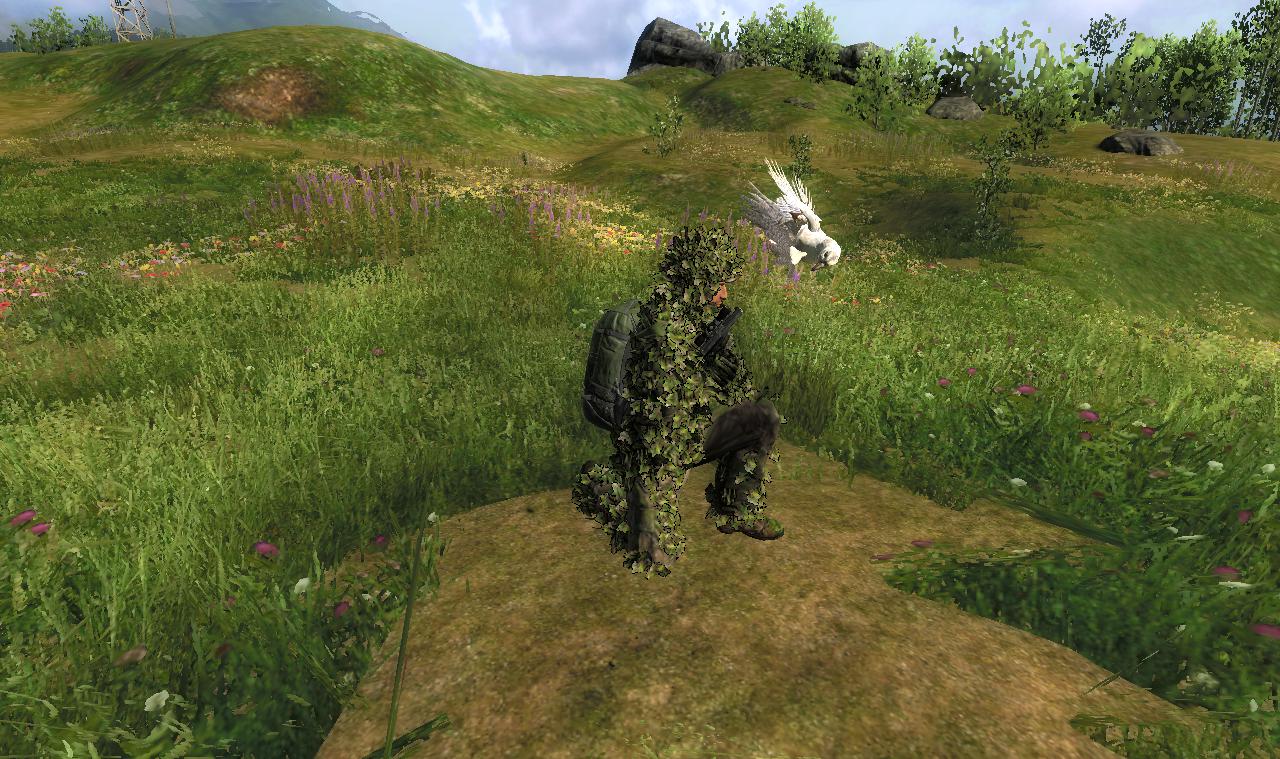 6.732 Doing a fly bye.
Spotter
Posts: 63
Joined: January 12th, 2018, 9:10 am
Lucky or Hunter Master ? LOL Anyway Rar Animals come to me ! Roosevelt Elk Female Piebald !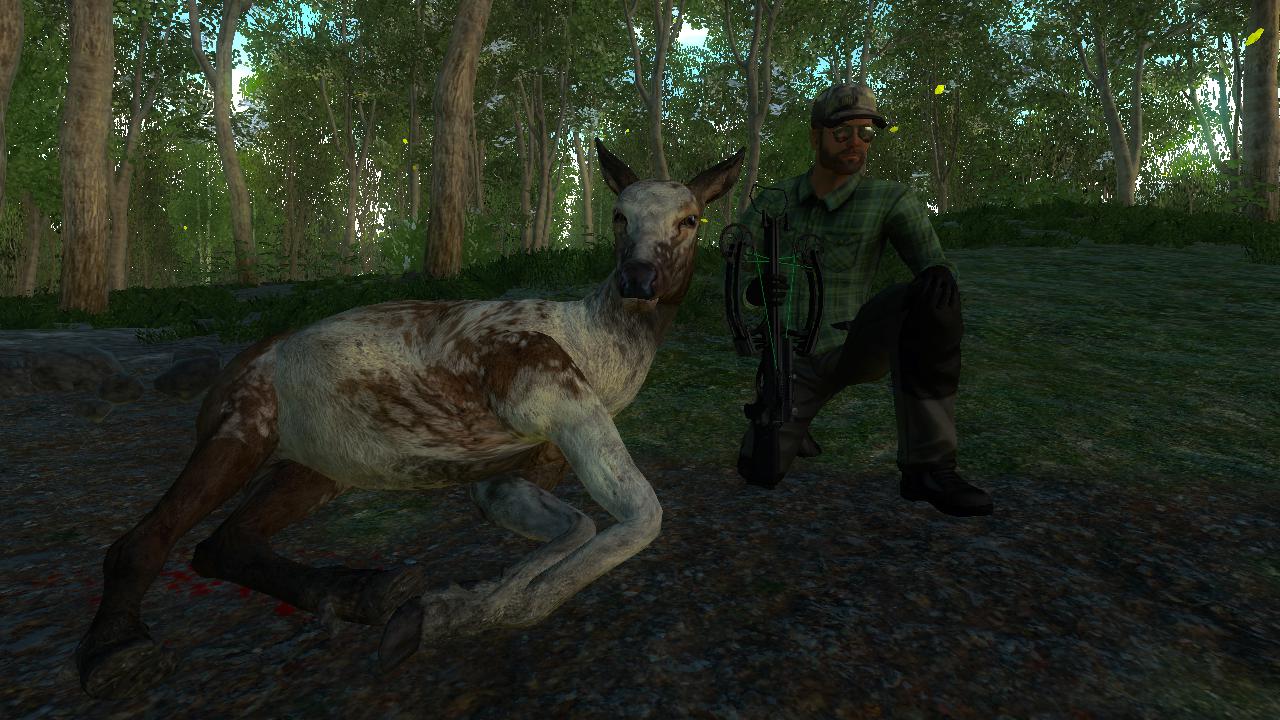 Spotter
Posts: 54
Joined: June 11th, 2014, 7:13 am
Location: Denmark
That must have been one brutal arrow shot , to cut his head off completely !! Grats on the find .




Trophy Hunter
Posts: 5500
Joined: December 25th, 2013, 11:07 am
Location: 1 mile South of the Cheddar Curtain
Rares: 86 NTs: 29
Scout
Posts: 457
Joined: June 3rd, 2013, 1:08 pm
Location: Netherlands
Contact:
Very nice rare's! seems a lot of people getting rare animals lately
Photographer of the world, and playing this awesome game
Youtube:
https://www.youtube.com/channel/UCJDOkCD-IaOUXGz49JctvnA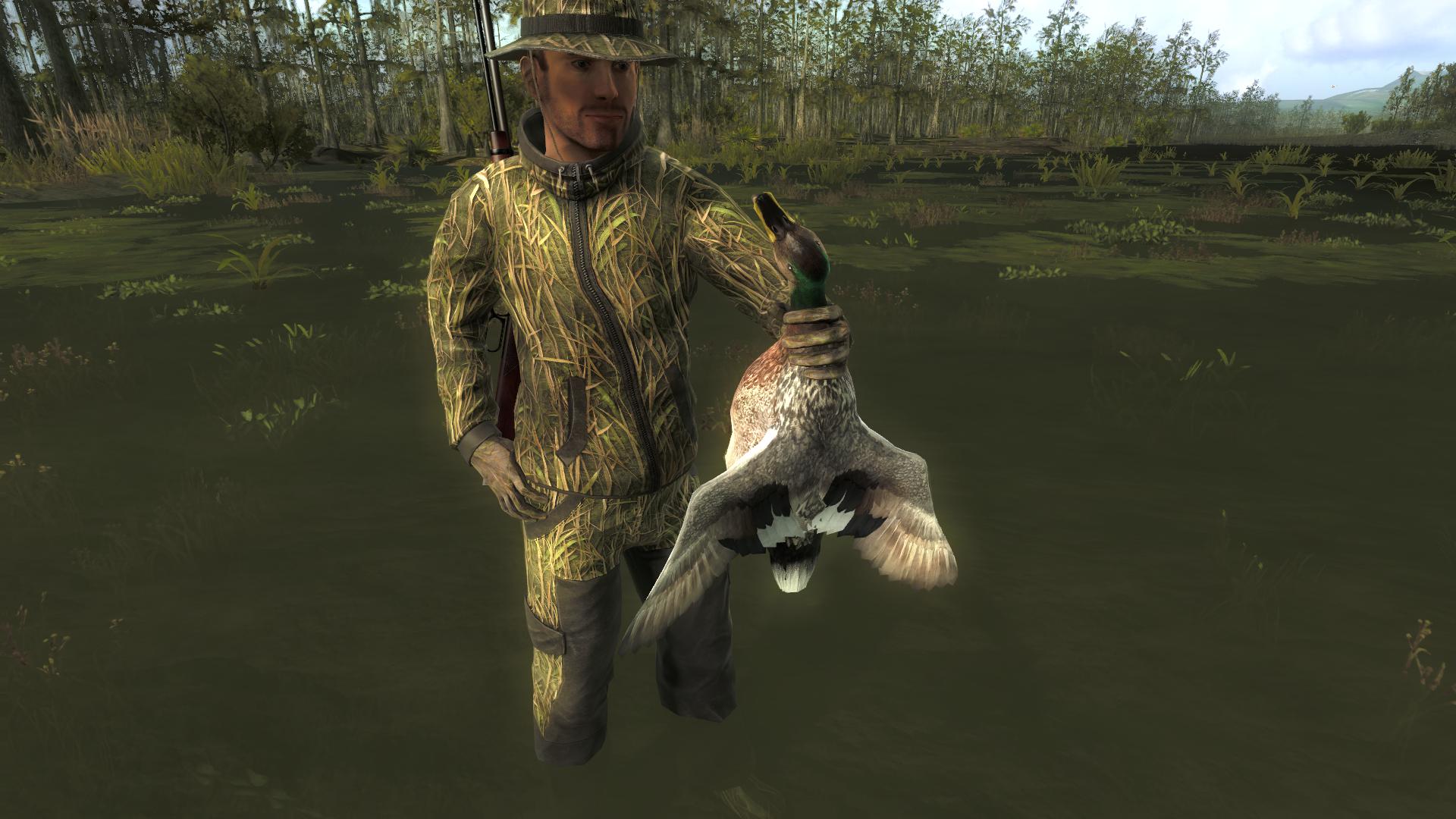 Gadwall (Mallard Hybrid) (M) 1058.339
Outfitter
Posts: 2064
Joined: August 14th, 2014, 2:34 pm
Location: Australia
Radukukiller90 wrote:

Ravenousfox wrote:I just shot my first ever male Melanistic Whitetail.

Scored:

160.906

Hunt:

https://www.thehunter.com/#profile/ravenous_fox/score/595263254

Nice Whitetaill ! Congrats !
That's very kind of you, thanks.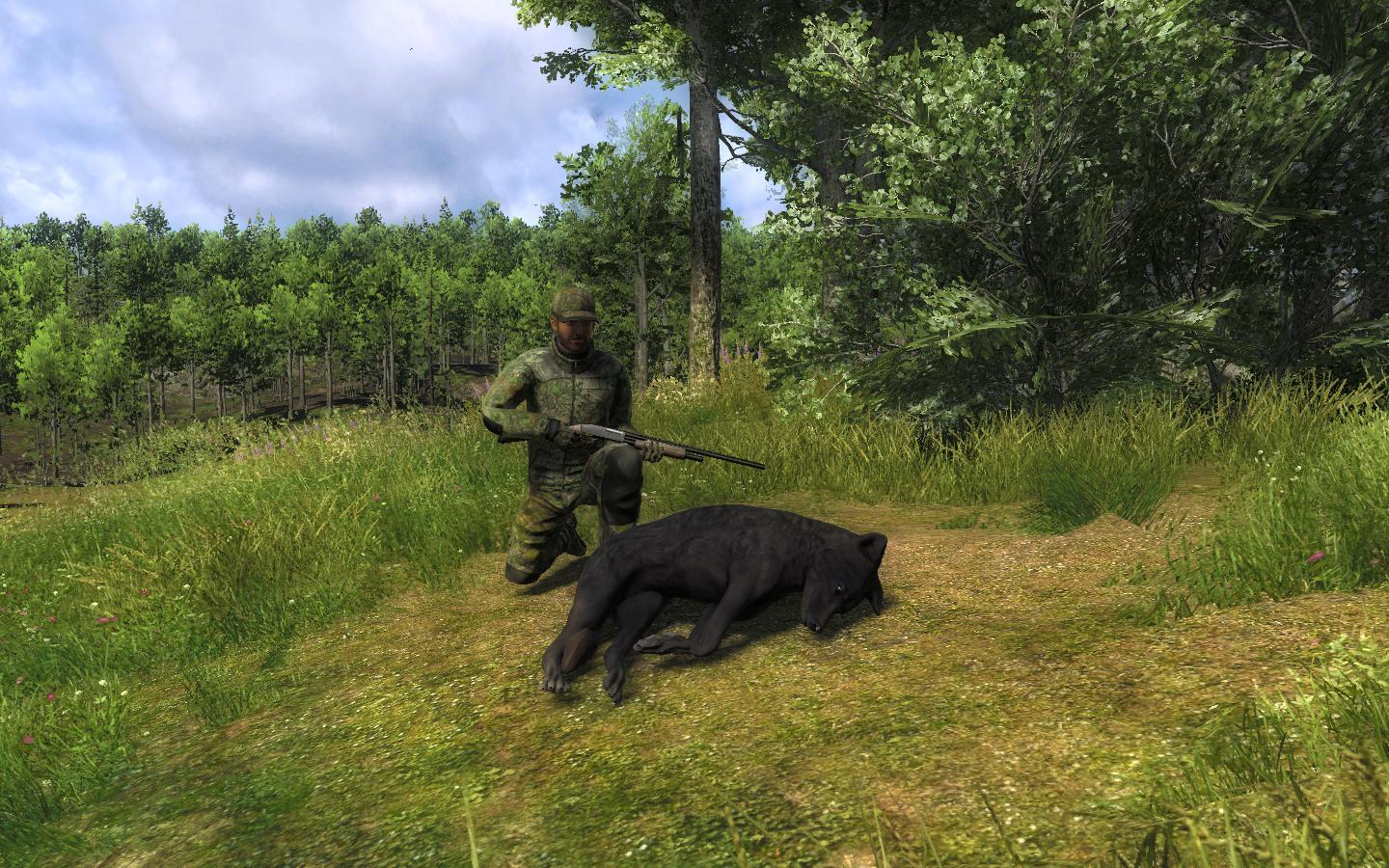 Melanistic Coyote 47.033.
Profile:
https://www.thehunter.com/#profile/psycop08/gallery
---
Return to "Fan Sites, Screenshots, Media & Art"
Who is online
Users browsing this forum: Google [Bot] and 1 guest