Newbie
Posts: 10
Joined: January 9th, 2018, 4:24 pm
Tracker
Posts: 110
Joined: February 14th, 2017, 1:12 pm
Location: Sweden
Tracker
Posts: 110
Joined: February 14th, 2017, 1:12 pm
Location: Sweden
Newbie
Posts: 41
Joined: January 12th, 2018, 9:10 am
Hi guys ! I want to show you mi Roosevelt Elk ,,PIEBALD" hunt this Week . He Score : 394.487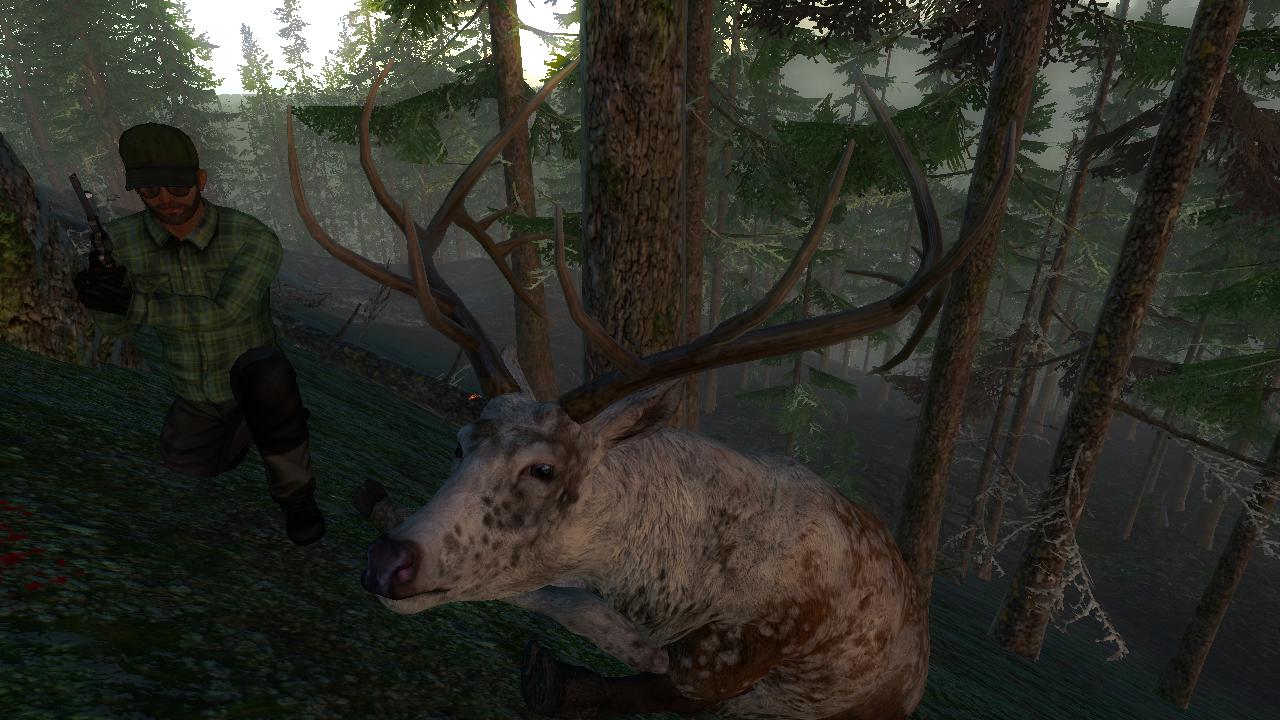 Moderator

Posts: 7895
Joined: July 14th, 2015, 12:41 pm
Location: Moguntia
Oh wow, what a great trophy, Radukukiller!
That's one for the wiki gallery, no doubt - congrats!!!
@Hoo: Here's the link, to save you some time
:
https://www.thehunter.com/#profile/radu ... /585297733
Nice Elk - that's a super rare!
Outfitter
Posts: 1169
Joined: June 14th, 2016, 4:47 pm
Location: Iran
Contact:
Wow! What a great trophy!
Congrats.
---
Return to "Fan Sites, Screenshots, Media & Art"
Who is online
Users browsing this forum: No registered users and 1 guest