Outfitter
Posts: 2243
Joined: September 23rd, 2013, 7:58 pm
Contact:
Nice Dr_ViEr.
Love to see those Black Hybrids!
Trophy Hunter
Posts: 5067
Joined: November 24th, 2012, 12:29 am
Location: Brazil
Contact:
Newbie
Posts: 16
Joined: November 1st, 2022, 11:59 am
Location: France
Contact:
Newbie
Posts: 14
Joined: March 19th, 2020, 11:42 am
Contact:
Albino wild boar, Score 313.16. Unfortunately among the shades again, just like my last albino. Albinos don't like sunrays.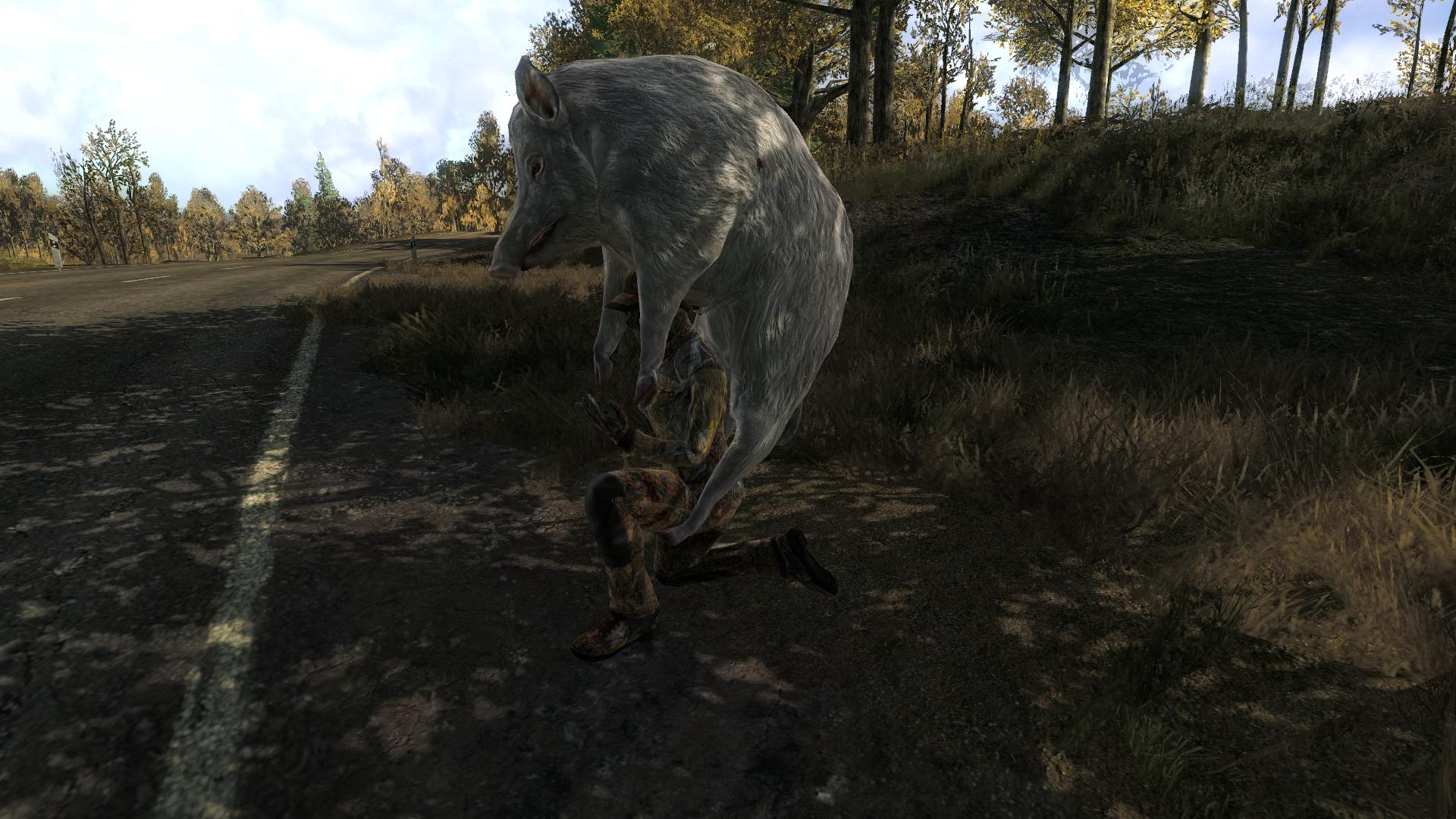 Hunter
Posts: 599
Joined: April 2nd, 2016, 1:50 pm
Location: France
Contact:
silver fox
20.101
sorry for the poor quality
my dog (the real one!) pressed "send" while cuddling!
If you have any idea to rectify this kind of error, Thank you!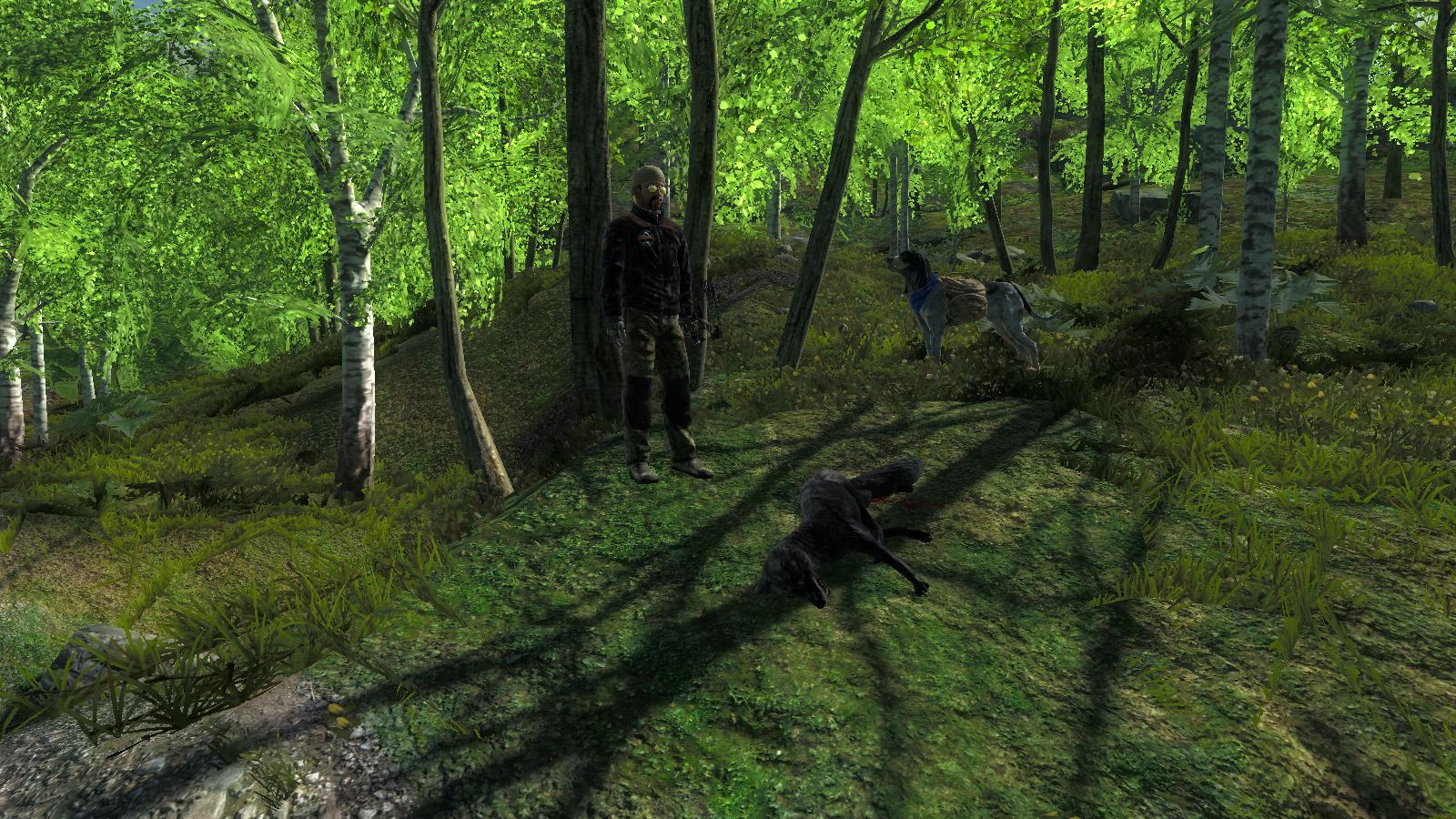 [/img]
Forgiveness for my english...
"Aggressiveness is not on the side of the hunters." - (Leon Mazzella, 1890)
---
Return to "Fan Sites, Screenshots, Media & Art"
Users browsing this forum: No registered users and 1 guest