Re: animal sizes--they drive me crazy.
Foxes, coyotes and wolves in particular. Wolf tails need to be knocked down to about half-size, too; a wolf's tail hangs straight, and only to its hocks, not in a weird curve to the ground.
Foxes and coyotes should not be larger than coonhounds.
Wolves should not be so huge either.
And aside from the -model,- they should not have the weights that they have. 80kg for a wolf?? 80 POUNDS is a lot.
Nature lesson time:
wolves come in a variety of subspecies that start at about 30lbs and can weigh up to 120-130lbs, or even a little more. 150+ is insanely rare and the absolute RECORD is 175lbs. Now, obviously we have one subspecies in theHunter. The original Yellowstone wolf was a smaller subspecies, but what lives there now is a reintroduced wolf: Canis lupus occidentalis, aka Canadian Timber Wolf or Northern Timber Wolf, among other names. They average 90lbs, with outliers from ~85-110lbs. That, at MAXIMUM, is 49kg. WHY the hell are the wolves we shoot so damn large? Did anyone actually check how big wolves get before introducing them as a species?? It should -really- be corrected for, and the models shrunk down quite a bit. By comparison, Bluetick Coonhounds are 45lbs (for very small females) to 80lbs (for big males). Meaning, a wolf would be anywhere from a bit less than double the size of a female, to about the same weight as a male (though considerably taller) dog.
THIS should not be a thing: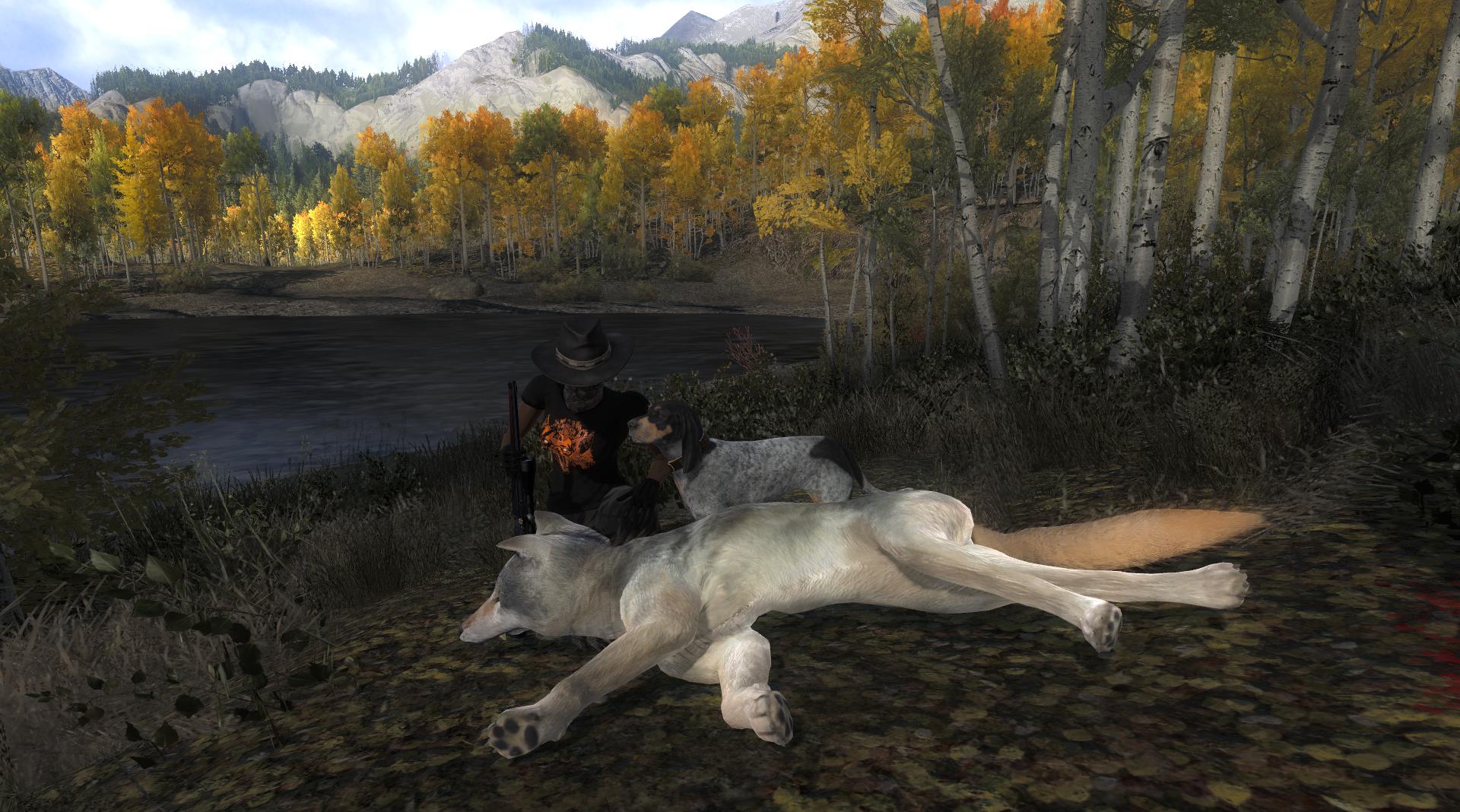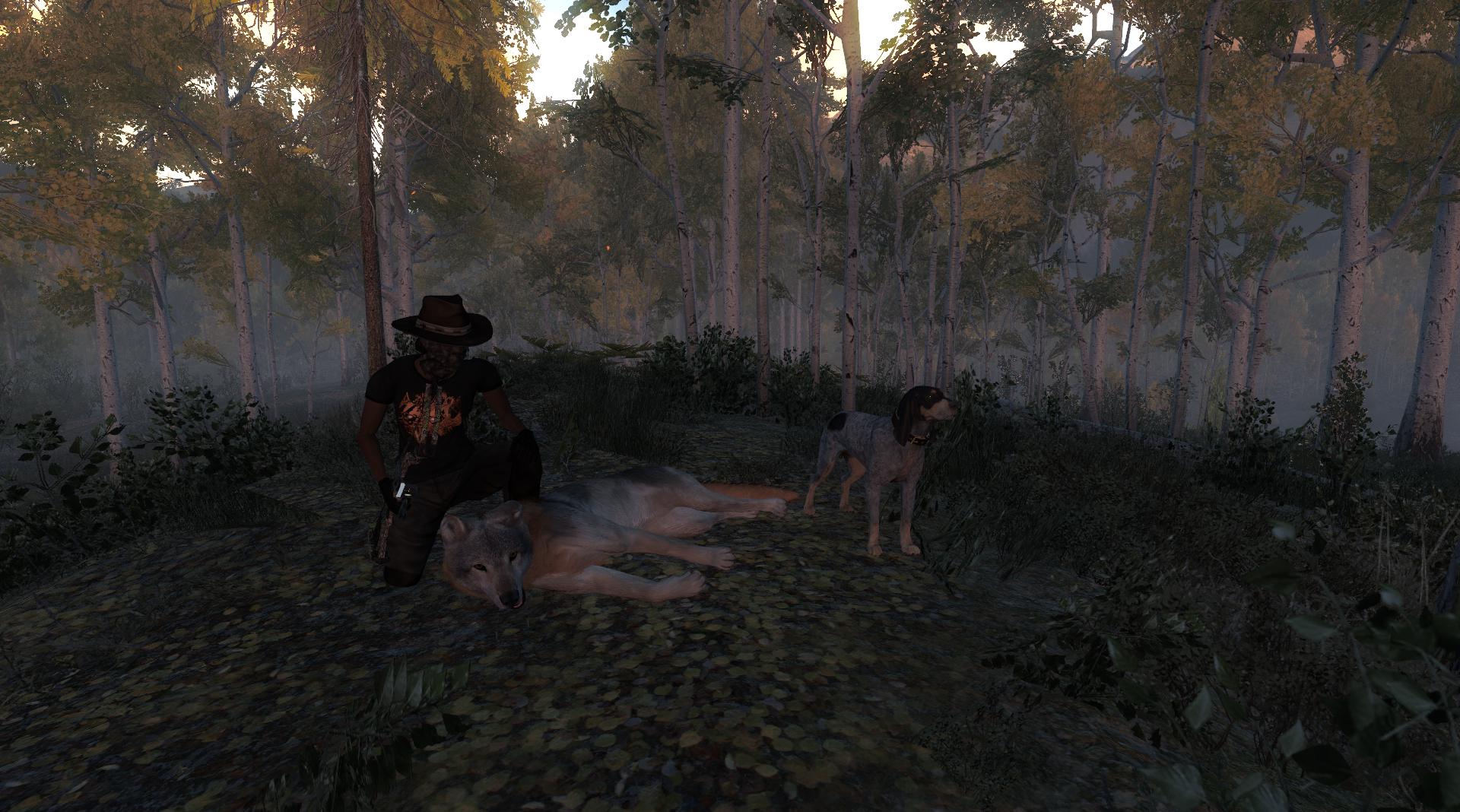 The things are twice the size of my character, who might way 130-150lbs.
As a sidenote, I've worked with wolves firsthand including a 140lb male. As a wolf raised as a pet, then handed off to a sanctuary, he grew heavier than most--both from neutering, and captive feeding (he had a bit of a belly...). He looked HUGE, yes, but that's a -tame-fed- wolf of a huge subspecies. To think that wild wolves commonly run around that are 40lbs heavier than that is crazy. I get that we're meant to find trophy animals, but their default model is just ridiculous.
40lb coyotes should not be twice the size of dogs: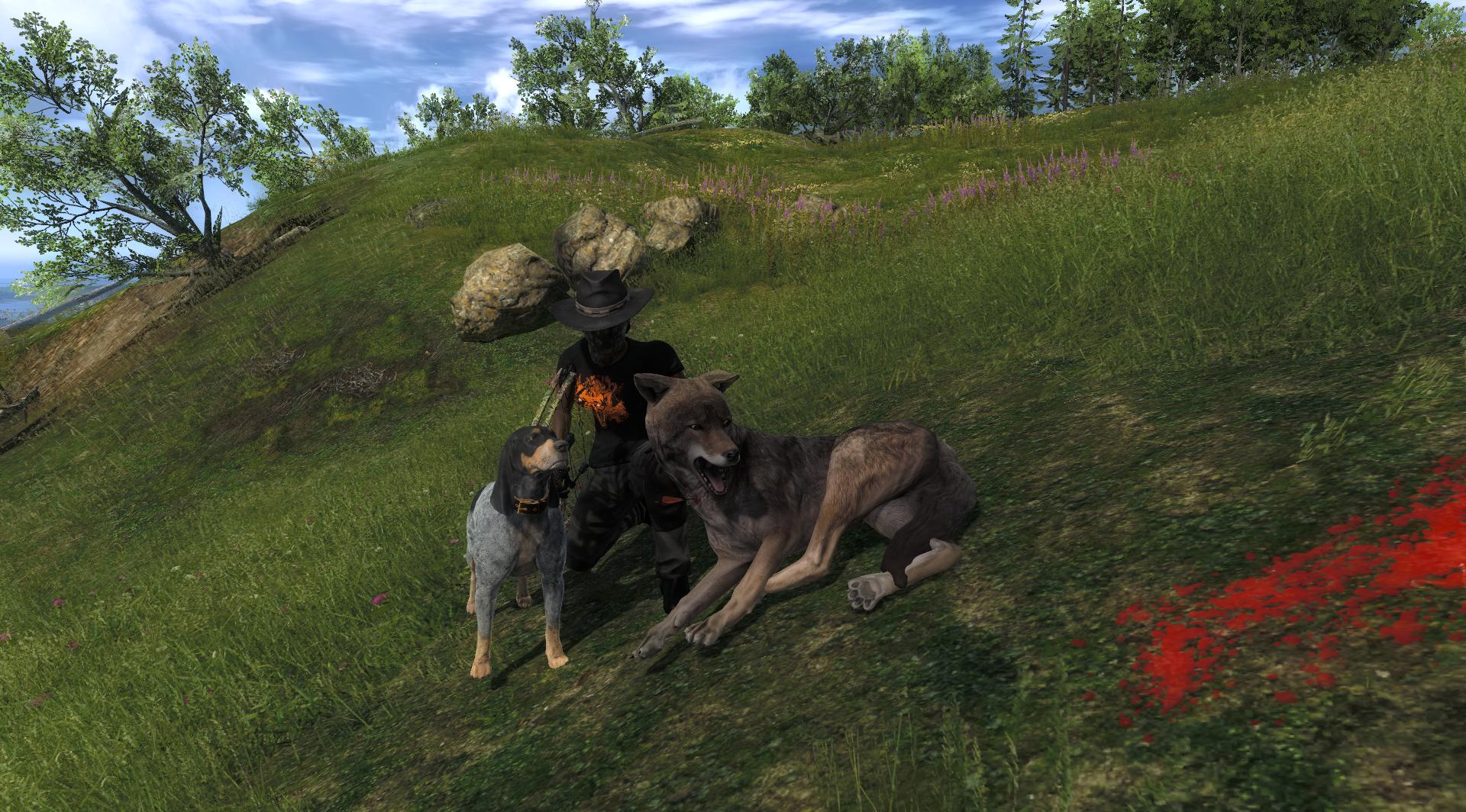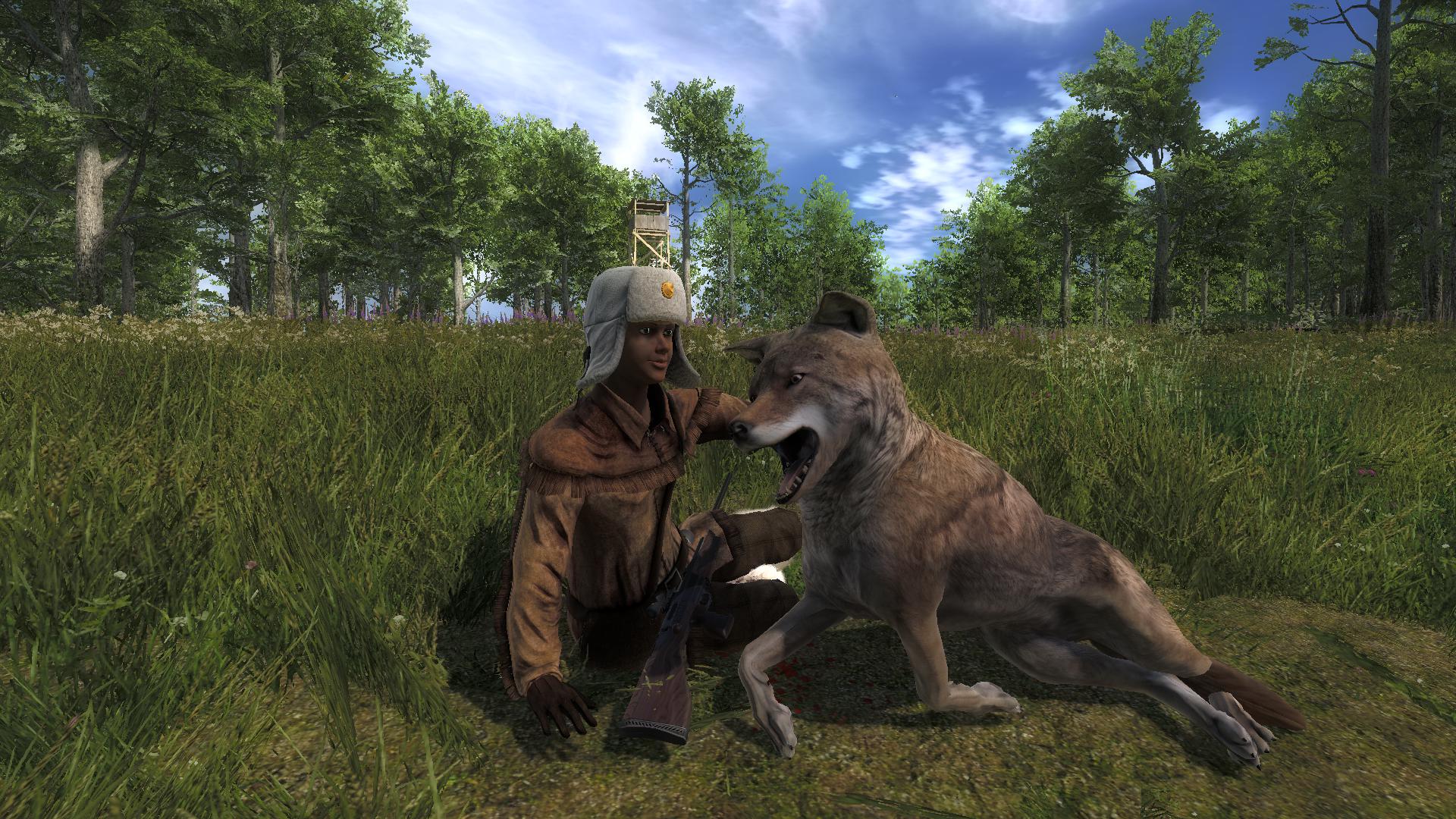 and let's not even talk about foxes (5-30lbs)...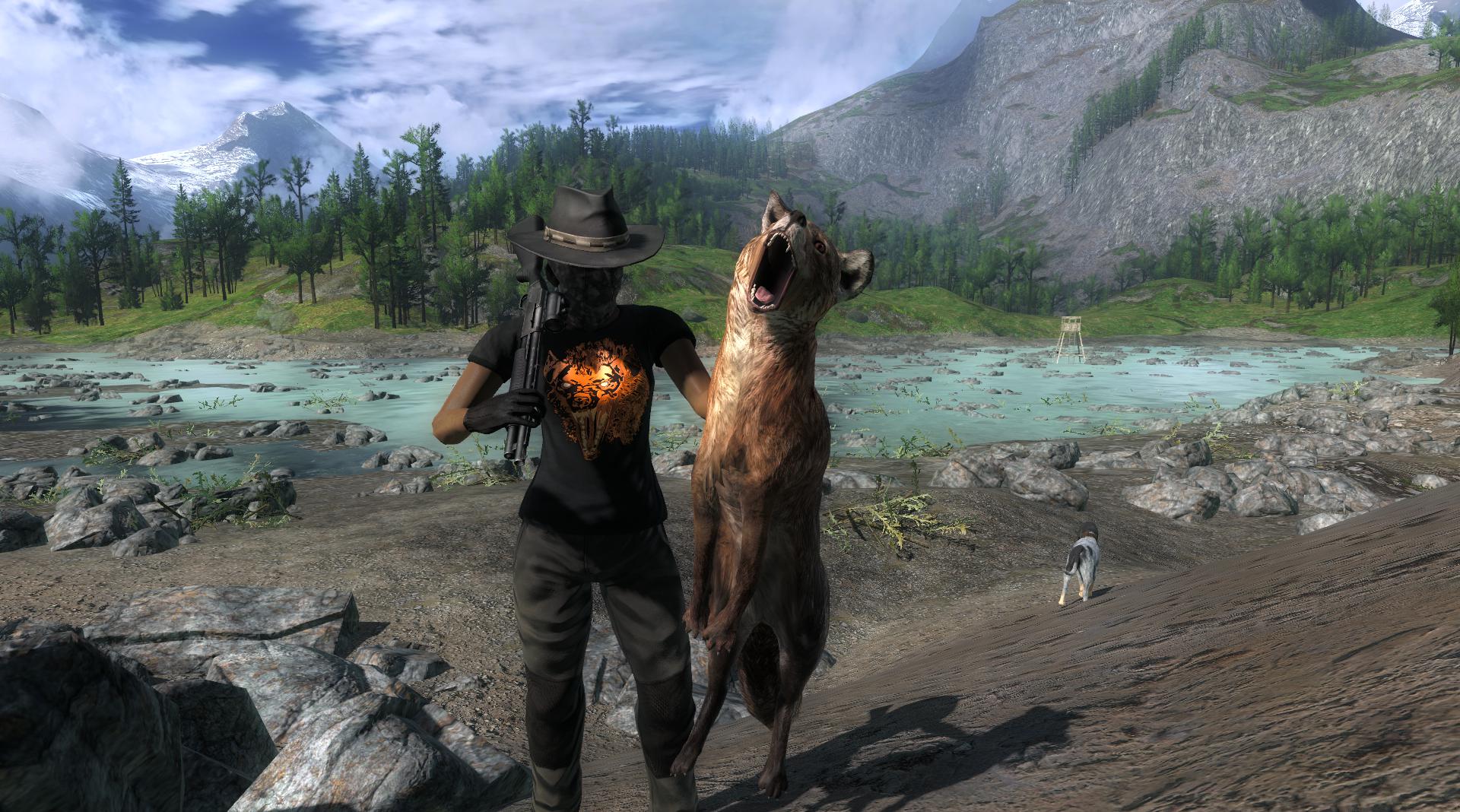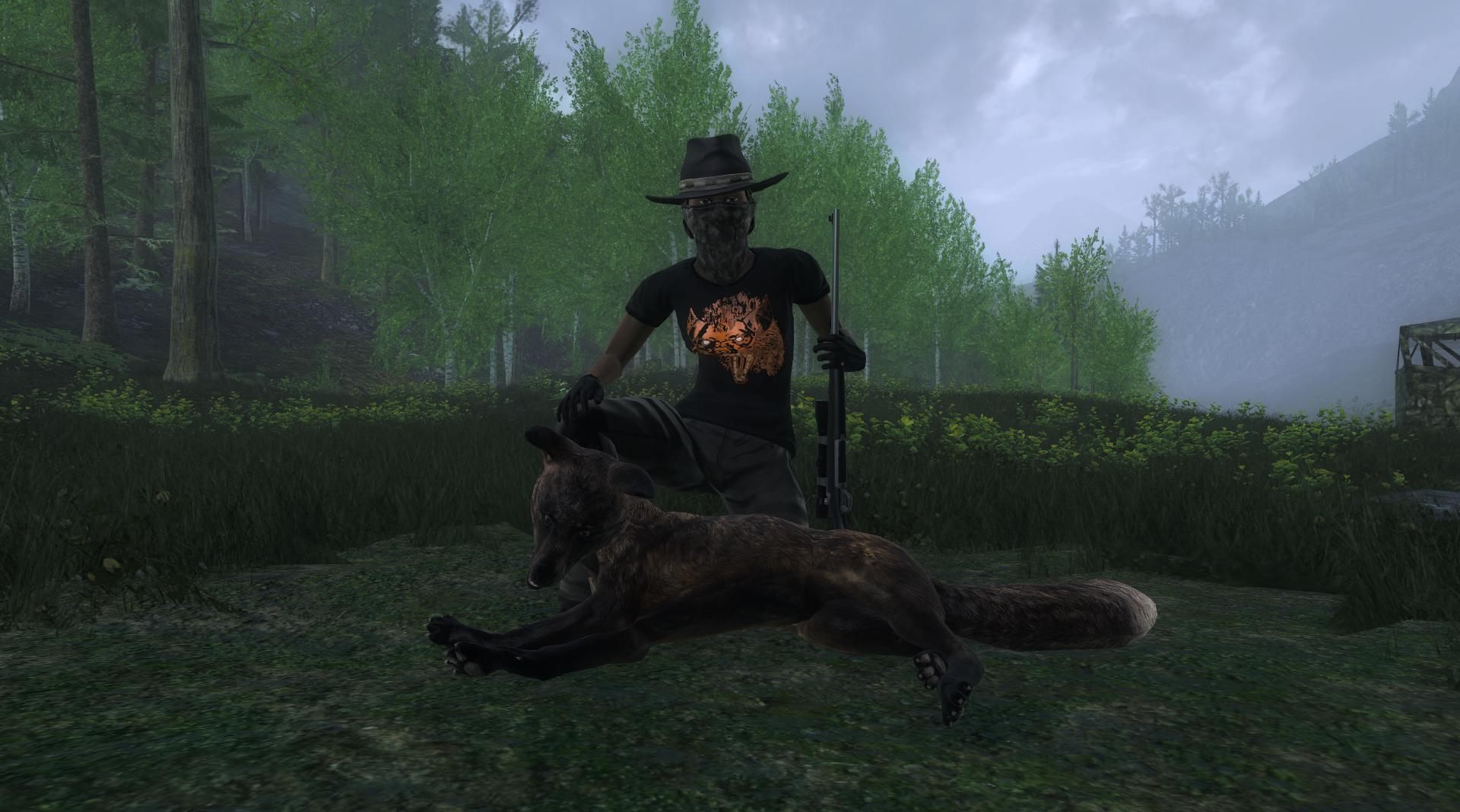 /rant.
Re: animal behavior... I posted this some time back. I really wish there was more traffic to this particular subforum:
https://forum.thehunter.com/viewtopic.php?f=169&t=88512
Implementation of realistic AI can be compartmentalized into sub-behaviors prioritized by fluctuating lists. Read to see what I mean, but it would bring so, so much more to the game. I play to hunt animals in a realistic manner. Why they still wander blindly is beyond me. This is one of my absolute "most-wanted."
And as mentioned too--tracking. Why the hell do animals make so much noise?
How come my magical GPS system knows that this call is from that same animal I was tracking?
Calls should be so much more seldom for deer. Elk/red deer I can understand--in the rut they WILL yell right back and come quite literally running, but whitetail? A whitetail doesn't call back and walk straight to you, it circles in silence. And if startled they run off a bit and look back--sometimes even when shot. I really wish there was more realistic and varied behavior here, and better calls. On top of that, the models of most deer species direly need updating. These squat-bodied, ewe-necked deer are just weird to look at but it's the best on the market atm. If another game popped up with more realistic behavior & models, I think it would take off pretty powerfully. (I don't like COTW models either. Most aren't realistic to the animals either; they just have a higher fur-count...)