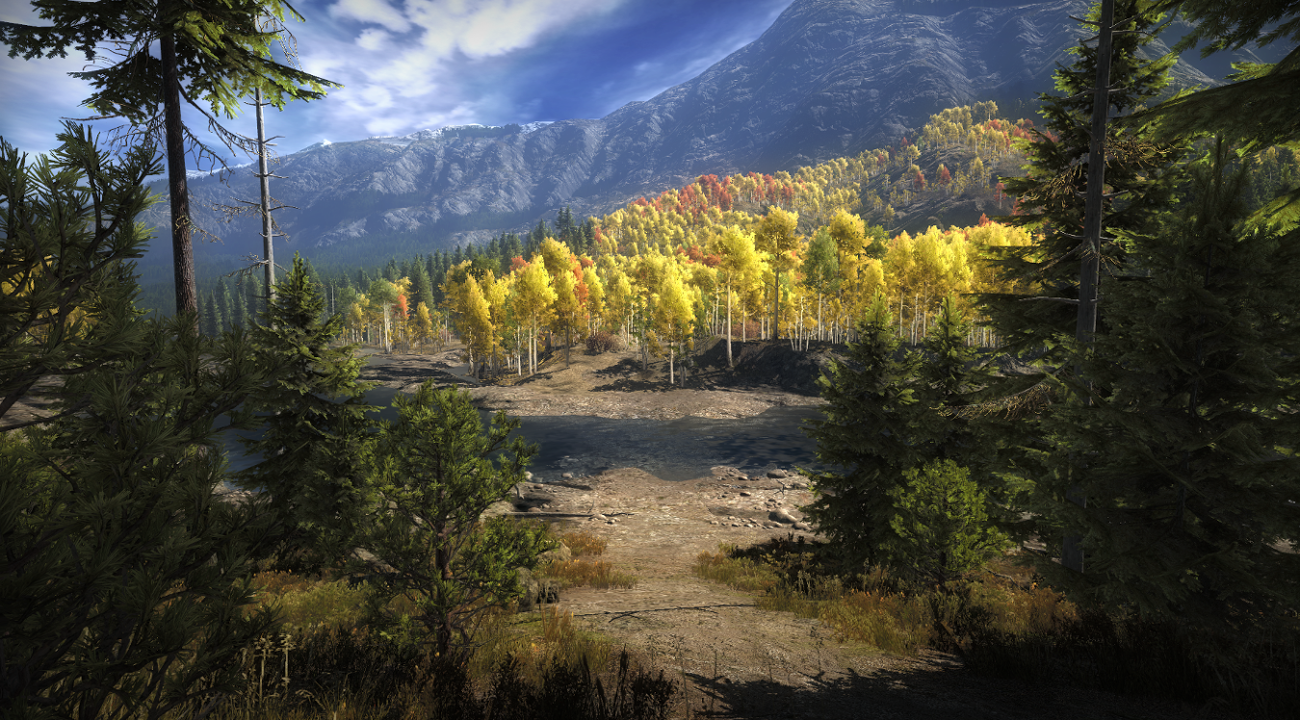 This is the thread for your ideas on how the new reserve, inspired by the Rockie Mountains, should be named.
Please refrain from commenting on others' suggestions. We reserve the right to not choose any suggestions if we don't feel any live up to our expectations.
Looking forward to your ideas!