Enhanced graphics with Nvidia GPUs and Nvidia Inspector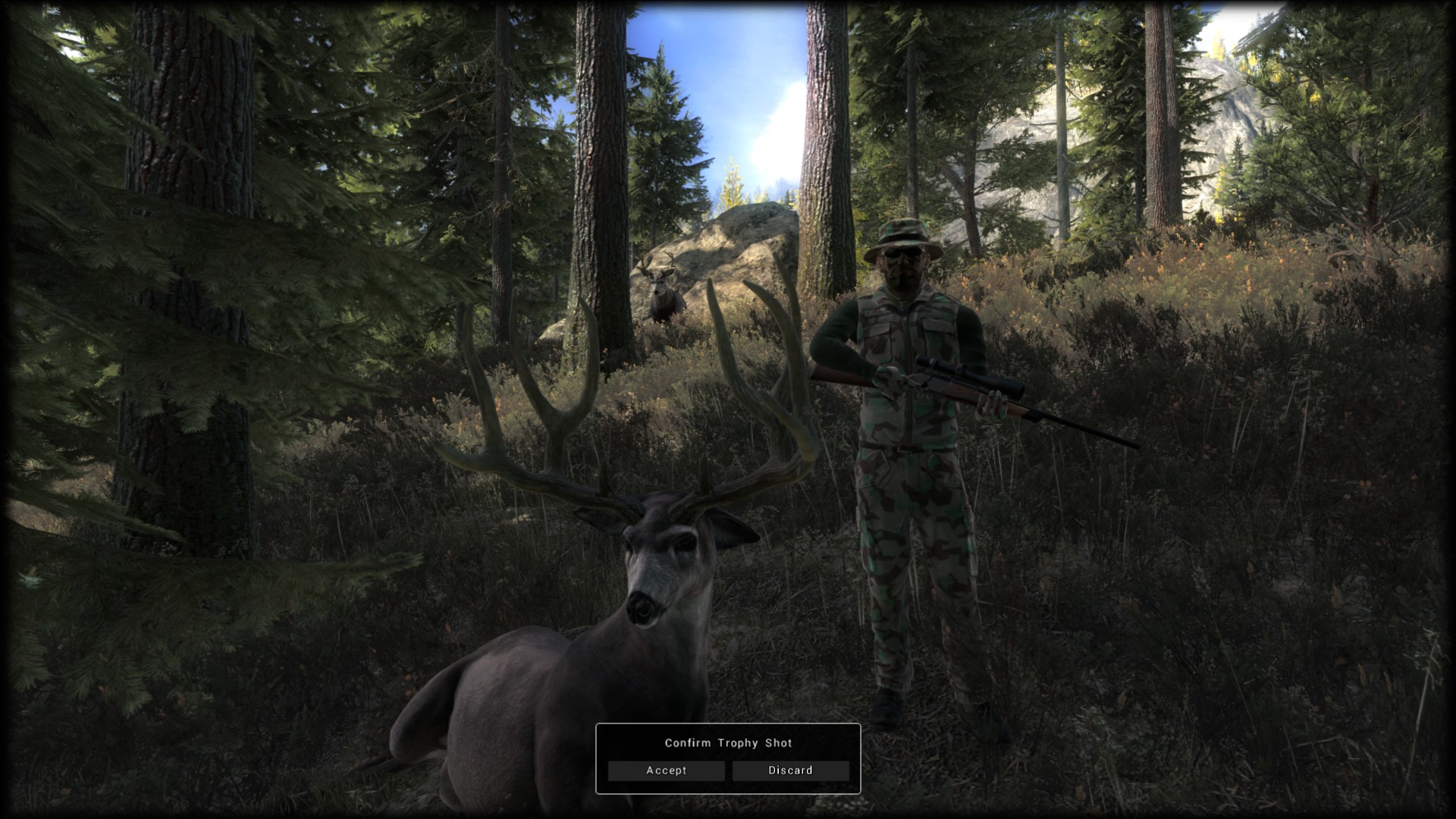 If you have a Nvidia graphiccard and like to hunt with a bit enhanced graphics in TH (finally antialiasing on weapons/huntermate etc! - overall sharper image quality - better environment antialiasing) you could try the following Nvidia Inspector settings..

Note: Change only the settings with black font-color in the screenshots, other settings with faded (grey) font-color dont need to be changed for the enhancement!
high GPU:
max AA & max weapon-AA settings, max AF, max quality
mid GPU:
mid AA & weapon-AA settings, max AF, performance quality
low GPU:
low AA & weapon AA settings, 8x AF, high performance quality
To use this settings you need to download "Nvidia Inspector",
close your TH complete (if it is running),
open "nvidiaProfileInspector" and search at "Profiles" in the upper left corner for "The Hunter". Select "The Hunter",
make the changes which you can see in one of the screenshots (low / mid / high),
doublecheck if you have done really all changes,
click at "Apply changes" in the upper right corner,
open TH,
start a hunt,
enjoy.
The first "standard" version was posted by forum-user "
Cireme
" in a thread about antialiasing problems here ->
http://forum.thehunter.com/viewtopic.php?f=102&t=62299&hilit=anti+aliasing#p657736
, all credits to him - i only tweaked/changed a few settings to fit my needs.
You only need to change the settings in nvidia inspector once, changes are saved permanently to the nvidia profil of TH. (To reset all changes in nvidia inspector, click in the top bar at the green nvidia symbol (restore current profil to nvidia standard).)
Here a few random examples (steam screenshots - only standard steam jpg quality - ingame quality is much better):