Hi everyone. Several years back when I first got bit by the traditional archery bug, I got bit pretty hard. Within a year I had four bows, and my collection and obsession took off from there. After a while, I started to look for a way to get even more enjoyment out of archery, so I decided to try building my own bow. It turned out pretty well, and before I knew it I had built another. I am know at the point where I enjoy building bows almost as much as I do hunting with them. Lots of people ask me how I make a bow, and I thought that I would do a build along on one that I am currently working on. I hope you guys enjoy it.
One of my favorite parts about building a bow is picking the wood for the riser (handle) of the bow. You can do some really sweet looking designs. For this bow, I didn't do anything fancy, just a piece of teak between two pieces of maple, all in between to pieces of mahogany. I chose these because they contrast nicely.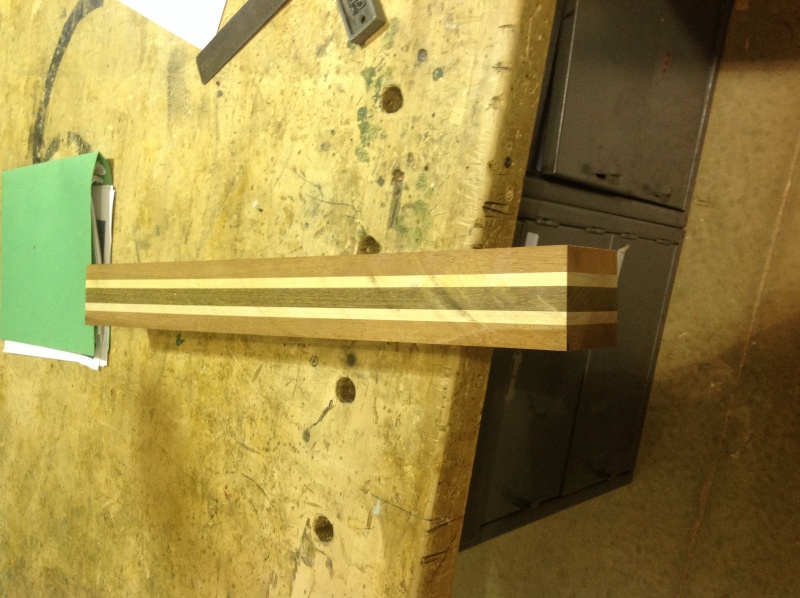 After that, I cut the rough shape of the riser out. For this bow I am making a 60 inch recurve, aiming for a 55-60 pound draw weight. I do a lot of sanding on the riser to make sure that it is square across the top. Otherwise the fiberglass limbs will not glue on correctly.
Here is the wood veneers for my limbs. I have clear fiberglass and am putting bocote wood in between. It looks cool now, but it looks ten times better when it is glued.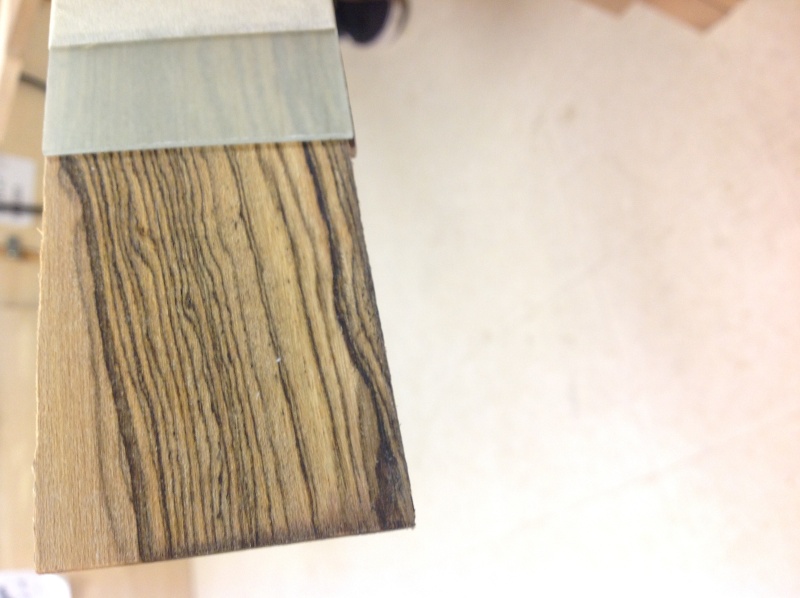 After I have all of this, I glue the entire mess together, and it really is a mess. The order that I glue is fiberglass, wood, riser, wood, fiberglass. It's basically a big sandwich with the riser in the center. After glueing all of this I wrap it in clear kitchen wrap to keep it from sticking to the mold. I also put kitchen wrap over the bottom half of the mold to keep it from sticking as well. It really helps to have two people when doing this. I wrap all of the curved parts with electrical tape while someone else holds the laminations from slipping. Once this is done, I put a pressure Jose over the laminations and clamp on the top part of the form. Then the pressure hose is inflated to 60 PSI, this squeezes everything tightly so that it fits the form. Then the entire thing goes into a makeshift oven so that the glue can cure at 180 degrees Fahrenheit for four hours.