Scout
Posts: 332
Joined: December 15th, 2017, 4:57 pm
Contact:
I got wired Sony headseat thats 15 quid. Works great but i need a separate mic for comms. Still worth it.
Scout
Posts: 440
Joined: September 8th, 2016, 2:50 am
Location: Germany, Real Hirschfelden
XIBERIA K9 gaming headphone., with a bendy mic and I find it really good. Fits my odd shaped head well and not to heavy. I can't remember the cost so it can't hve been more than 20-30€.
Sennheiser hd800S currently. Lacks some impact with the weapon shots but very Clear and great soundstaging
Logitech H600 wireless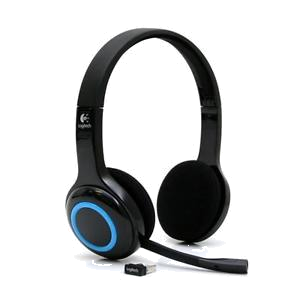 I joined the forum in order to post pictures and videos from gameplay, also to get news, updates and additional features..Everything I say or post is purely for fun purposes.
YouTube Channel
Had my Audeze Mobius for some weeks now. Absoulutely fascinating for most games in regard of soundstaging and not being aware of where sound comes from.
For COTW I do feel the lack of air really hurt the dynamics for the gun shots and I am not sure I am more accurately positioning the audio cues but never had any problem with that in COTW with my plain stereo headsets. But for other games like shadow of the tombraider and assassins creed odyssey it´s mesmerizing with the god voice voice overs. It´s like there is somebody else in the room with you
Trophy Hunter
Posts: 5500
Joined: December 25th, 2013, 11:07 am
Location: 1 mile South of the Cheddar Curtain
Logitech Wireless G933 Artemis Spectrum with 7.1 Dolby or 7.1 DTS X (you choose in settings)
Rares: 85 NTs: 29
OP - Steelseries Siberia 800's
I must be the only one who doesn't like headphones.
---
Return to "Other Games & Tech Talk"
Who is online
Users browsing this forum: No registered users and 1 guest