today we are taking a look at the new Gemsbok. beautiful animals.up close first then hunting them.
https://youtu.be/AAgm3GTAi1A
Oryx is the better known name I believe.
They look awesome ty Ron.
many people pronounce there name so differently. i saw a video which best summed it up with a small kid saying maybe people just call them different names thats fine
couple of pics i did of them .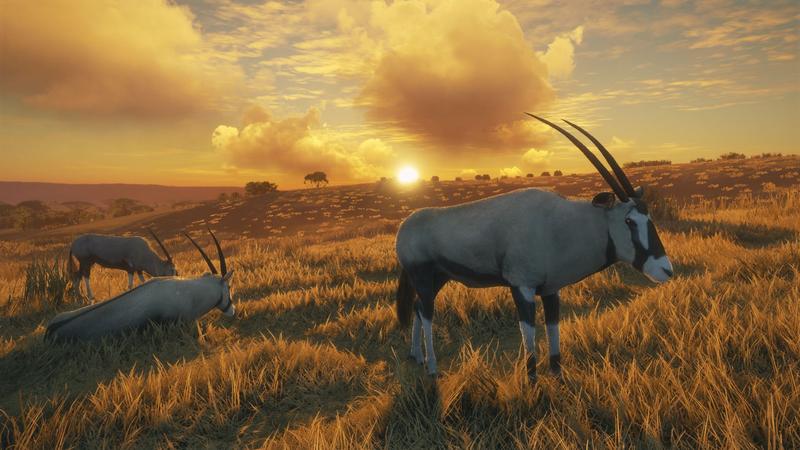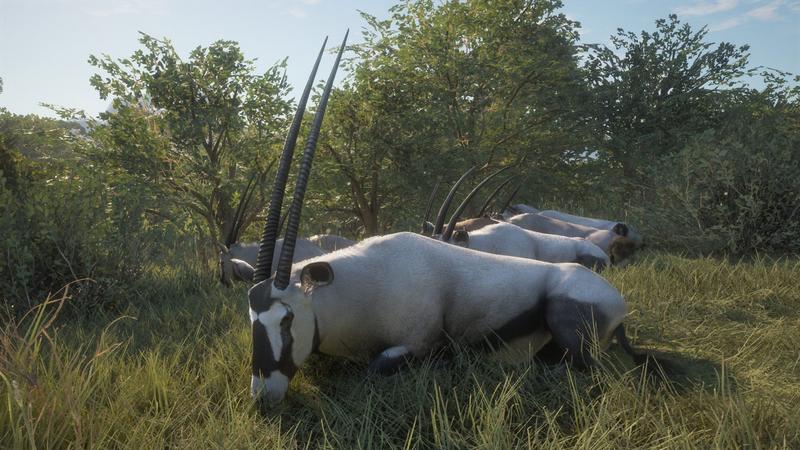 Do I hear common chiffchaff (Phylloscopus collybita) and willow warbler (Phylloscopus trochilus) in this video?


MfG L.E.

you would have to ask the dev team.it would be interesting to cover what some of the ambient sounds are that going into making the game.
well got the info for you thanks graham !
African reed warbler
African Black-headed Oriole
Bateleur
Common waxbill
Yellow-fronted canary
Yellow-throated Woodland-Warbler
hope that helps.
Thx Ron.

As a hobby ornithologist/bird photographer it's always nice to hear the birds in theHunter classic.


MfG L.E.

i used to be into that when i was younger different species and such in uk.had avery with different finches, canaries and such.mates had birds of prey. really interesting. i used to look after magpies and rooks and the like .
Looks good but is about as booring to hunt as lesser kudu
it all depends on what you like hunting doesnt it ?
many people like different animals.thats why we have a good selection of them to choose from.
---
Return to "theHunter: Call of the Wild"
Who is online
Users browsing this forum: No registered users and 1 guest