today we are taking a look at the new Gemsbok. beautiful animals.up close first then hunting them.
https://youtu.be/AAgm3GTAi1A
Oryx is the better known name I believe.
They look awesome ty Ron.
many people pronounce there name so differently. i saw a video which best summed it up with a small kid saying maybe people just call them different names thats fine
couple of pics i did of them .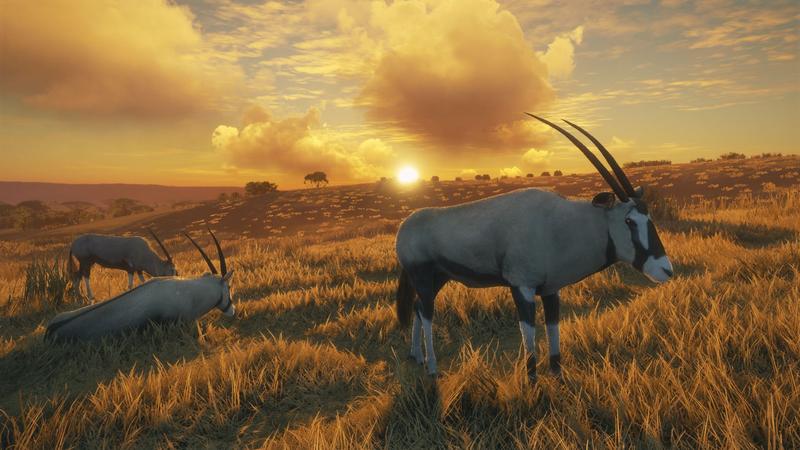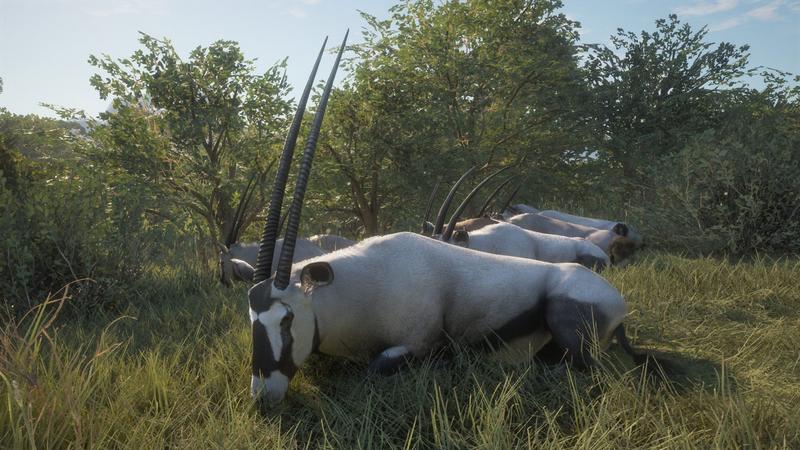 ---
Return to "theHunter: Call of the Wild"
Who is online
Users browsing this forum: No registered users and 1 guest