Champion Hunter
Posts: 20280
Joined: March 4th, 2011, 7:30 pm
Location: Switzerland
Contact:
How do you rate European Rabbit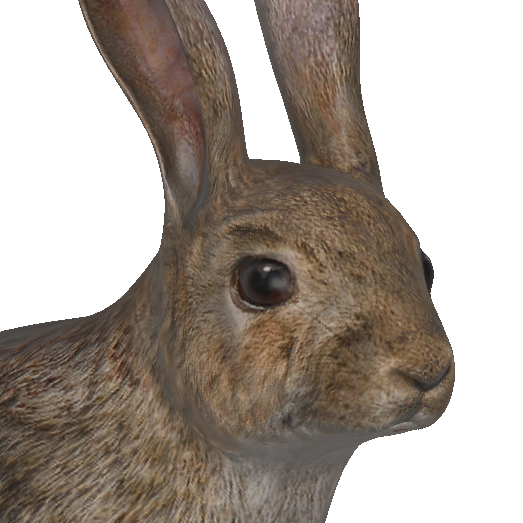 I hate them, I wish we could let them roam like cottontail rabbits. Deer like to sleep in swamps but we dont just sit looking at a swamp and watch them pop up out of the marsh grass and shoot them by the 100's. Bears sleep in caves but we don't sit at the entrance of a cave and shoot a bear and then in 10 minutes shoot another bear. Burrows are where they sleep when they are not active but alot of the time they are off like the cottontail.
Well here goes my opinion, and please dont take has destructive criticism...I will give my opinion in the hopes of making this a better simulator! It´s a very exciting and fun hunt in reality in my opinion but that doesn really translate to the game, i find it very very boring in game.
So, the way we hunt European Rabbits in game is way way off reality, I dont know about cottontail rabbits, but I hunt European Rabbits IRL, and it´s nothing like the way we hunt them in game!
Usually, European hunters hunt rabbits in group, it can be one hunter, two hunters...ten hunters, the bigger the group the more possibilities of covering the rabbit escape, they use dogs(for example beagles, but there are other breeds for sure), not only one dog, normally more than one, dogs are constantly searching for rabbits in medium to high density vegetation(where rabbits hide), when dogs find them they start to bark after him as the rabbit makes his escape to his burrow very fast, the burrow can be 1 meter or 100 meters from where he is hiding, they are not necesseraly close to their burrow.
Alternatively I know some hunters hunt them with the use of air rifles and precision shooting, they spot them in the meadows from a distance, and then shoot them, bit i dont know much about that method altough i believe its a thing...
One of the more unrealistic behaving animals in the game. They should roam wider, "run" faster and hide like the cotton tails, only shooting back to the burrow if they are close. Their eyesight is also way too good and there should be more of them.
---
Who is online
Users browsing this forum: No registered users and 1 guest