Champion Hunter
Posts: 20088
Joined: March 4th, 2011, 7:30 pm
Location: Switzerland
Contact:
How do you rate Roosevelt Elk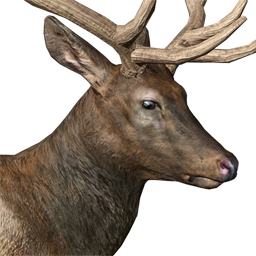 AI/Behaviour is not that realistic in my eyes. The elks are a bit too shy and the bucks aren´t fighting and rarely "chasing" each other. Perhaps it´s because of the season in the reserve? I´d love to see more interaction...
---
Who is online
Users browsing this forum: No registered users and 1 guest