Scout
Posts: 482
Joined: February 4th, 2018, 9:10 pm
Location: Somewere near the solar system
Hunter
Posts: 559
Joined: February 25th, 2018, 8:09 pm
Location: Georgia, USA
XxStrong1xX wrote:271
The score is :
277.546
, your turn XxStrong1xX
Hunter
Posts: 559
Joined: February 25th, 2018, 8:09 pm
Location: Georgia, USA
Let's try a 2 fer. Whoever can guess closest(average) on both wins. If you miss 1 by 2 points and the other by 10 (8 avg) and someone else is only 5 off from each(5 avg). The second guy wins.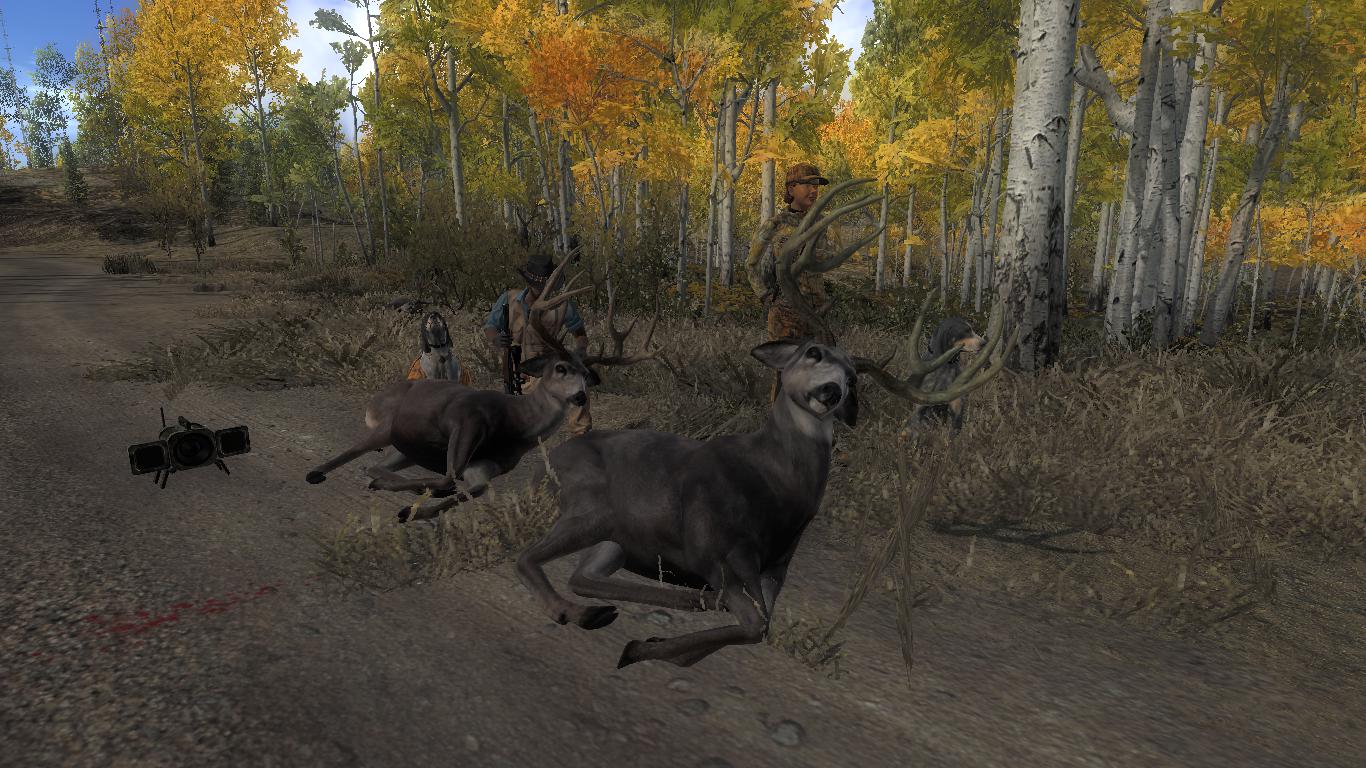 Not sure to have all understood but i try :

1st Mule Deer : 222
2nd mule Deer : 204
Average : 213
Hunter
Posts: 559
Joined: February 25th, 2018, 8:09 pm
Location: Georgia, USA
FR_Bugs wrote:Not sure to have all understood but i try :

1st Mule Deer : 222
2nd mule Deer : 204
Average : 213
You understand
Scout
Posts: 482
Joined: February 4th, 2018, 9:10 pm
Location: Somewere near the solar system
Front one is 207, back one is 189
Average is 198

theHunter>Fortnite
Hunter
Posts: 619
Joined: February 14th, 2014, 6:23 pm
Location: Wisconsin, USA
Front 203
Back 180
Average is 191.5
---
Return to "General Off Topics"
Who is online
Users browsing this forum: No registered users and 1 guest